Moesha Boduong is a stunning Ghanaian actress, model, television presenter, and Instagram marketer.
She is a well-known celebrity recognized for her naturally curvaceous figure. The gorgeous model was constantly on the hot seat due to her fake curvaceous and broad form, and many Ghanaians still have trust issues with her.
She is a heterosexual woman who has always been open and enjoys posting half-naked Instagram photos.She was also made fun of for posting obscenely sexy and indecent photographs of herself on the internet.
Moesha is also one of Ghana's wealthiest models, as well as a talented actor with an impeccable fashion sense. She is a brand ambassador for a number of local businesses, as well as being artificially filled, and as a result, the model's attractiveness attracts a lot of attention online.
Below are some gorgeous and breathtaking photos of Moesha Buoduong before her rebirth.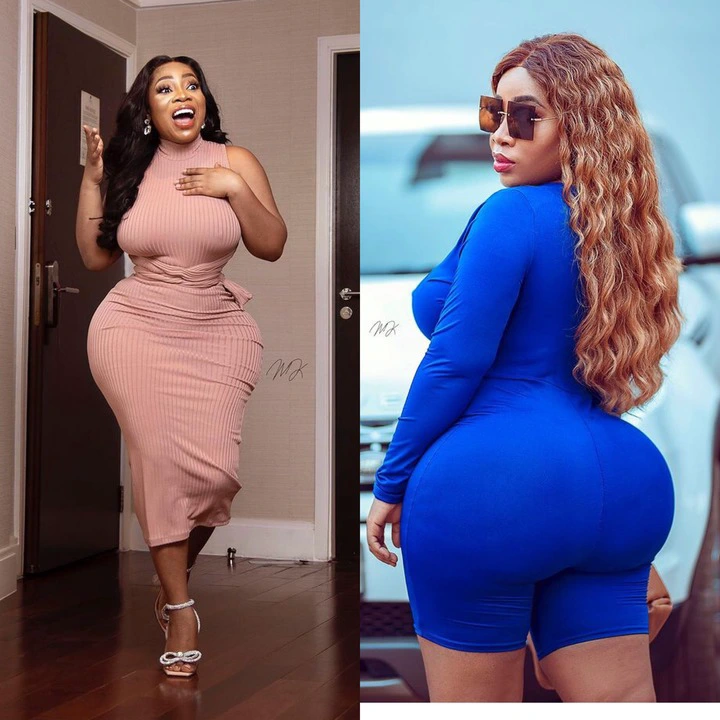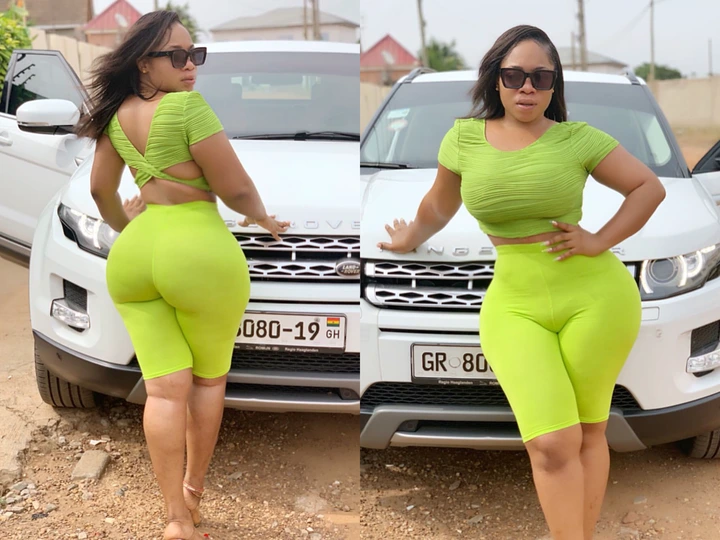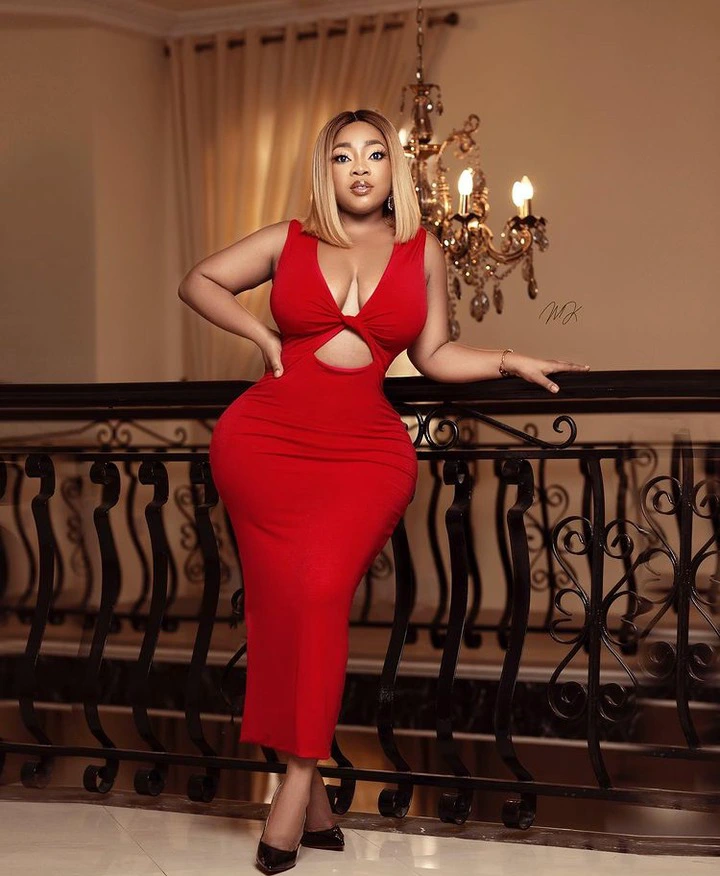 ABOUT AUTHOR
Narnarh Berry have been creating content for blogs which includes Buzzgh.com and bestshowbiz.com, contact Narnarh via email
You can also Contact anyone associated with bestshowbiz, through the website's contact page located on the header of the website.