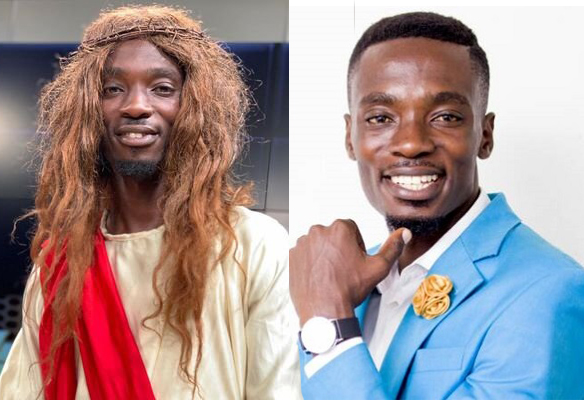 The career of the then-popular actor Mmebusem has suddenly come to a halt believed to based on the prophesies and cures that were rained on him during his celebrated days by most Christian institutions and some of his colleagues that claim he betrayed them.
It could be recalled that Mmebusem first came to the scene when featured in the "Boys Abre" comedy skit where he showed the concept where he dressed like Jesus. This character he portrayed got him being criticized by major Christians. Later he decided to part ways with the production of the comedy skit to form his own series named "Ghana Jesus".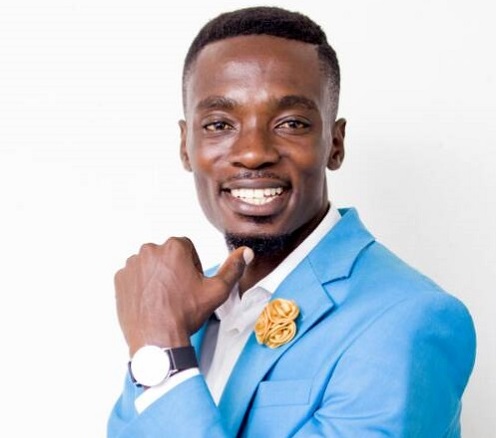 Following this act of betrayal, many people prophesied the end of Mmebusem's Ghana series and career.
The Salinko Prophesy and Curse
Salinko has been heard on numerous media platforms predicting the end of the Ghana Jesus Series and the end of Mmebusem's career as he claimed the concept was stolen from him. Some months down the line, the patronage of the Ghana Jesus has dwindled drastically. Rumors also have it that, movie producers and directors are refusing to cast Mmebusem.
Doom Prophecies from Christian leaders
The Ghana Jesus comic skirt did not sit well with many Christians as they described the series as making a mockery of Jesus Christ and Christianity. Most pastors and Christians took to social media to remind Mmebusem of the repercussions of his actions, but the actor did not hear of it.
Popular among some Christians who questioned and warned Mmebusem is Prophet Obrempong. According to the pastor of Dominion Prayer Battalions, Mmebusem will go blind and die if he does not put a stop to his comic skits about Jesus.
With the above factors, one can link Mmebusem drastic halts in career to the curses that were rained on him. It may also be because of the COVID 19 but at least he could have made some skits as his colleagues Lil win and others are doing. we hope he regains stamina to reshape his career.