Mensa Otabil, a globally acclaimed theologian, philanthropist, motivational speaker, and entrepreneur, will celebrate his 62nd birthday on August 31. Mensa Anamua Otabil was born on August 31, 1959, in Sekondi-Takoradi, Ghana, to Dinah and Lloyd Otabil, who lived on Asafo Street.
He was the fourth child and third son in a family of five, with four boys and a girl (Effie, Kojo, Ekow, Mensa and Kofi). His family migrated to Baka-ekyir (still in Sekondi-Takoradi) when he was young, and he attended Anglican Primary School near Gyandu Park in Sekondi. In January 1966, he enrolled in Class 2 at Group 2 No.3 Primary & Middle Academy (now Mexico School). As a result of his father's promotion to Personnel Manager at GIHOC Boat Yard in Tema, his family relocated to Tema.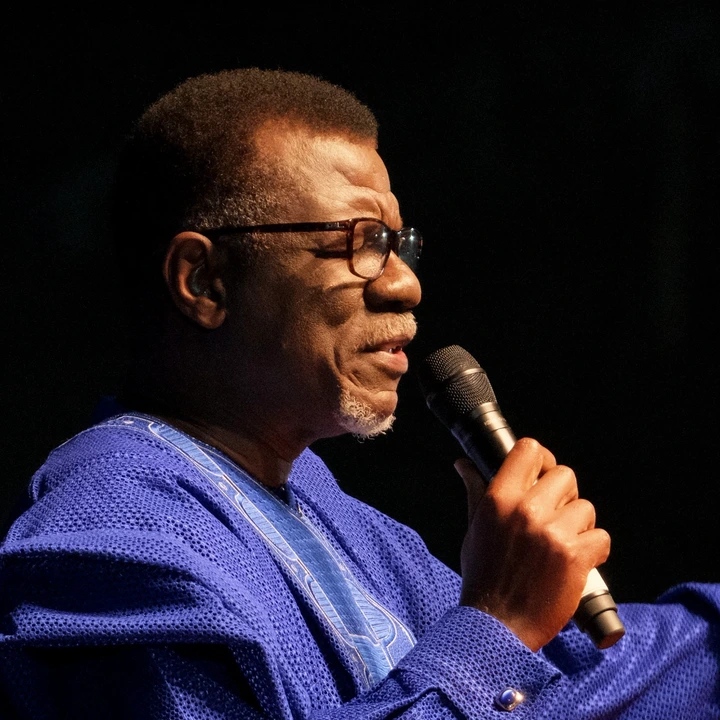 Otabil was admitted to Swedru Secondary School (SWESCO) in 1972 after passing his Traditional Entrance Examinations, and he finished his Ordinary Level Studies in 1977. He attended St. Alban's Anglican Church in Tema Community 1 with his mother, and later accompanied her to the Assemblies of God Church in Tema Community 4. In Tema, Otabil was a member of the Power House Fellowship. His mother passed away in 1975, and his father passed away in 1976. He moved to Roman Ridge in the late 1970s, then to Kanda in Accra, where he entered the Kanda fellowship. He also got a position with the Ministry of Information's Audio Visual Department at the time.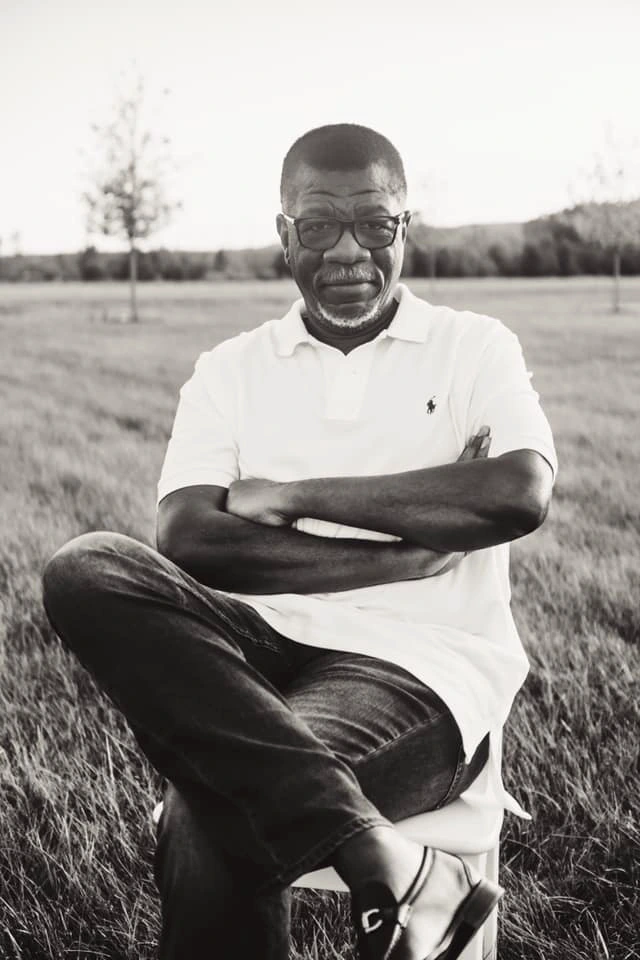 He began the International Central Gospel Church mission at the Kanda Cluster of Schools on February 26, 1984, and later moved to Sal Valley School, also in the Kanda district, to Baiden Powell Hall in Accra, and then to Christ Temple, Abossey Okai in Accra, where he currently serves as General Overseer of the Church and Senior Pastor.
In 1986, he married Joy Otabil, and the couple has four children: Sompa, Nhyira, Yoofi, and Baaba Aseda. The second born is an ordained priest of the Gospel, and she and her partner, Pastor Harry Allotey, co-pastor the ICGC Cornerstone Temple.
Both are alumni of his Daniel's Institute, a church-sponsored program to prepare leaders for ministry and governance. Dr. Mensah Otabil is also the Chancellor of Central University College and the CEO of Otabil and Associates, an executive and leadership growth consultancy that works with both foreign and local companies.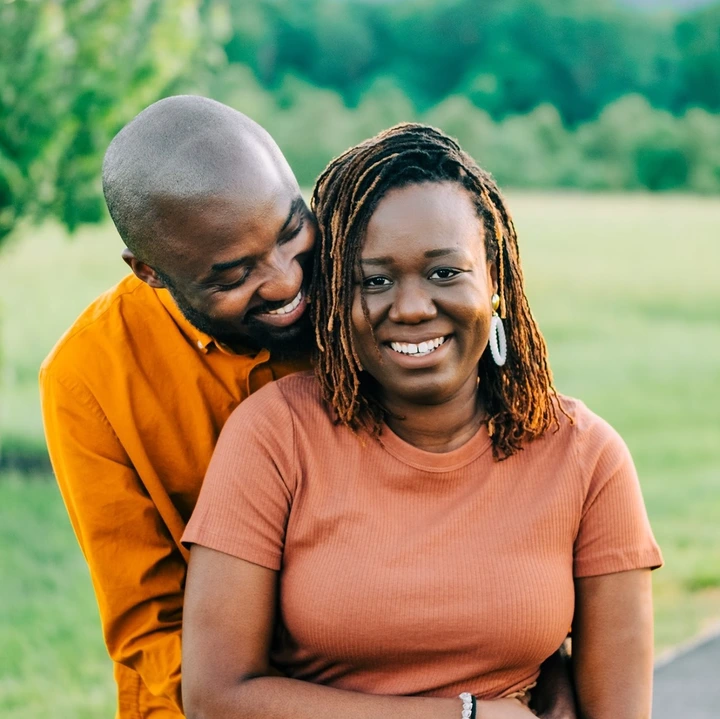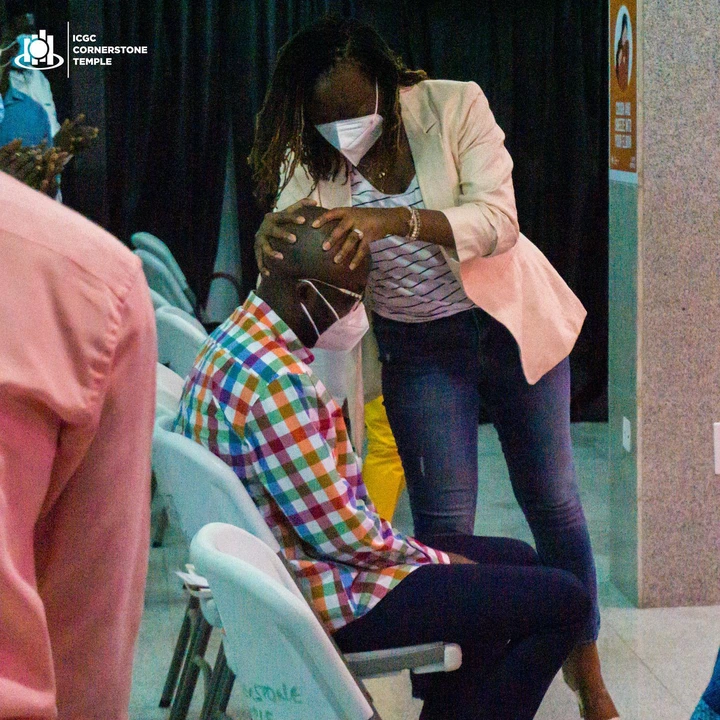 Pastor Nhyira and Pastor Allotey were recently pictured together in a church service, with the wife laying hands on the husband and praying for him in strong languages, and although some wondered what was going on, others felt it was a curious love affair that had spilled over into the spiritual exercise.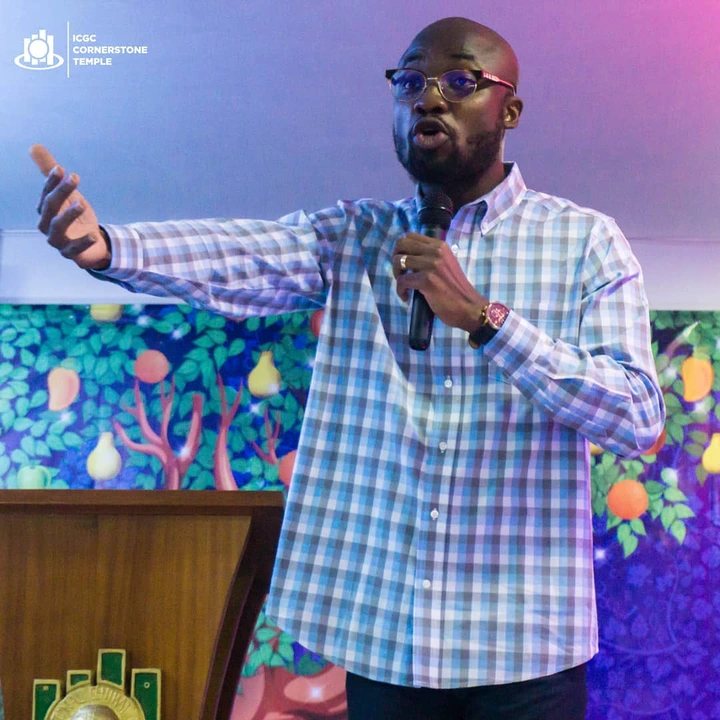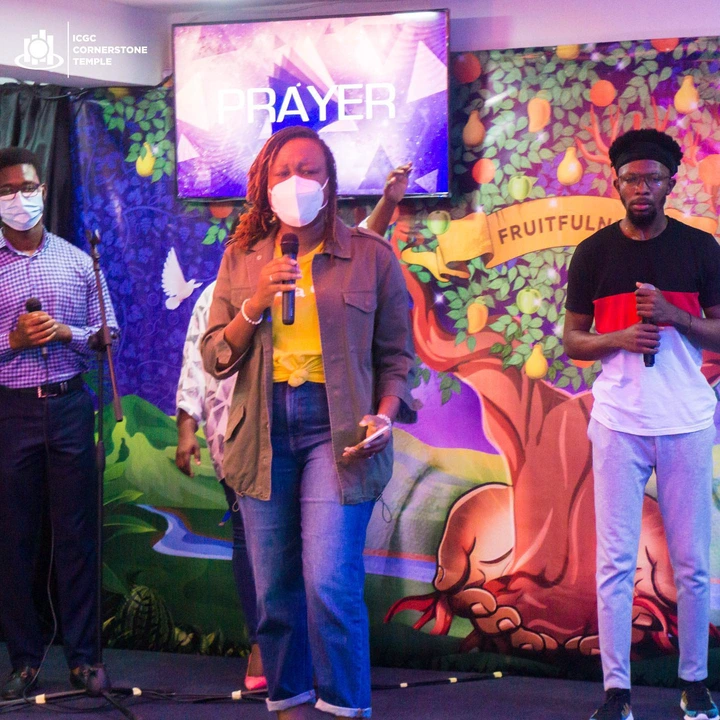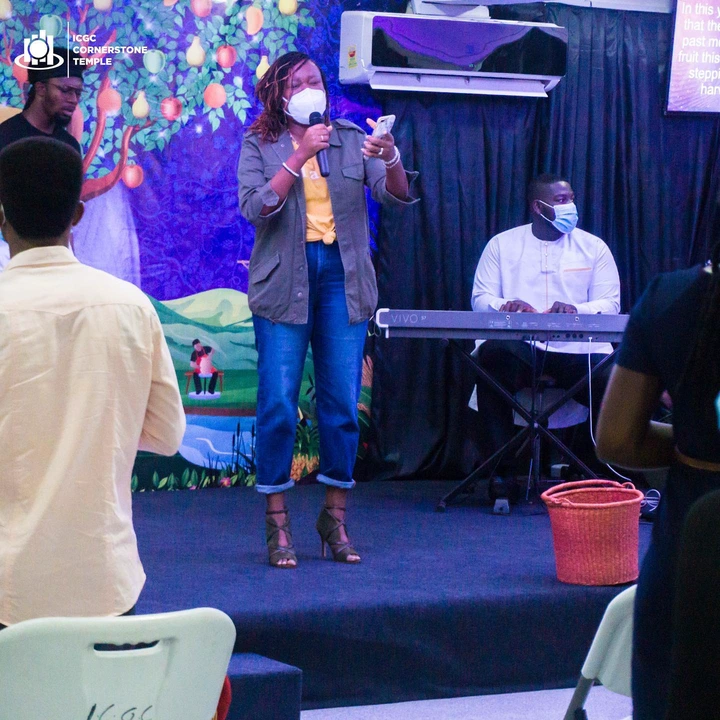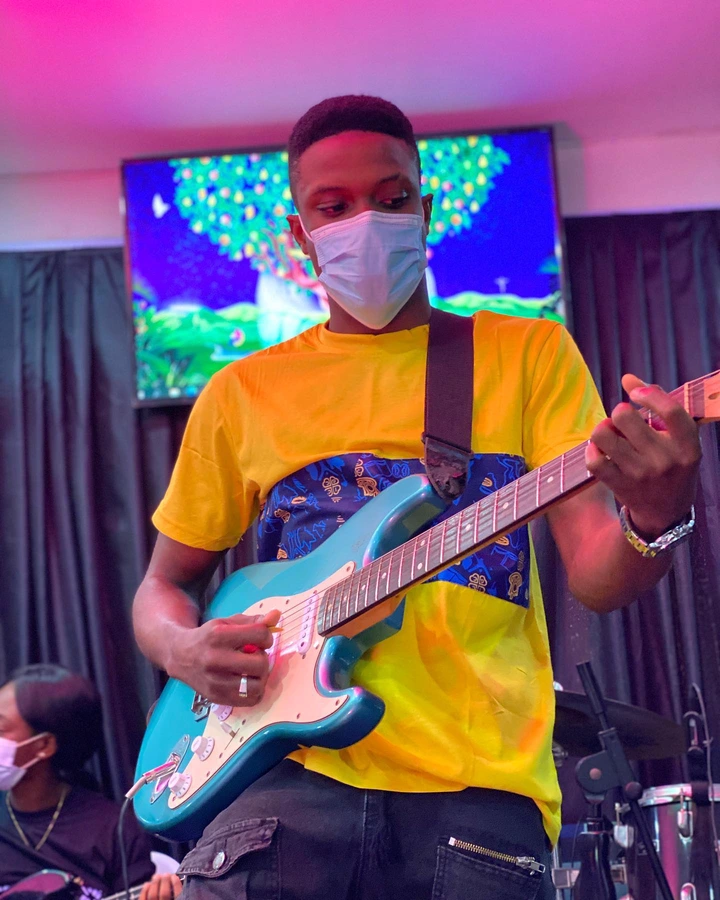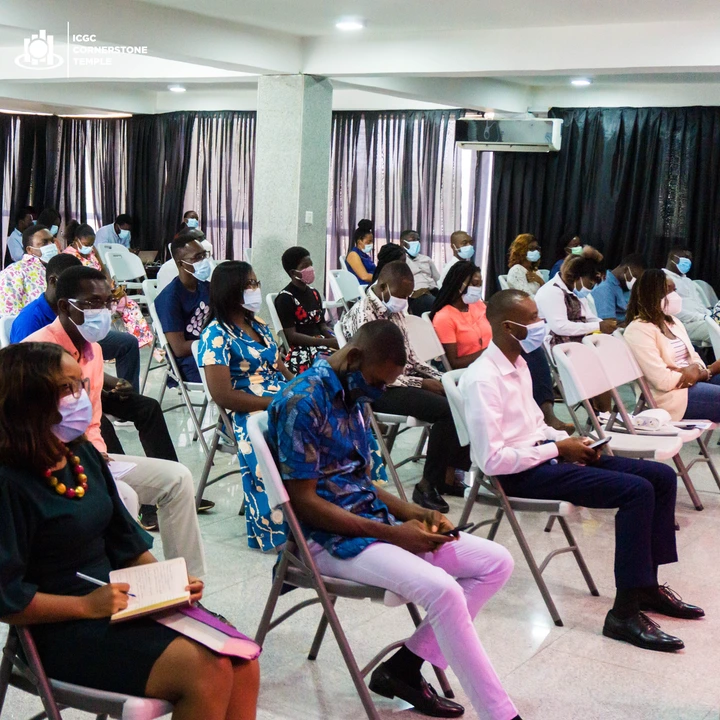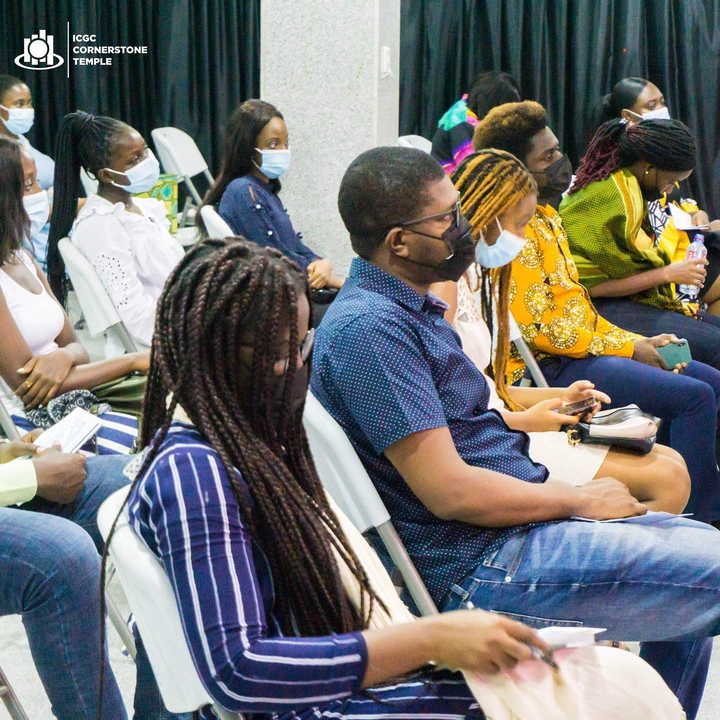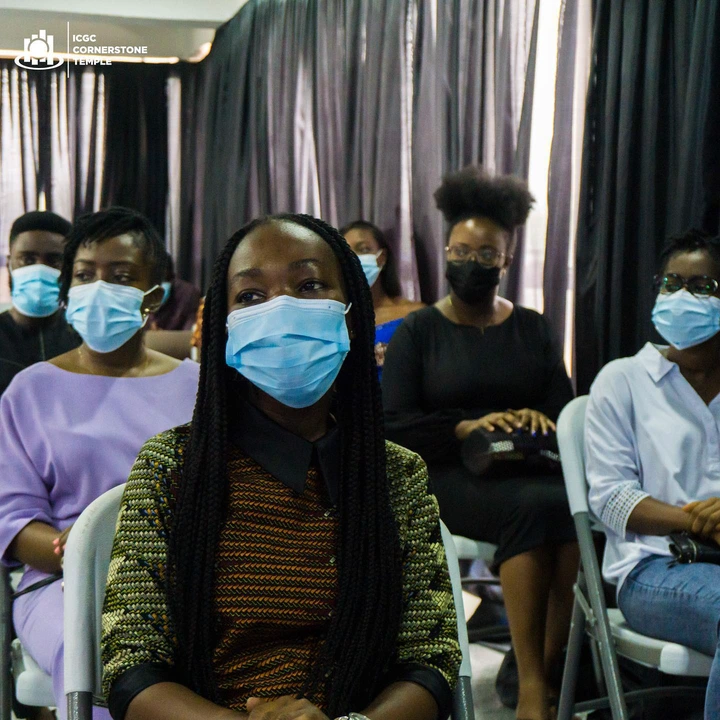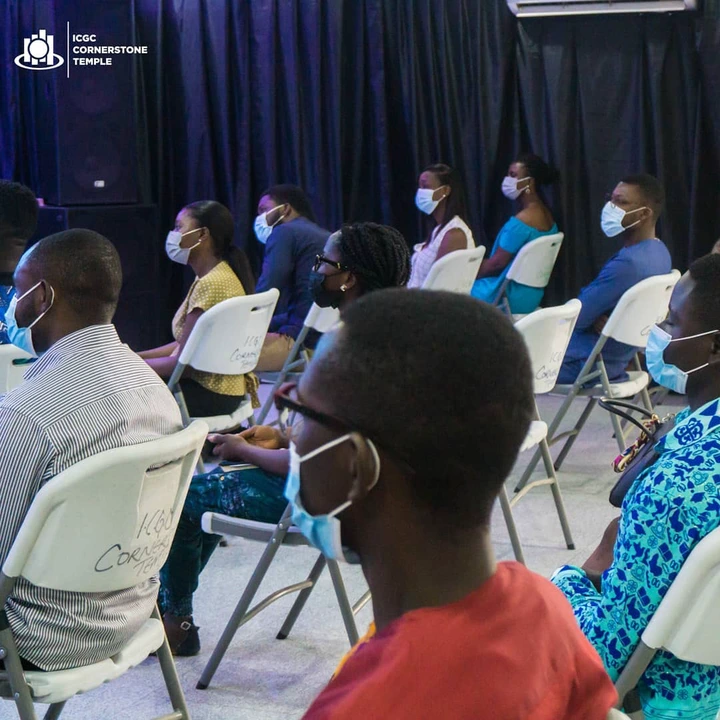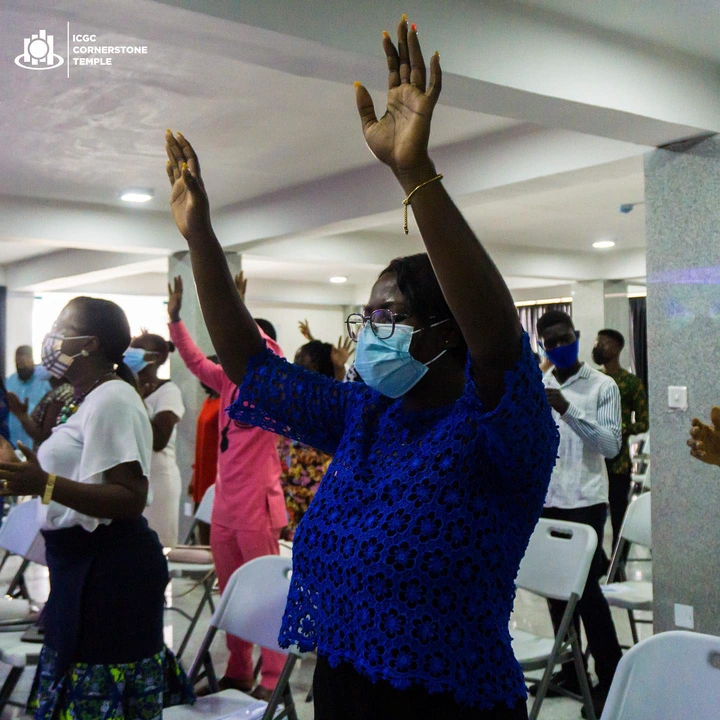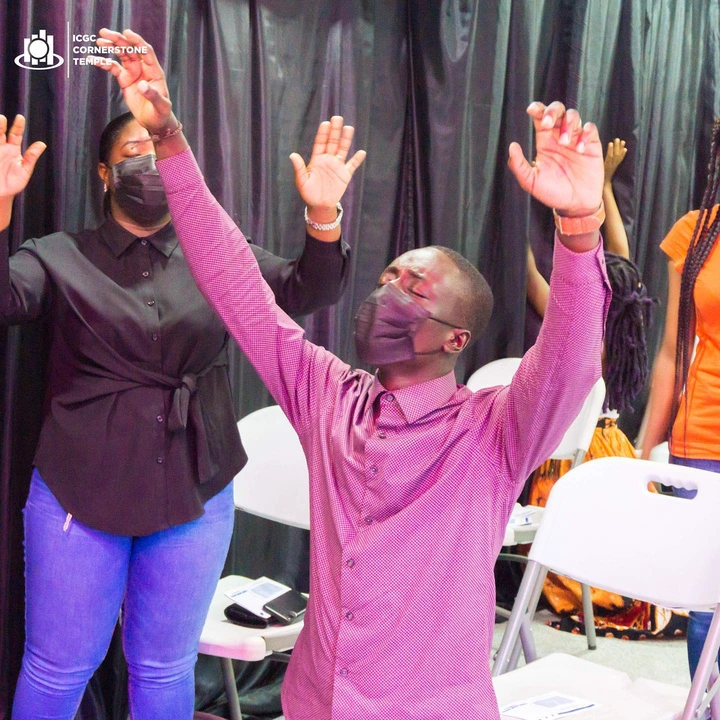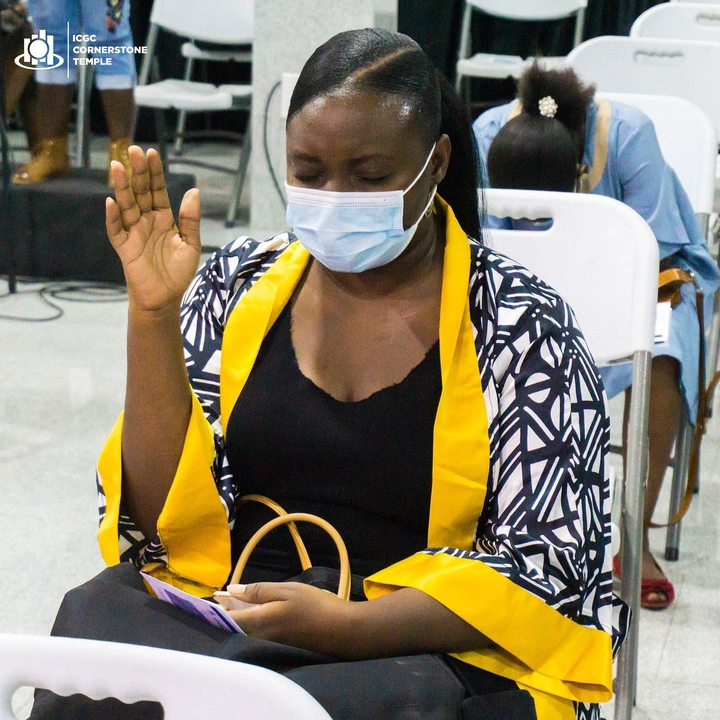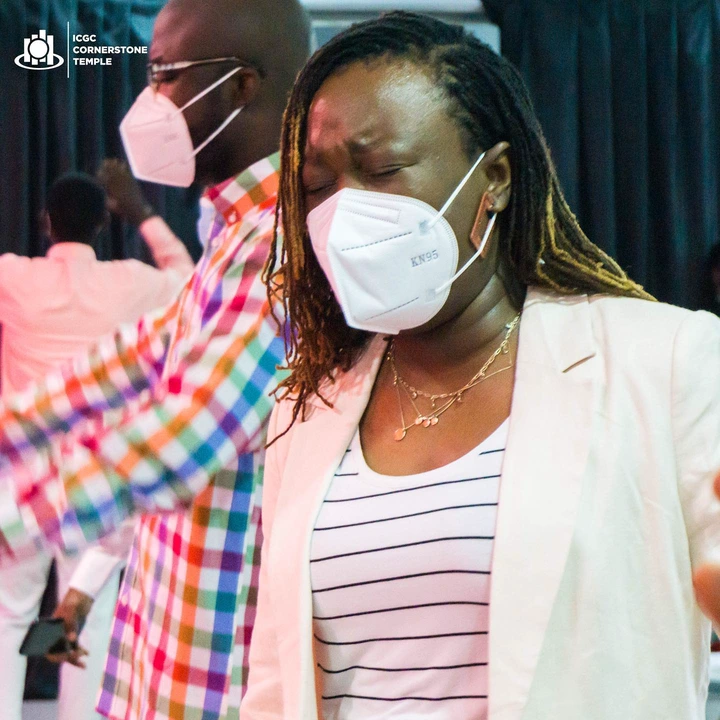 ABOUT AUTHOR
Adinkrah Cyril is an established web designer, computer instructor, and content creator. He creates blog content for bestshowbiz.com as well as it's associate strings of websites.
As a content creator, Adinkrah is good at his work and his engaging contents have earned him a nomination as one of the best bloggers in the country. Contact Adinkrah Via Email
You can also contact anyone associated with bestshowbiz,  through the website's contact page located on the header of the website.