Financial success is the sole dream of every living man on the planet earth. many have reached these dream with some being born into them while others struggle to gain as the fruit of their labour.
Aside from those who were born into wealth, the majority of wealthy people on earth are mostly elderly.
But there are some damn wealthy Ghanaian young men who are beneath 30 years, and that is what we are to share with you guys today in this article.
Check them out below:
1. NANA WAN
Nana Kwame Wiafe, popularly referred to as Mr. Wealth aka Nana Wan. The Money god is a Ghanaian media personality, CEO and owner of Wiafe Group of Companies and the President of 2Hype Music.
Nana Wan's date of birth is unknown but speculations place him in his early 30's judging from his flashy and wealthy lifestyle.
2. IBRAH ONE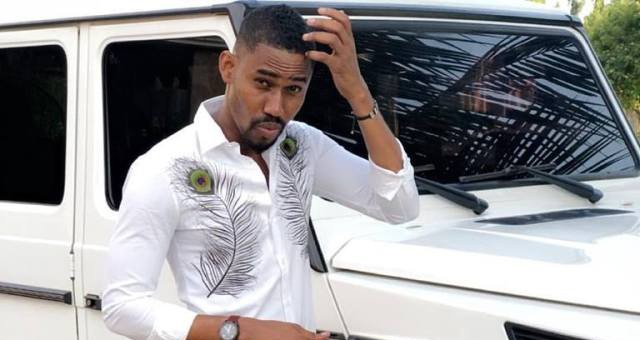 Ibrah One is also gaining his fame in Ghana by the day through his obsession with high-priced costly automobiles. He is a foreign exchange trading as well as owns an actual property corporation.
Ibrah gained Social media popularity when he decided to give out iPhones to strangers in a Trotro last year when he celebrated his birthday.
3. ALIEN GH
ALIEN GH is one of Ghana's young richest who keeps his wealth on the low. he is the Chief Executive Officer of AL Properties.
He recently lost huge sums of money(2 million Ghana cedis) to Menzgold but base on how wealthy he is he seems not affected.
4. FOSTER
Foster is also gaining reputation in Ghana for his flavor in Expensive cars. He deals in real estate and the inventory market. Among his cars are Bently, Porche Panamera, Mercedes-Benz and a few other luxurious automobile collections.
5.OKESSE 1
Founder of Amotia geng . He musician and business man in the telecom industry.