Talented Kidz is a children's program that airs on TV3 every Sunday at 4 p.m. This year's Talented Kidz has already started, but it has come to the attention of people on social media who are grateful to these three children for hosting Season 12 of Talented Kidz.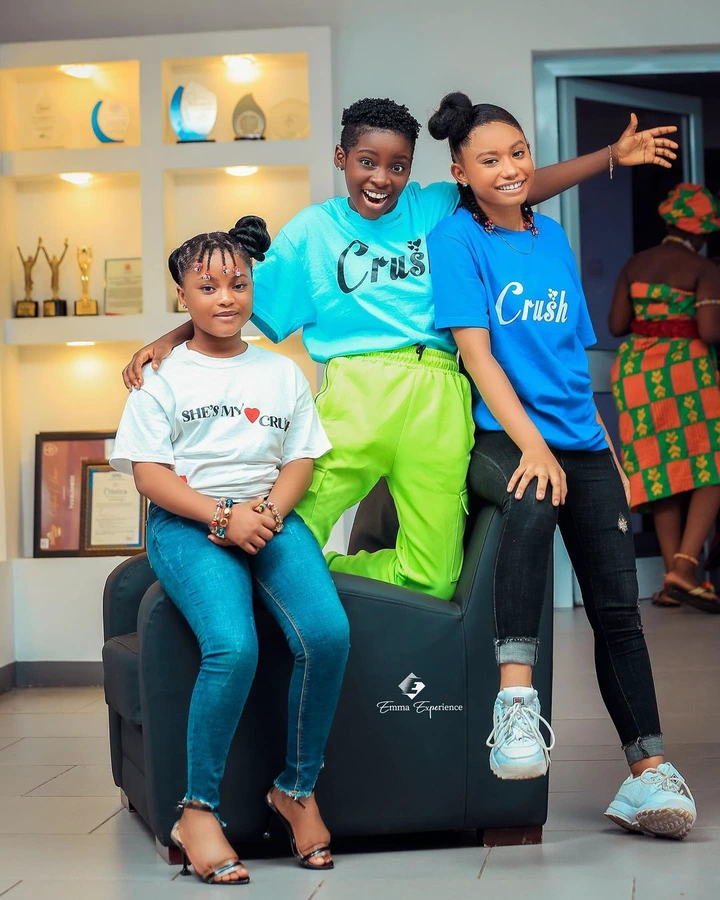 Dj Switch, who previously won Tv3 Talented Kidz, is now a Co-Host for Season 12 of Talented Kidz, which has piqued the interest of many viewers because she makes the show fun and enjoyable every day.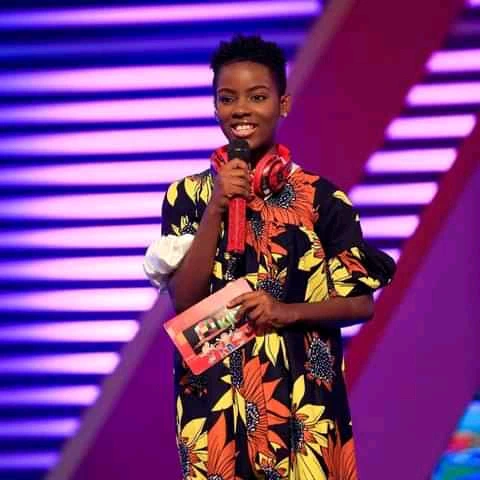 Mara Yayra is also one of the co-hosts of Season 12 of TV3's Talented Youth. Mara Yayra is not a new host for Season 12 of Talented Kidz, as she has been hosting the program since Season 10. She is a content developer and a YouTuber.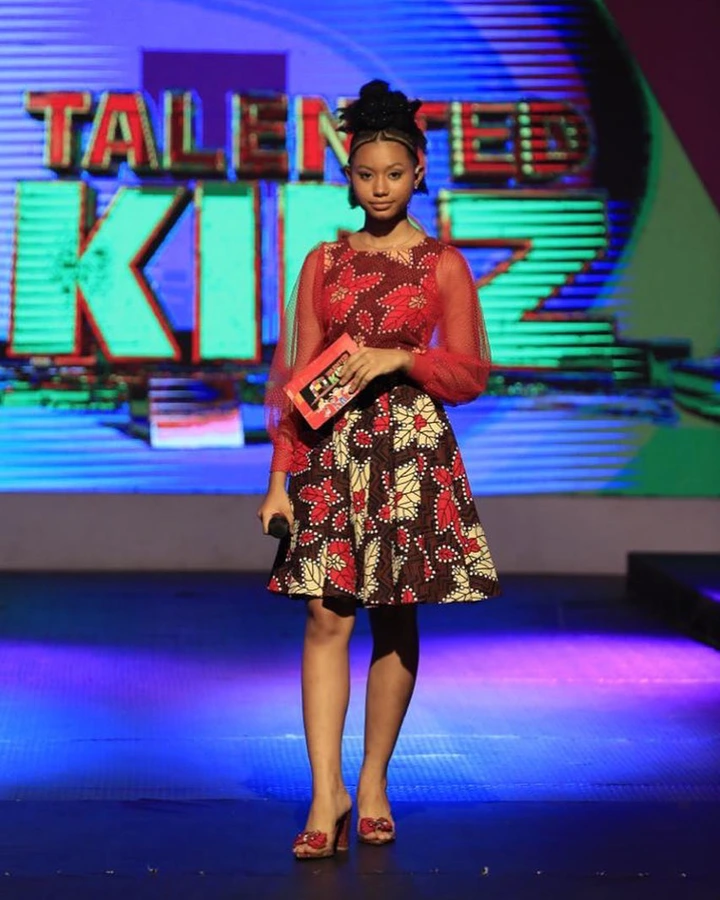 Nakeeyat Dramani, also known as the poet, was the winner of Season 10 of TV3 Talented Kids.
She is now a backstage host for Talented Kidz Season 12 after winning Season 10 of TV3 Talented Kidz. She is often seen on the backstage sharing a chat with the contestants.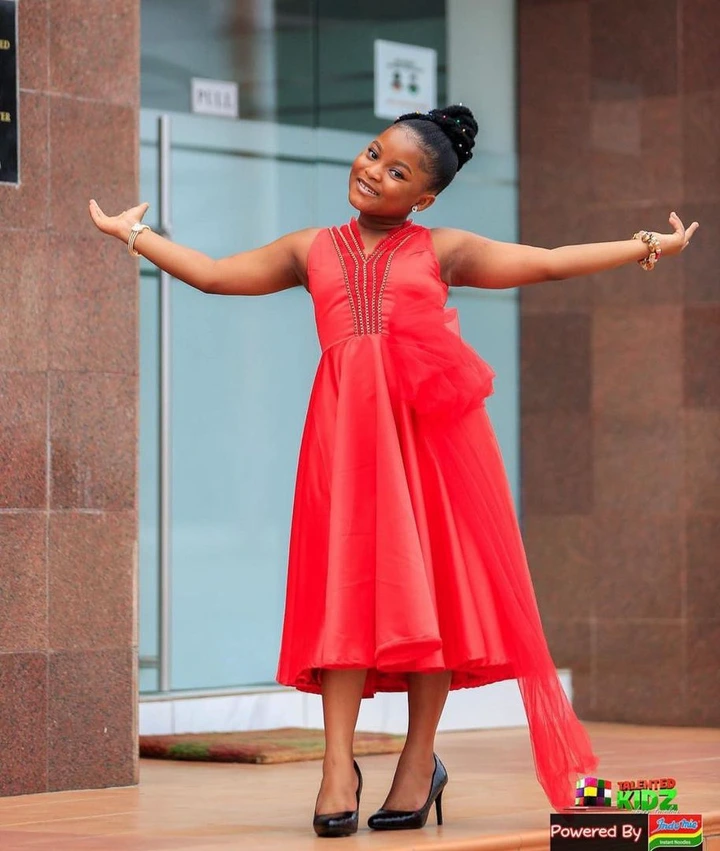 Take a look at some of their photographs from Season 12 of Tv3 Talented Kidz.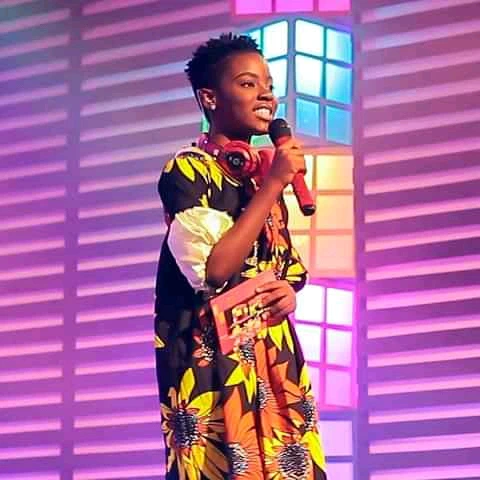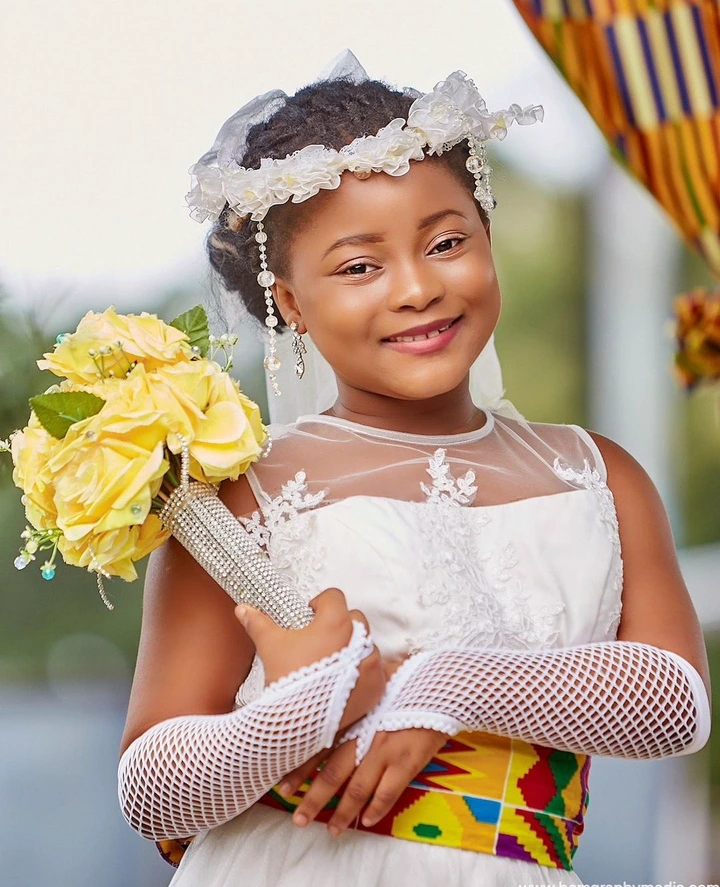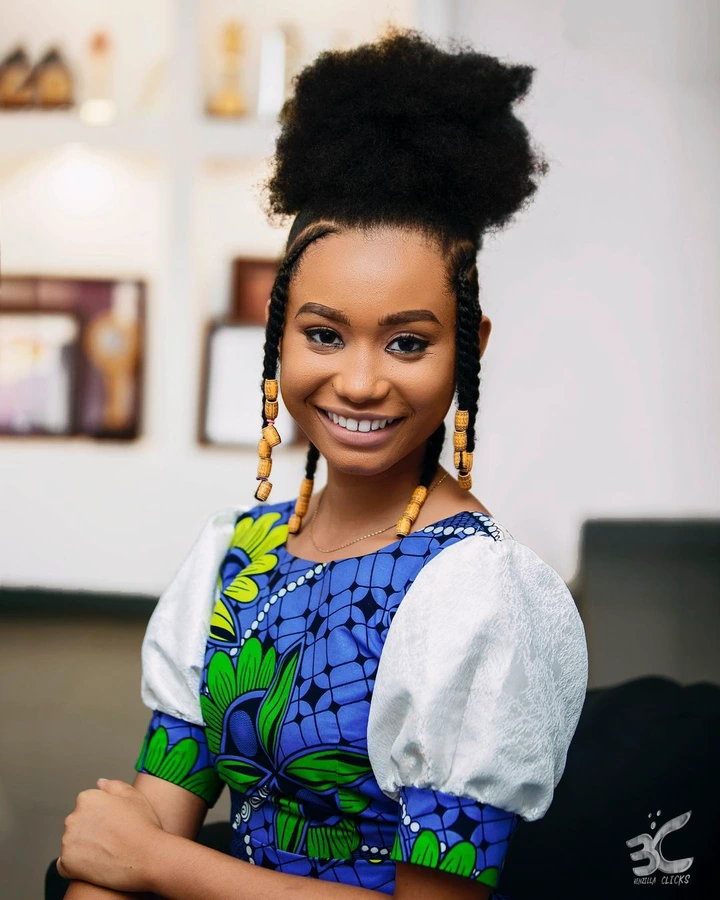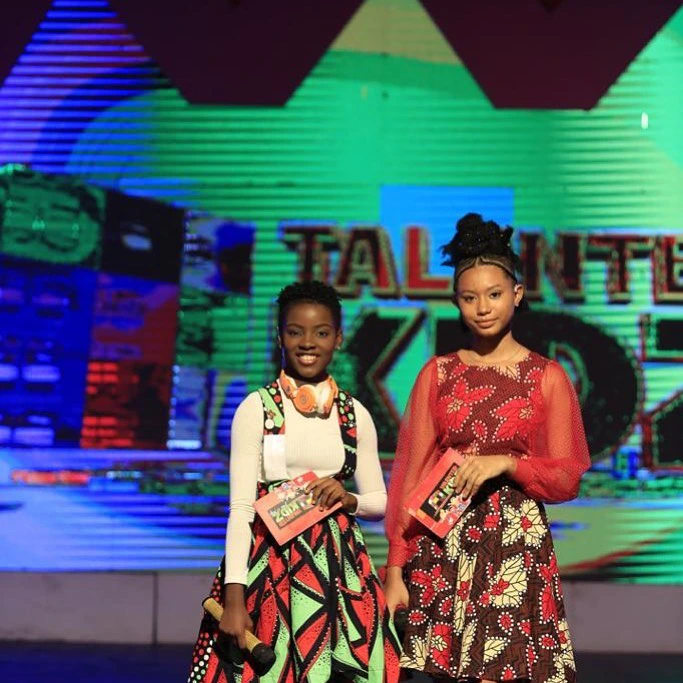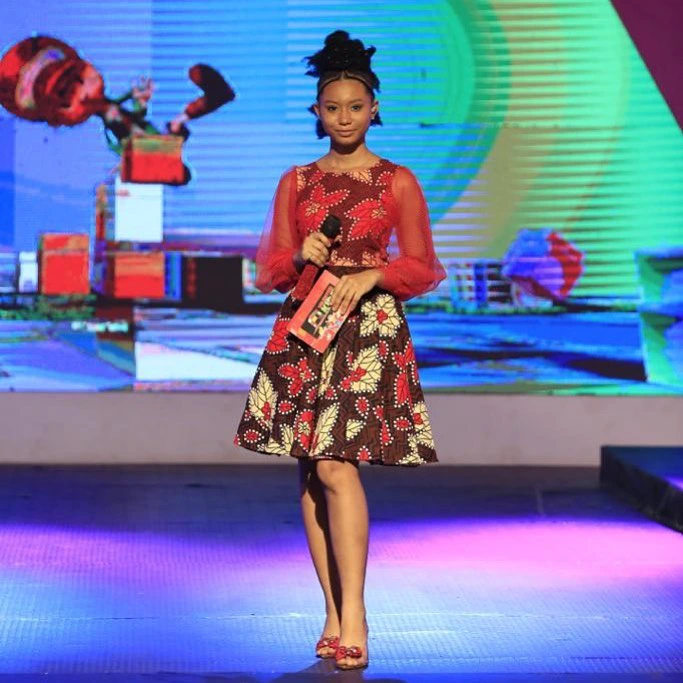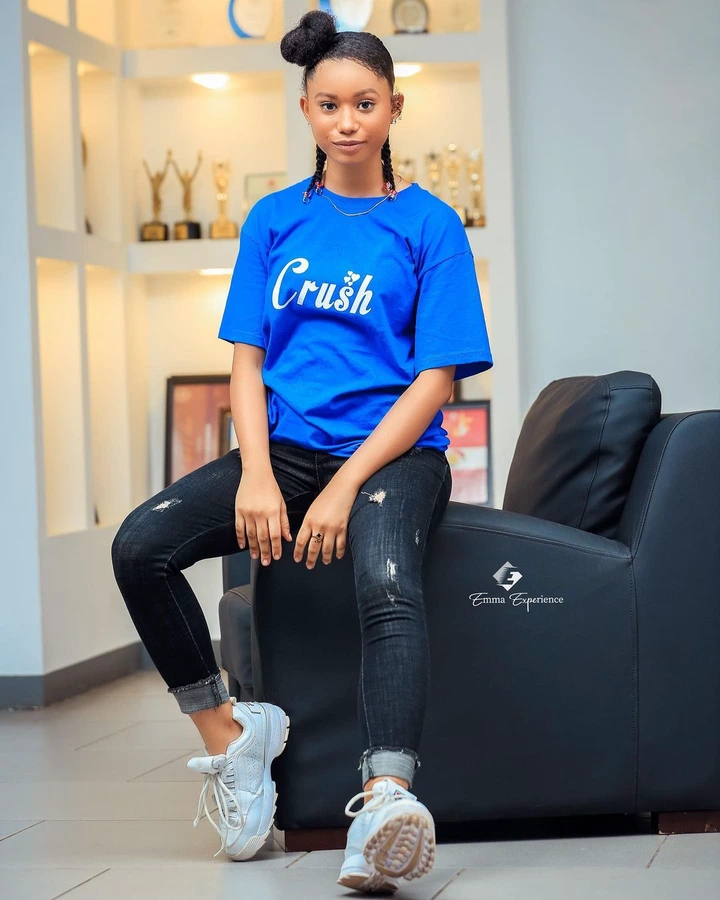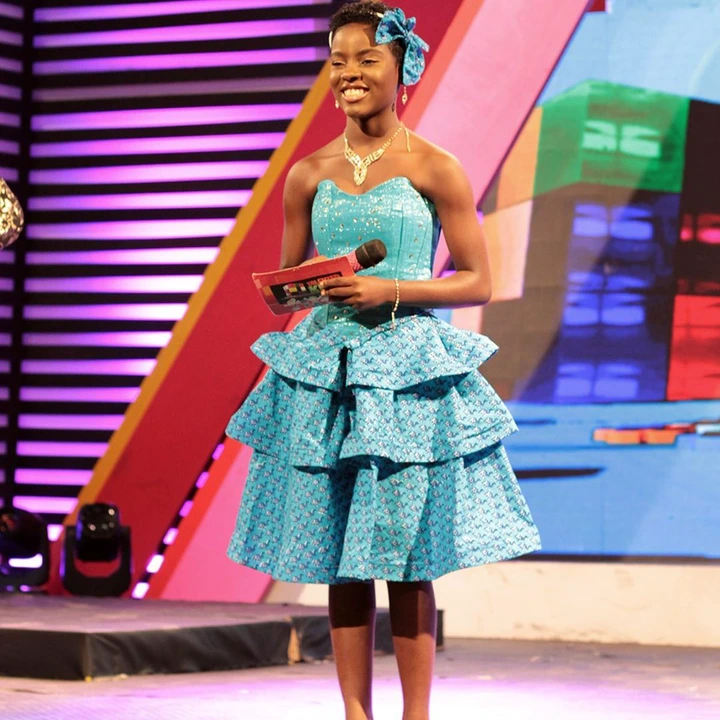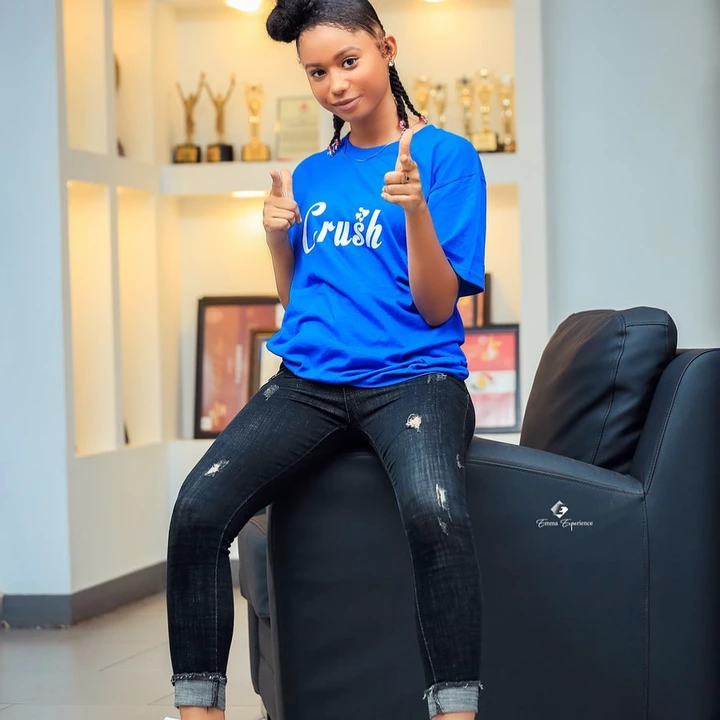 Popularly known as the webmazta; Cobby Collins is an established web designer, a computer instructor, and content creator.
You can contact him via email [email protected] or via Whatsapp only on +233204875306