TV3 is, without a doubt, the best television station in the country. They exhibit their imagination by coming up with clever and exciting TV shows.
One of their television shows is one of the most popular in the country. It is actually in its fourth season. This television show is nothing more than our very own Date Rush. The show was created with the sole purpose of finding love for those who do not have it.
The goal of the show is for one man to be able to convince one of the ten ladies on the stage to go on a date with him. It simply represent the information that everybody needs attention.
Abraham and AJ are one couple who go all out on their date. According to them, it was passion at the first glance. AJ says she saw Abraham behind the scenes of the show the night before and decided to date him. Fortunately for her, she was selected.
The pair came out with all smiles at their last opening event to share their testimony about what keeps them moving as a couple. You can see that the two have a lot of chemistry and seem to have a lot of love for each other.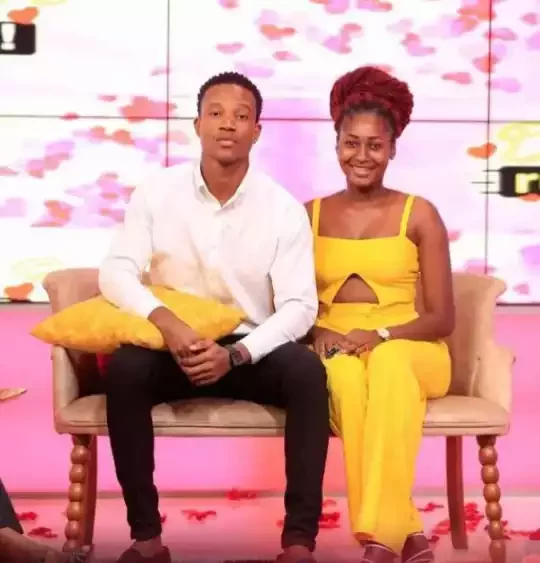 ABOUT AUTHOR
Adinkrah Cyril is an established web designer, computer instructor, and content creator. He creates blog content for bestshowbiz.com as well as it's associate strings of websites.
As a content creator, Adinkrah is good at his work and his engaging contents have earned him a nomination as one of the best bloggers in the country. Contact Adinkrah Via Email
You can also contact anyone associated with bestshowbiz,  through the website's contact page located on the header of the website.