Meet the lovely Georgian woman who sports an 18-hour-a-day belt that "suffocates" her stomach. I am curious how she manages to breathe naturally.
She is a single mother who aspires to set the world record for the youngest waist circumference. Her small 21.5-inch waist is trimmed by wearing a corset 18 hours a day, she revealed.
Sami Wilson, a 26-year-old Georgia woman, started waist loss training in April 2019 to help restore curves to her body after losing weight.
She claimed after she had slimmed down her waist;
"I want to have the smallest waist in the world, if I go down to 14 inches, my waist will be roughly the same size as the head of a newborn baby and one inch smaller than the current world record."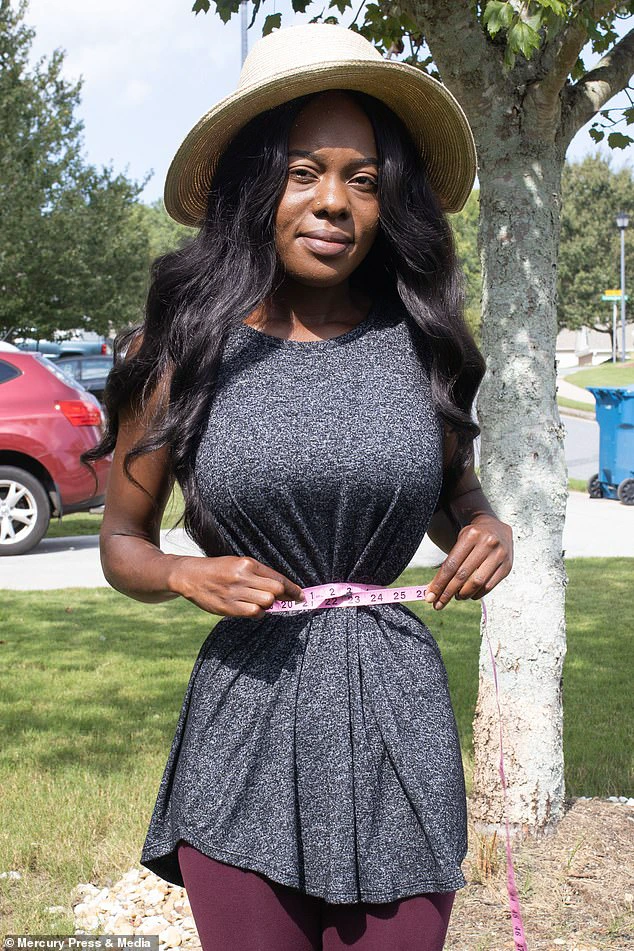 A woman named Cathy Jung currently holds the world record for the shortest waist, with a waist measurement of 15 inches. Are you kidding me? Just 15 inches!!!
Sami weighed 198 pounds and wore a size 16 a few years back, according to the British Daily Mail, but she was unhappy with her physical health and was desperate to improve her 35-inch waist. This is what started her on this journey.
In December 2018, the mother, who has a son named Gabrielle, began losing weight although it was not until 2019 that she saw a drop in her waist circumference. She fell from a size 12 to a size 6 in just four months, but she was also unhappy with her waist, so the young mother purchased her first corset after seeing the effects of another woman's waist training online.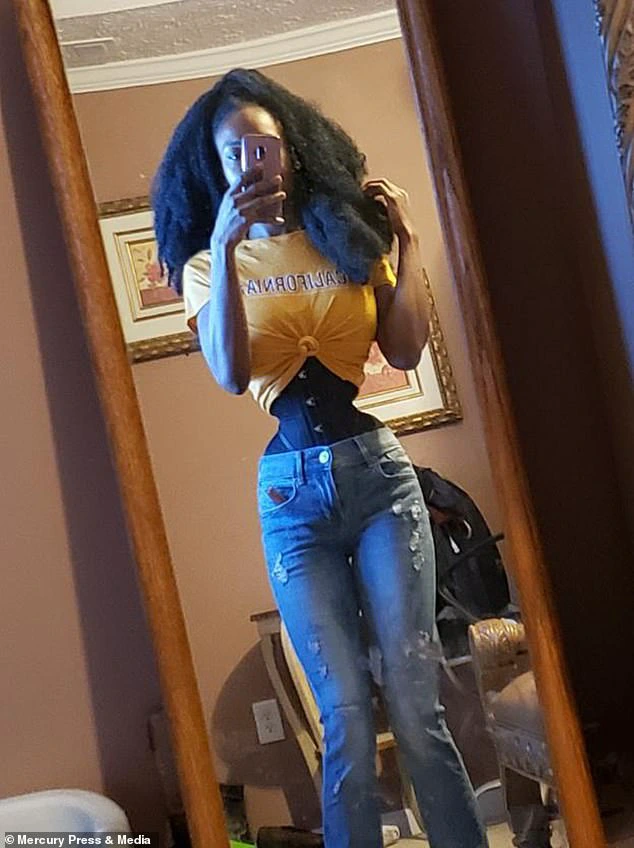 she said;
"When I first started, I just wanted to try a 20-inch corset, but once I got there, I just wanted to keep going.
Sammy Wilson now weights 116 pounds and has a 21.5-inch waist. She wears her 15-inch corset for 18 hours a day to try to shrink her waist even more, and once a month she wears it for 36 hours.
"Despite the fears of people, I think it helped my health tremendously, I used to be a terrible binge eating but I can't overeat when I wear this. It helps my position so I don't have a hump when I get older and it's very good for my metabolism," she said.
"My family has been very supportive and my friends have told me that I cannot be recognized," she added. Even my mom wants me to get her a corset. I am definitely more confident now than I was before.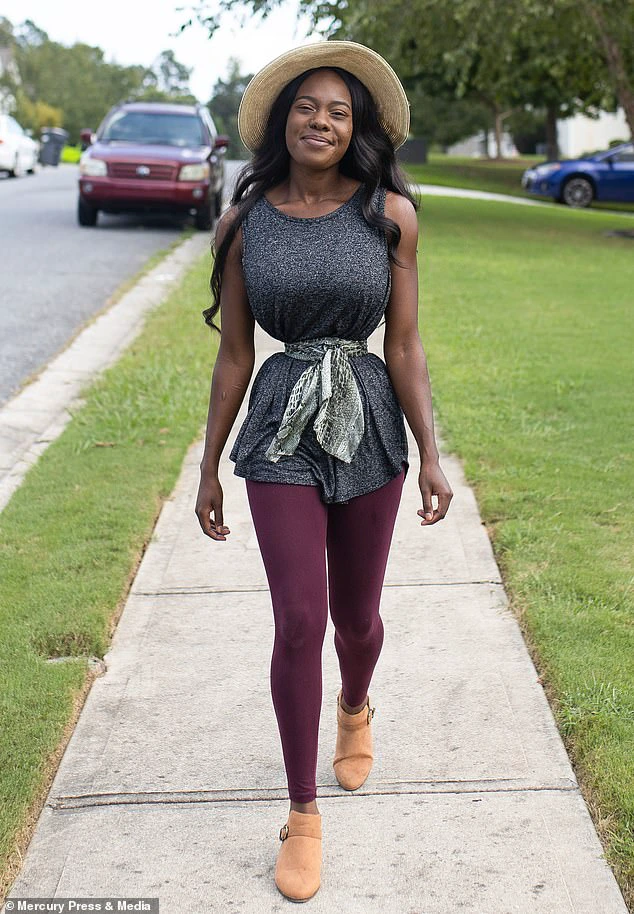 "Everyone wants someone to remember for something and I just want to have something that I can smile for myself about and know no one else has done."
Sammy Wilson reveals that she gets a lot of negative feedback from people who see her on the street after she slimmed down her waist.
Some people say I'm weird and call me weird and ugly, or they ask me why I'm doing this to myself. But I don't know how people can say it's dangerous, it's actually very comfortable, and she added, "When you are skinny and beautiful, life becomes much easier."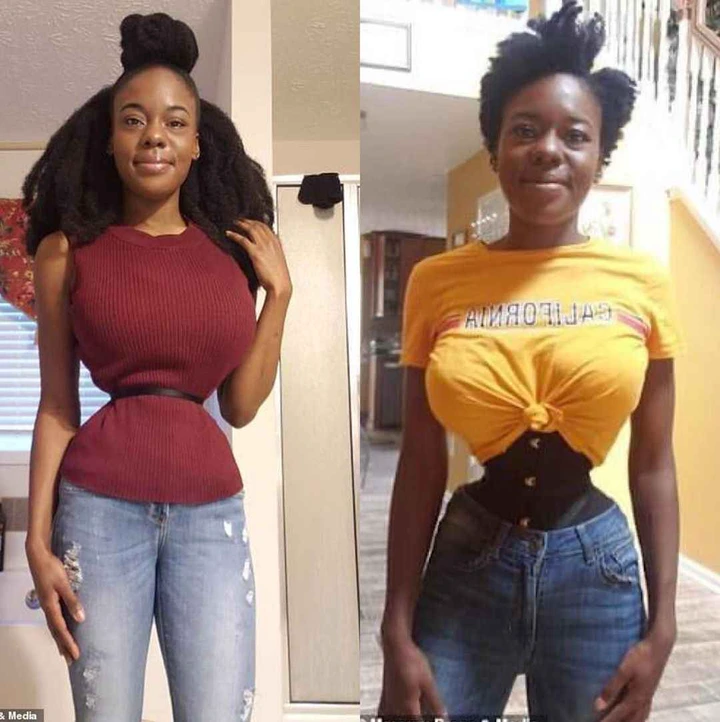 ABOUT AUTHOR
Narnarh Berry have been creating content for blogs which includes Buzzgh.com and bestshowbiz.com, contact Narnarh via email
You can also Contact anyone associated with bestshowbiz, through the website's contact page located on the header of the website.