Jackie Appiah, a famous Ghanaian actress, appears to have a significant number of copies. Both in Ghana as well as in other countries
Jackie is a well-known Ghanaian entertainer and one of Africa's most glamorous screen goddesses. She has won admiration and love from others as a result of her hard work and assurance. She has received a variety of distinctions and awards. She is one of Ghana's most unobtrusive entertainers, and many young people love her.
Reggie Makeover is the Instagram handle of the lady who looks like her. She works as a make-up artist and an nurse. She is a multi-award-winning make-up artist. She has been able to fly to new countries and encounter amazing people as a result of her perseverance and confidence. On Instagram, she has 174k followers
Below is are pictures of their resemblance.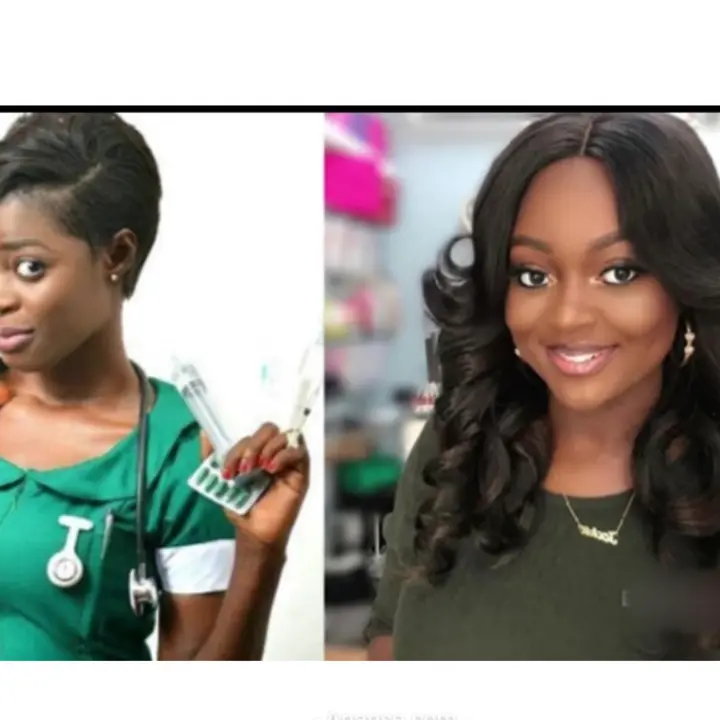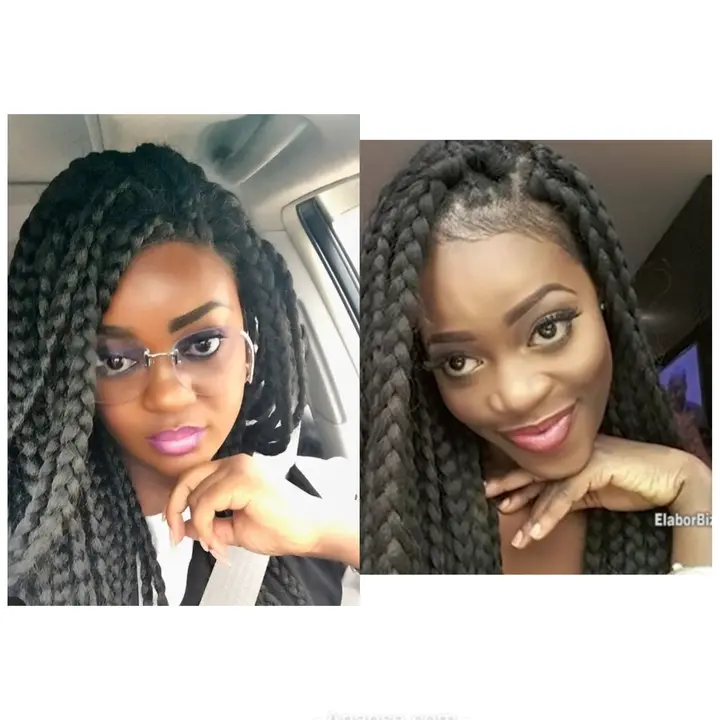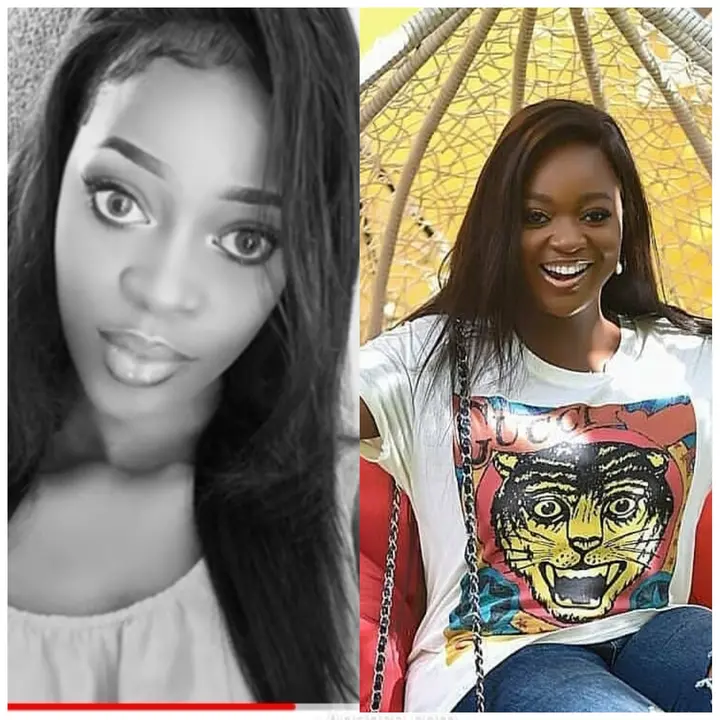 ABOUT AUTHOR
Adinkrah Cyril is an established web designer, computer instructor, and content creator. He creates blog content for bestshowbiz.com as well as it's associate strings of websites.
As a content creator, Adinkrah is good at his work and his engaging contents have earned him a nomination as one of the best bloggers in the country. Contact Adinkrah Via Email
You can also contact anyone associated with bestshowbiz,  through the website's contact page located on the header of the website.