Ruby, one of the girls from Date Rush Season 4, took to Twitter a few days ago to vent her frustrations about the guy she met on the show who had used and dumped her.
Ruby, the girl popular for her red wig, claims she did all she could for the man, including giving him the best s3x he'd ever had, but he still dumped her.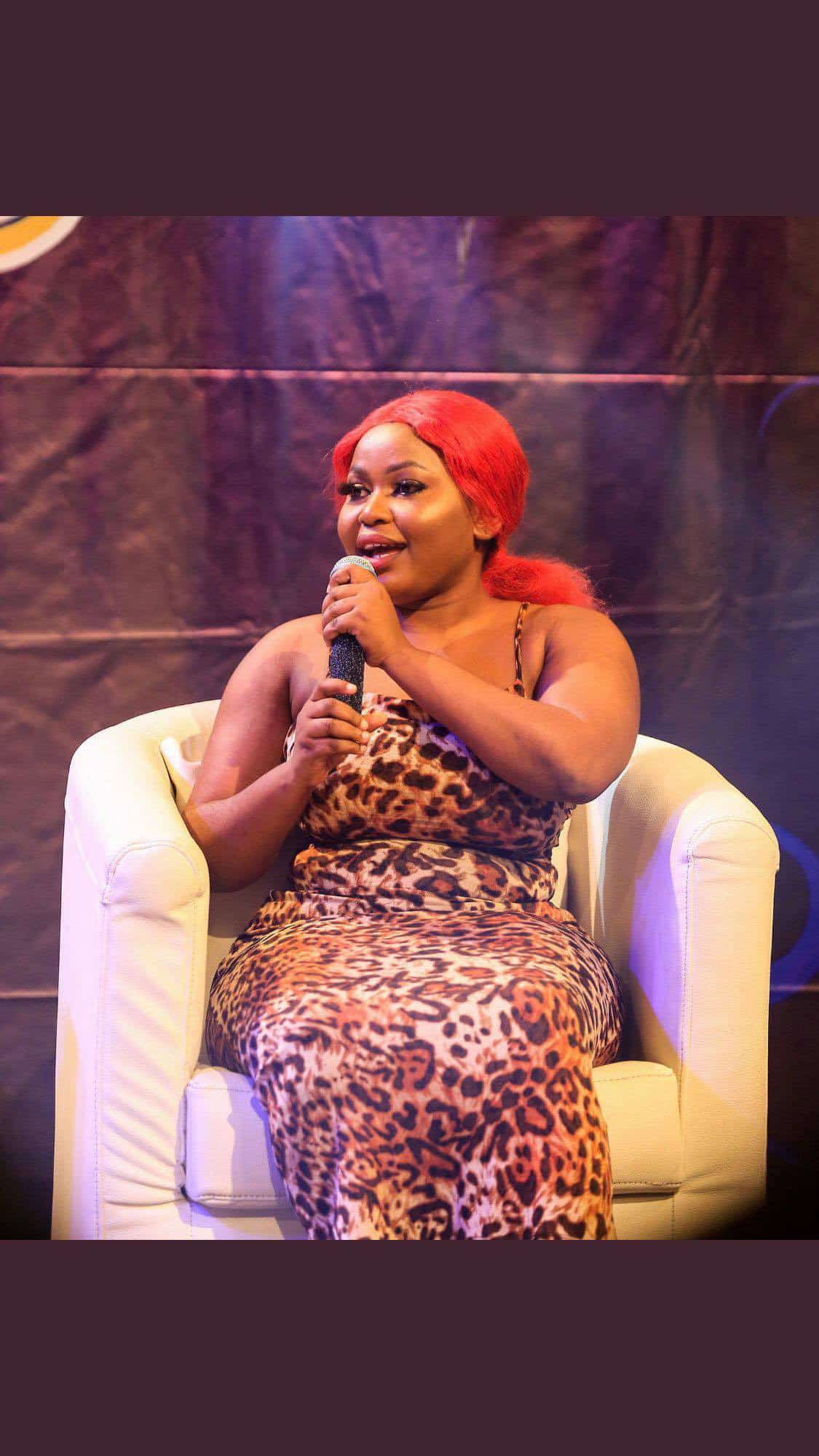 "Herh !! After all the s3x I romantically gave you…. and your favorite style…. Advice to my ladies s3x doesn't keep a man".
For those of you who are concerned about who the guy is, he has been identified. It's the same person she met on the show who goes by the name Powder Guy aka Faculty, as buzzgh assumed.
Faculty is an up-and-coming comedian who films brief skits for online sites, and all signs are that he came to the show not in search of passion, but rather to partake in some of the show's cake…
Ruby talked about how Powder Guy dumped her after having everything he wanted from her during Date Rush Reunion, and how she would never trust a man with her cookie again.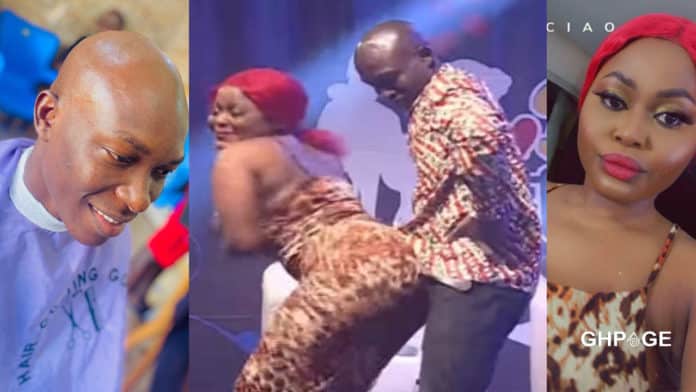 Powder Man insisted he had done nothing wrong, but he went ahead and attempted to make amends with Ruby, the free cookie giver.
Popularly known as the webmazta; Cobby Collins is an established web designer, a computer instructor, and content creator.
You can contact him via email [email protected] or via Whatsapp only on +233204875306