Thomas Teye Partey is a professional footballer from Ghana who has received extensive training. He was born on June 13, 1993, and he is a midfielder for Arsenal (a Premier League club) as well as the vice-captain of a Ghanaian national football team.
Thomas started his professional career in 2013 at a Madrid-based Spanish club.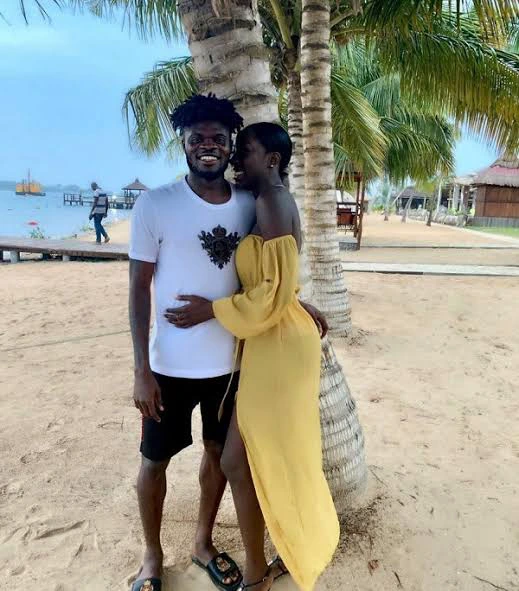 This Ghanaian's football skills have won him a place at Arsenal, one of the most famous and influential clubs in the world.
According to rumors, this Arsenal player is dating Gifty Boakye, a beautiful model from his home country of Ghana.
Gifty Boakye is a lovely lady who excels not only as a model but also as a businesswoman. She is based in New York and has sometimes posted photos of herself and the Arsenal footballer having fun together whilst on vacation.
Gifty and Thomas are enjoying a nice time together.
Gifty has amassed thousands of followers as a result of her modelling success, and her very beautiful dark complexion is what sets her apart.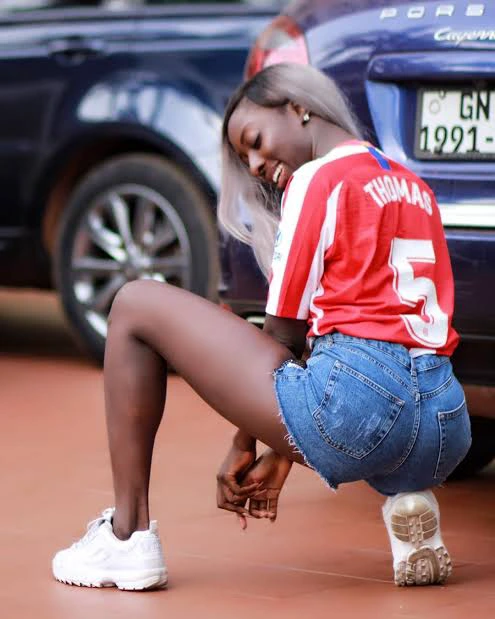 She began modeling at the age of 16 and went on to found her own apparel line, NVTive. Her clothing line is her own business, which qualifies her as an entrepreneur.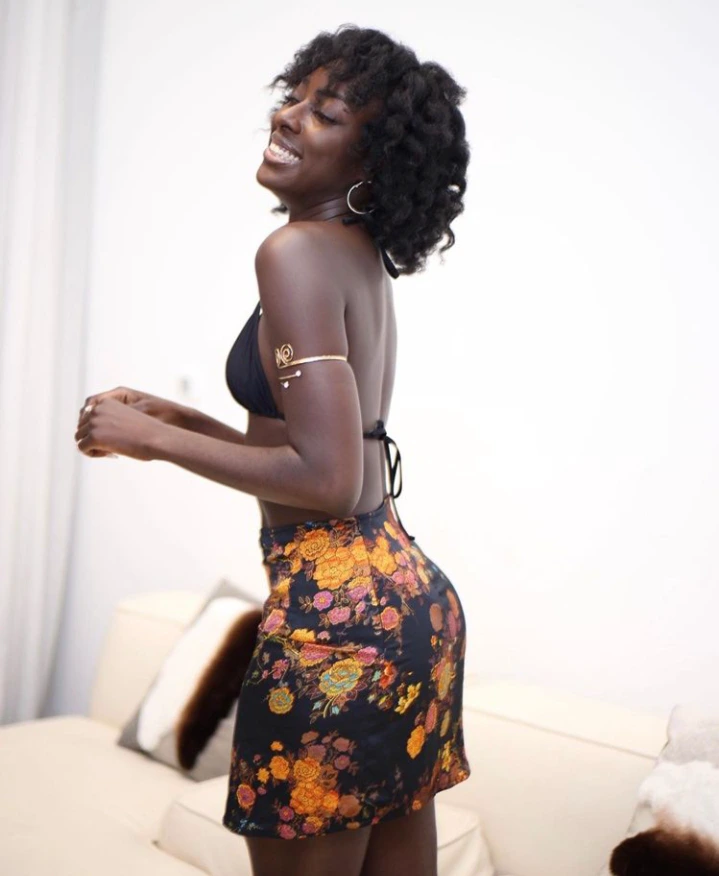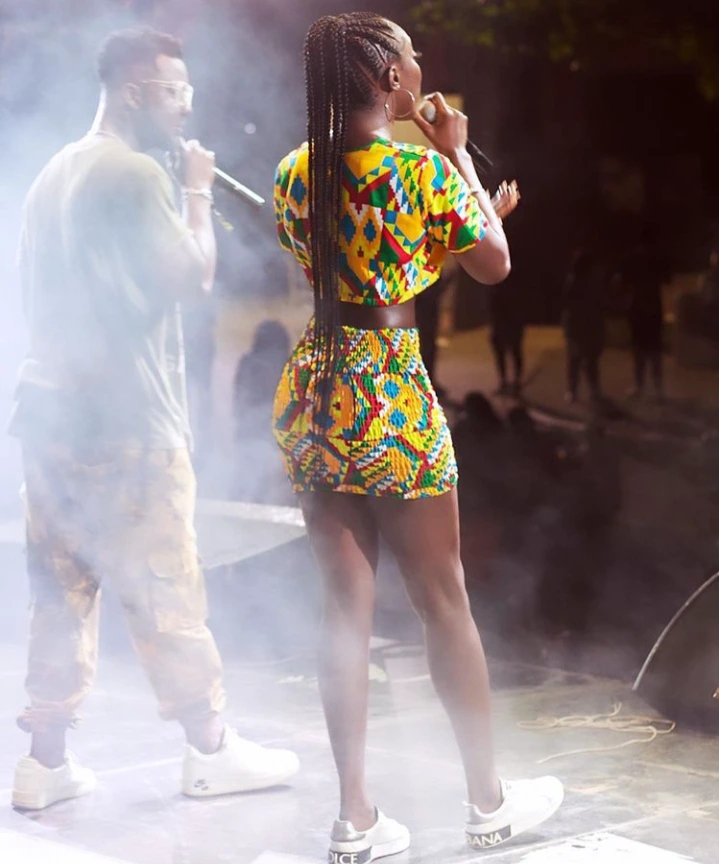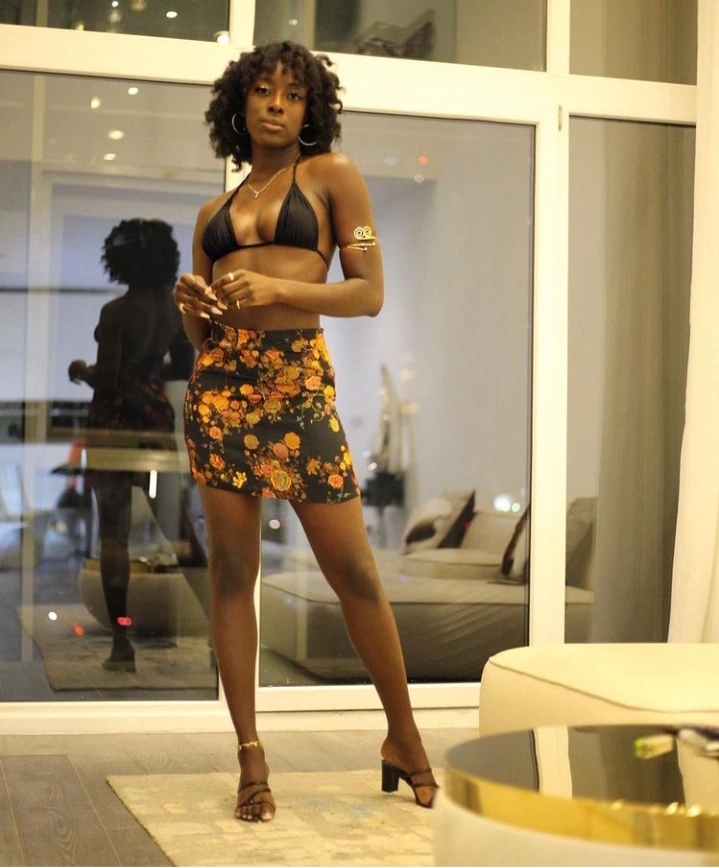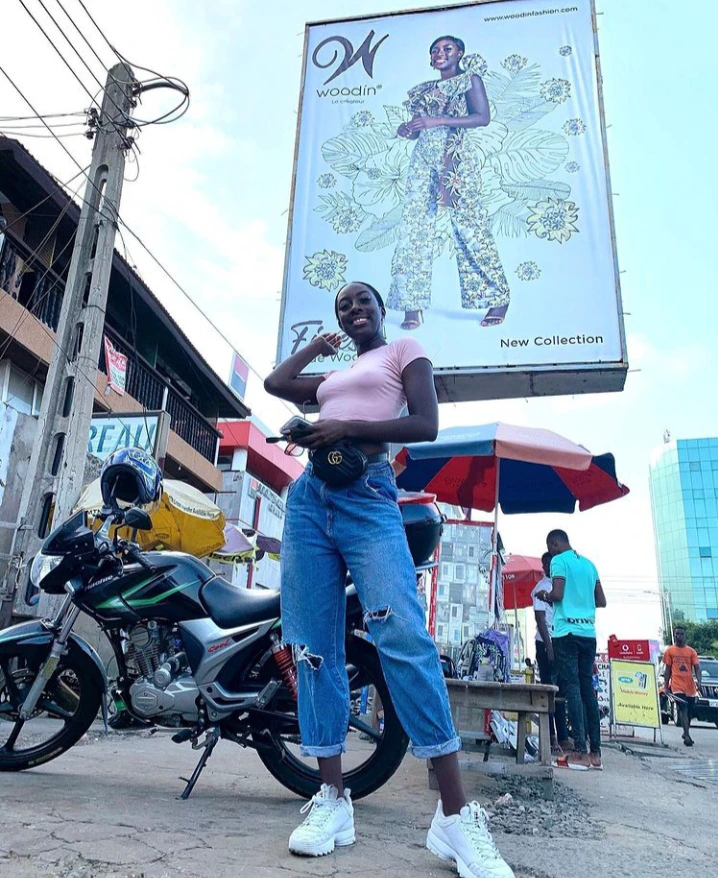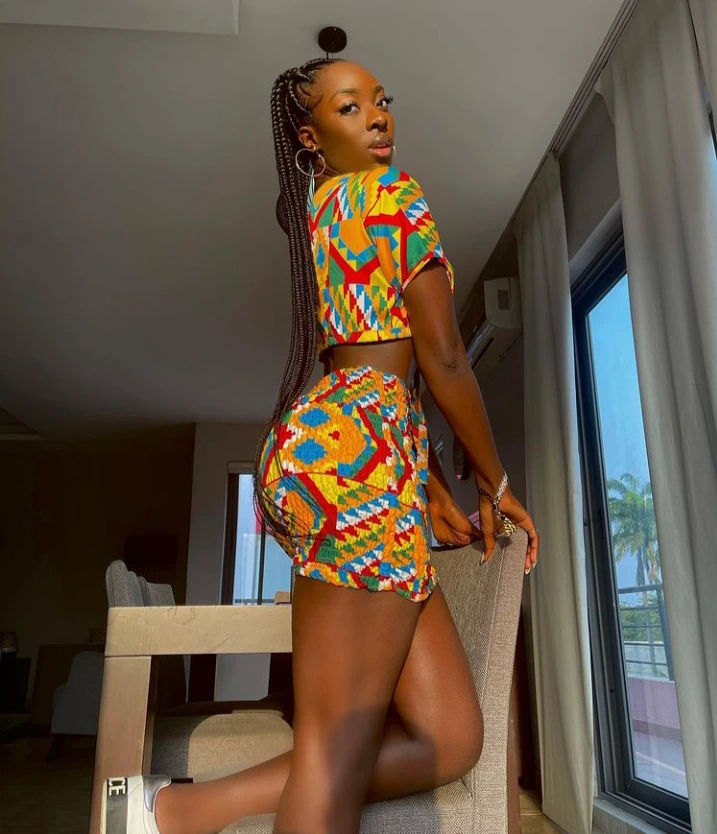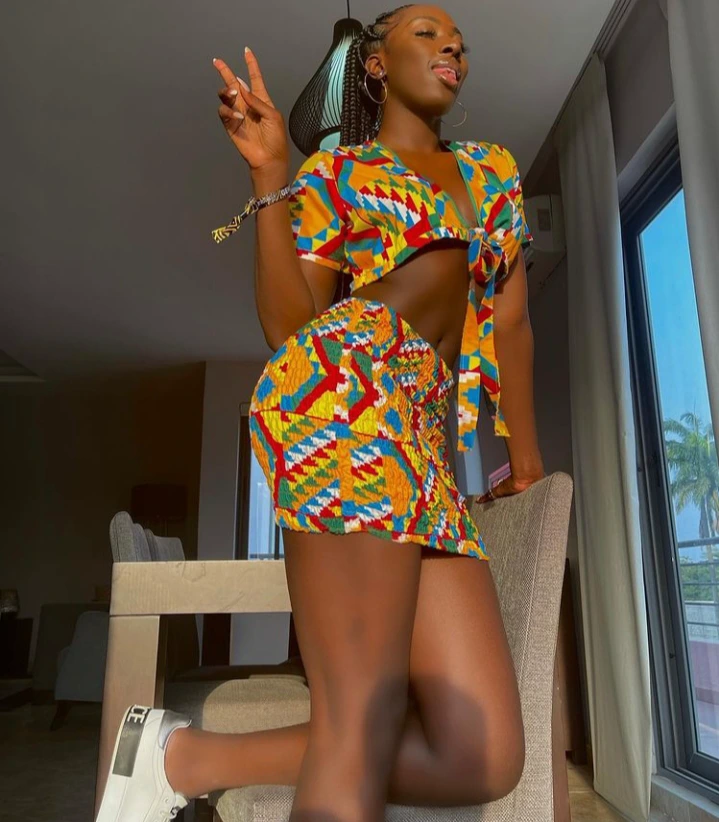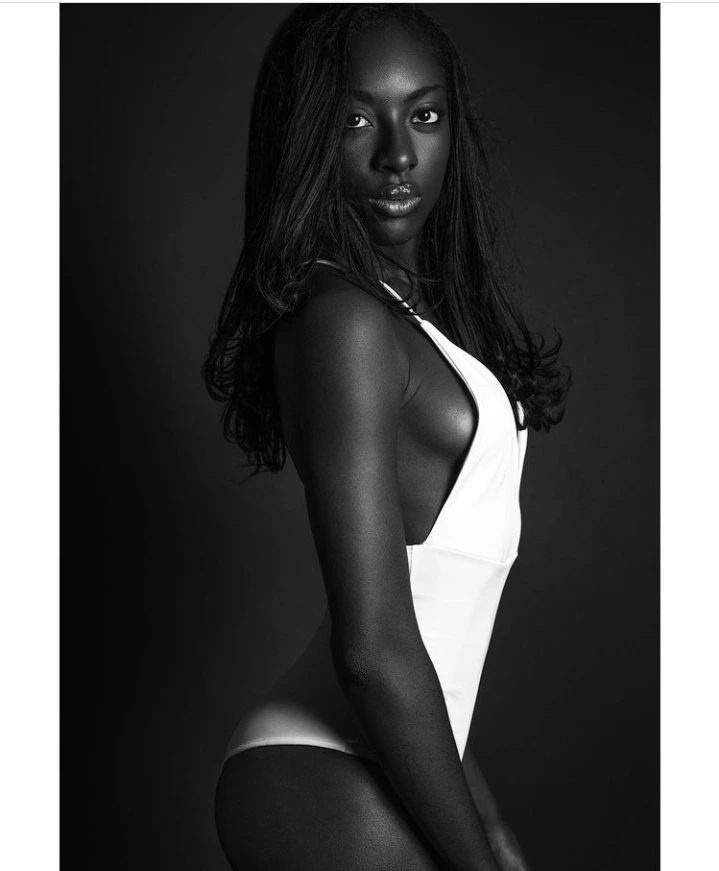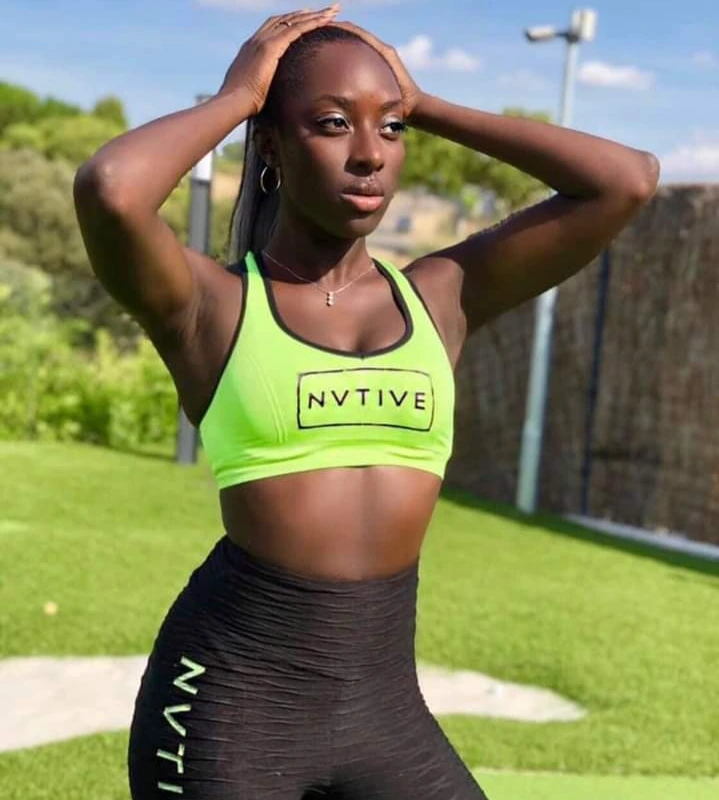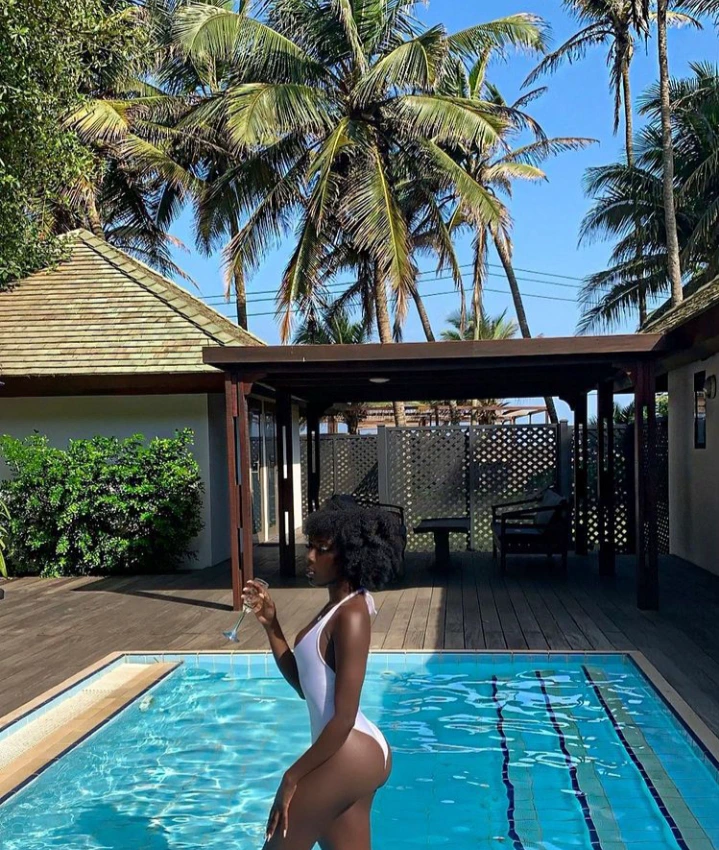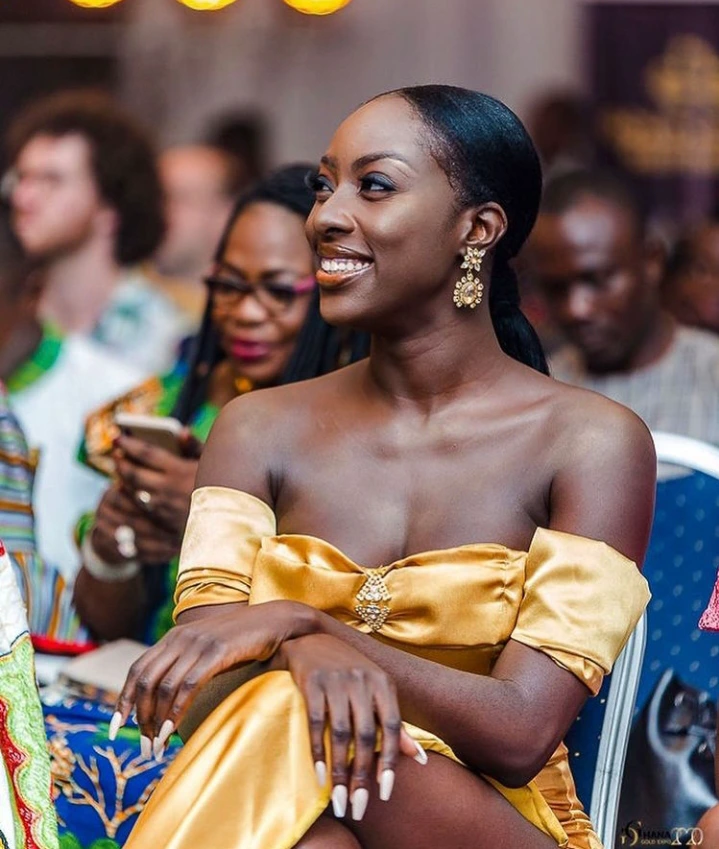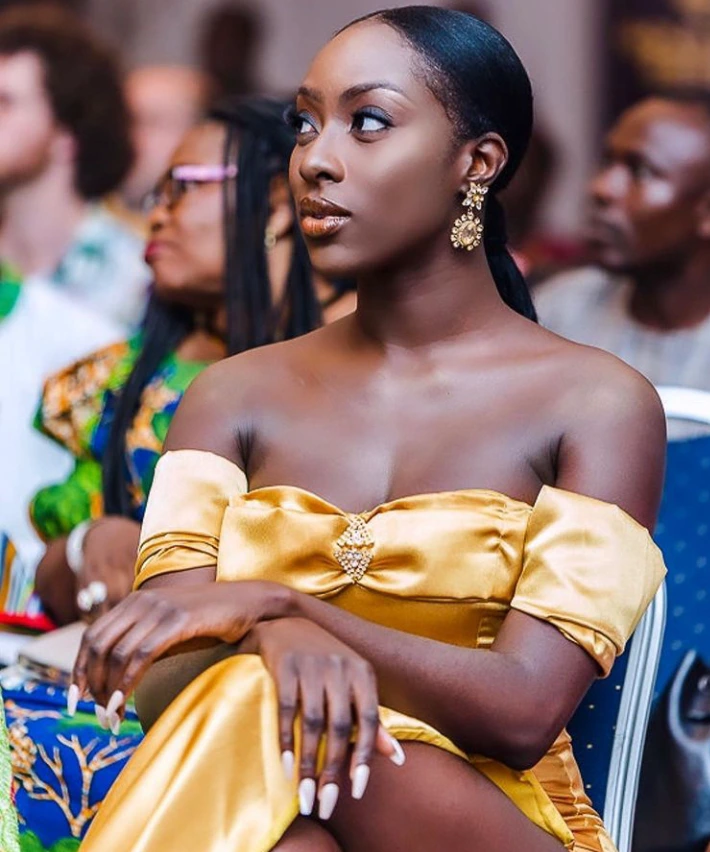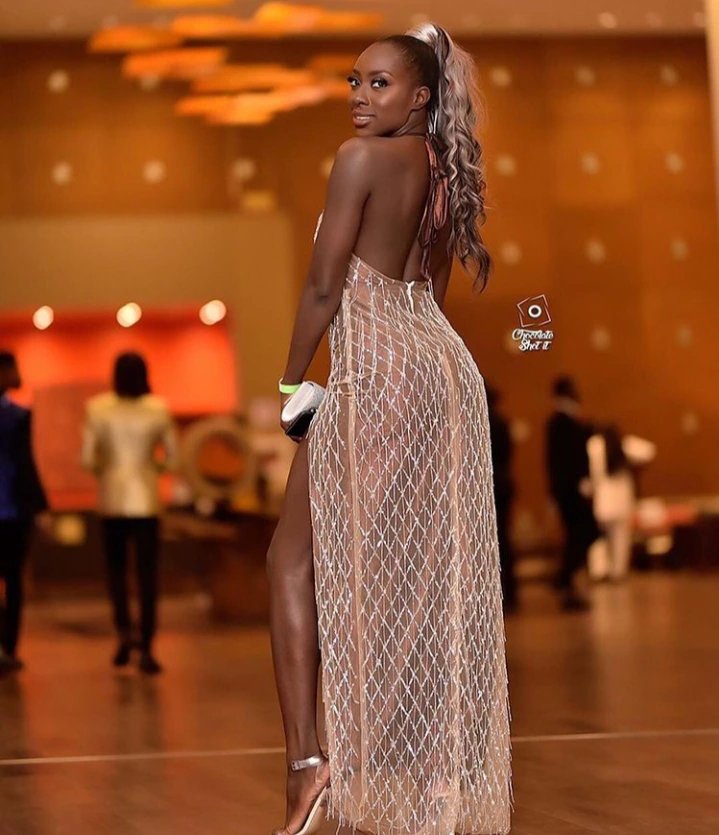 Popularly known as the webmazta; Cobby Collins is an established web designer, a computer instructor, and content creator.
You can contact him via email [email protected] or via Whatsapp only on +233204875306