A roadside plantain roaster, according to sources, saw the crazy woman in labor and tried to help her.
However, when helping the insane woman with childbirth, the plantain roaster noticed that the insane woman's placenta had yet to emerge, and she alerted the authorities.
A doctor identified only as Ugochuckwu was called to the scene after the plantain roaster raised an alarm, and he made sure that the crazy woman delivered safely.
The doctor reportedly offered the psychologically unstable woman an injection that made it easier for her to give birth, according to reports.
When the baby was born, it was in good health and was taken to the hospital for care.
All of this happened in Delta State's Sapele field.
More images can be seen below.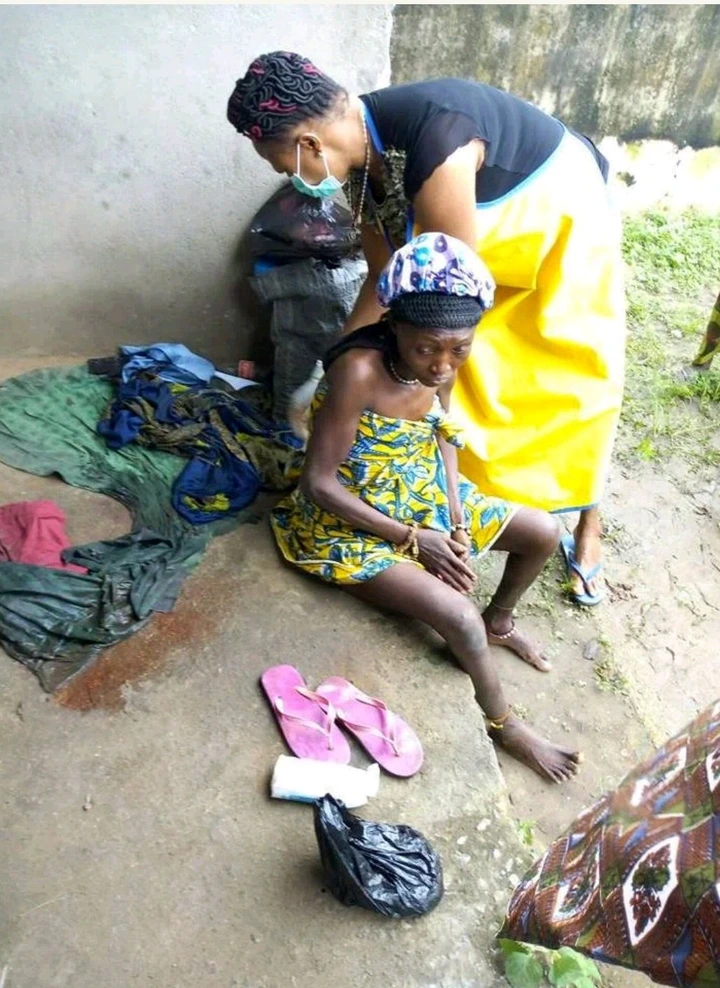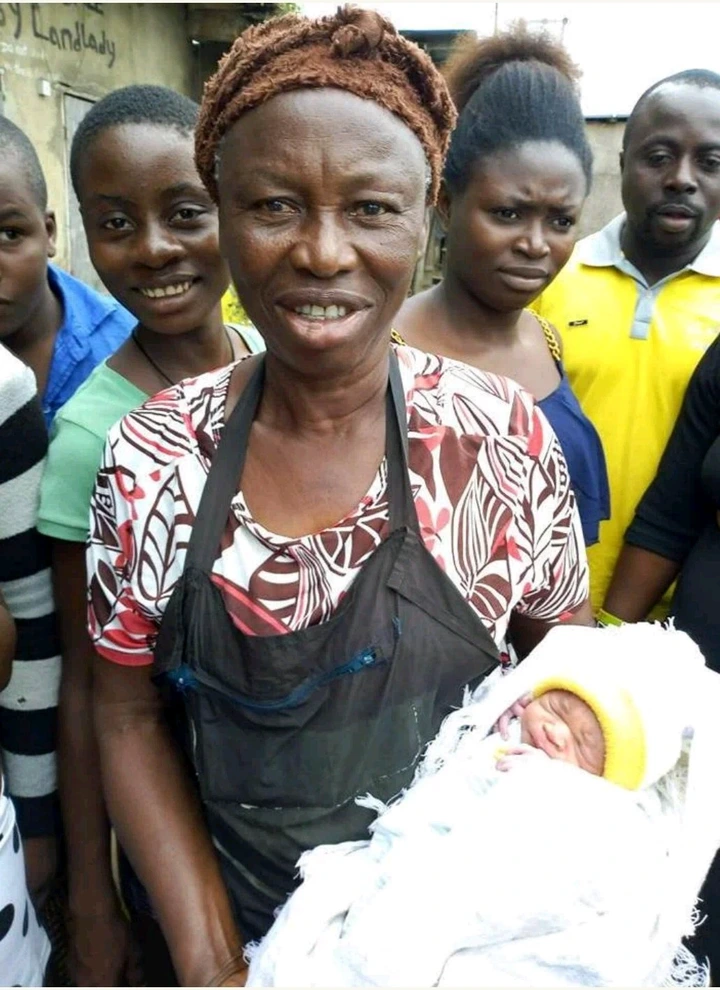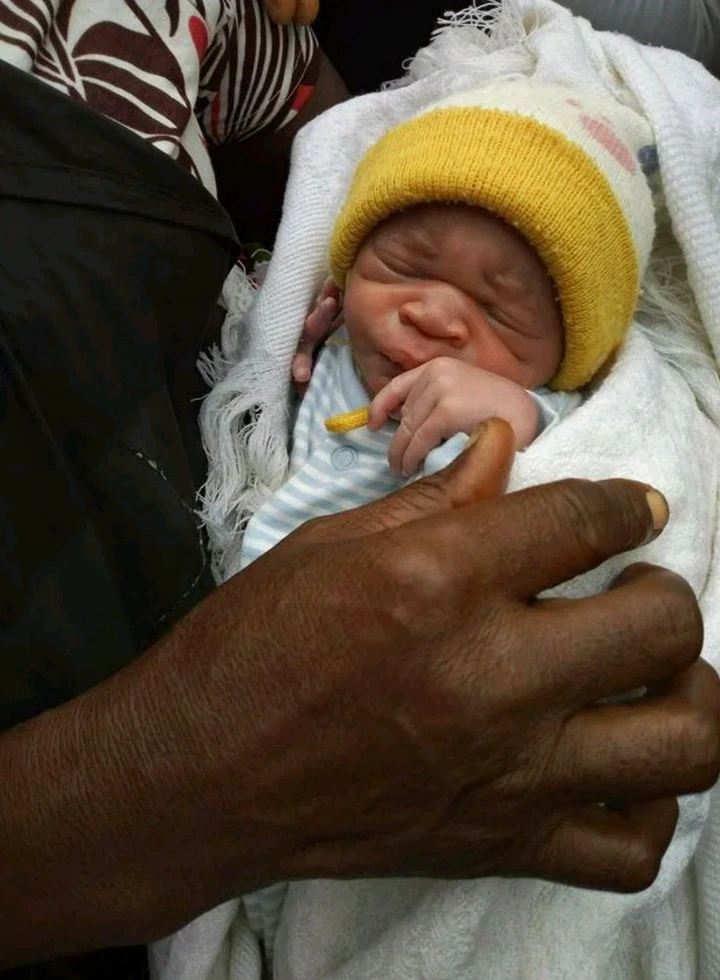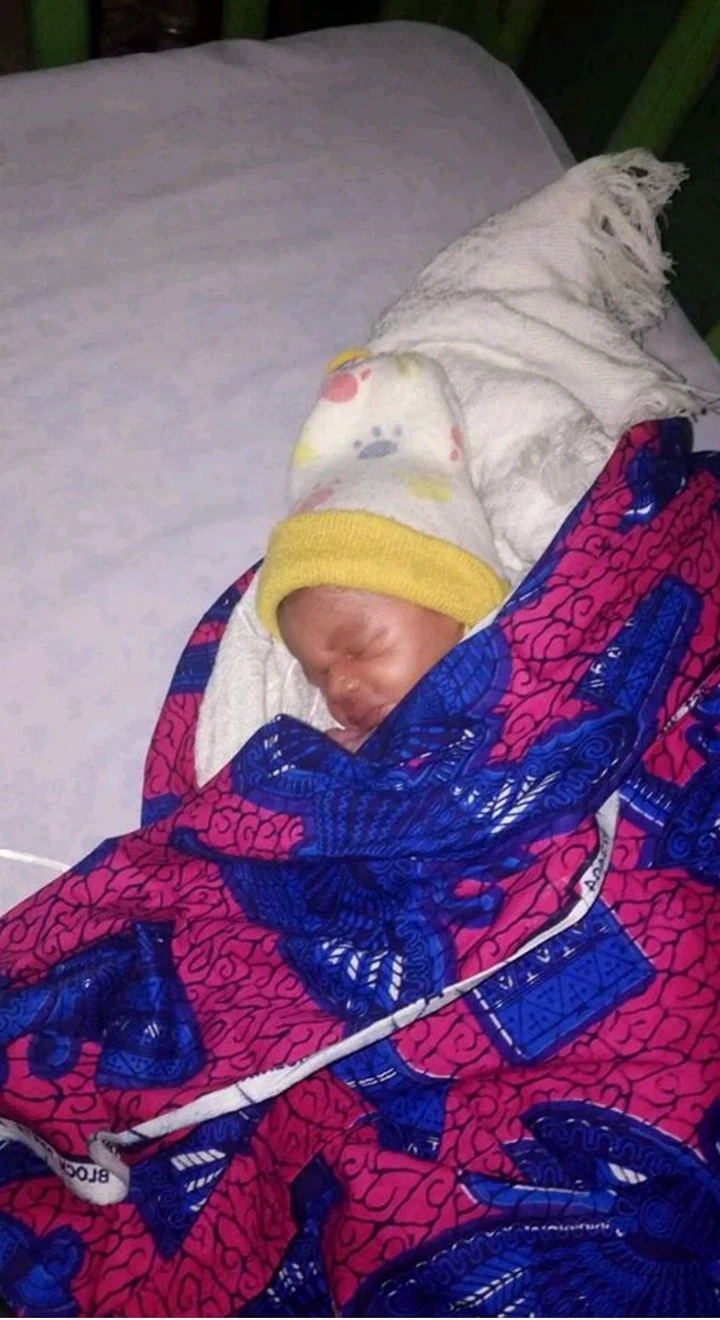 Popularly known as the webmazta; Cobby Collins is an established web designer, a computer instructor, and content creator.
You can contact him via email [email protected] or via Whatsapp only on +233204875306