of late it has been the habit of many celebrities in Ghana as they shorn the doctors and hospitals in Ghana then travel outside the country to give birth when they are pregnant.
this is based on the reason that, once the children are born outside to countries in Europe, they get socio-economic benefits such as being are able to travel and live in different parts of the world freely. but not because they have lost trust in Ghanaian doctors.
We share with you in this piece of write up all celebrities in Ghana who have taken this act of ensuring their children's free movement to countries outside Africa as they gave birth outside.
Check them out below:
Nana Ama McBrown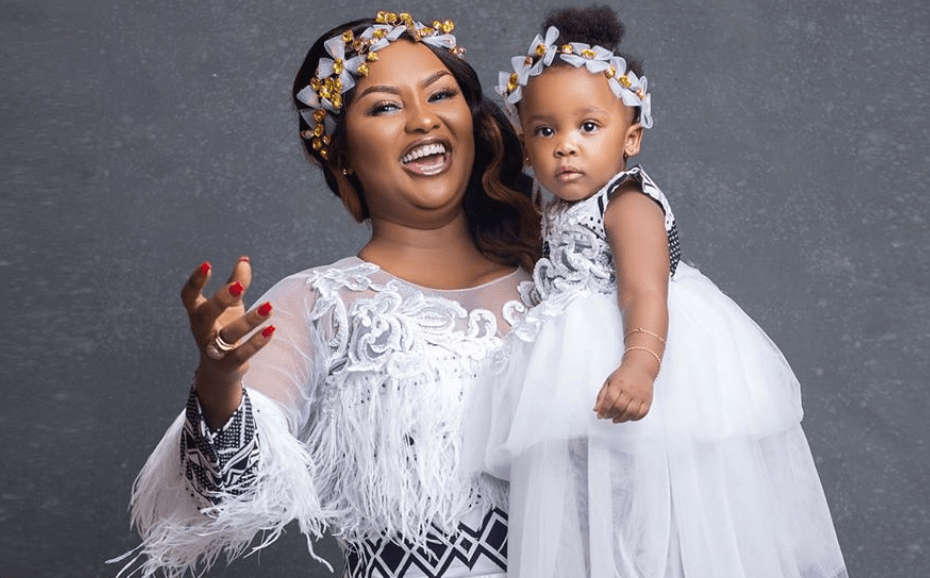 Maxin Mawushi Mensah, the adorable daughter of the Kumawood actress Nana Ama was given birth in Canada about a year ago.
Becca
becca's baby girl was given birth in United States of America
Kafui Danku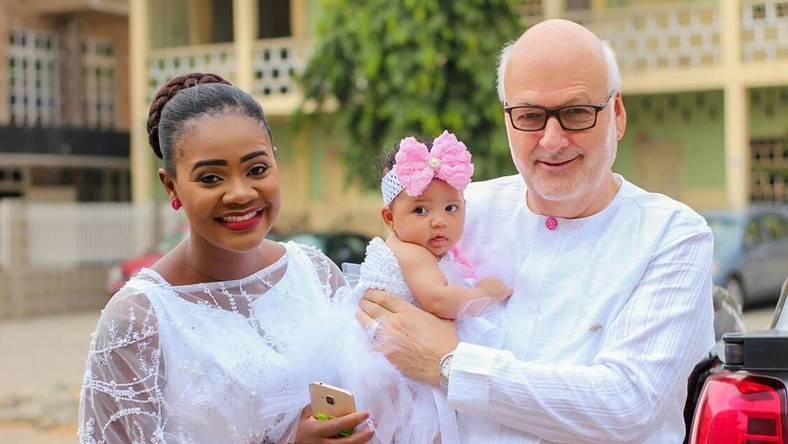 Kafui Danku gave birth to Lorde Ivana Pitcher in Canada with her Canadian husband called Kojo Pitcher on the 26th of October, 2016.
Jackie Appiah
Damien Agyemang is the son of Jackie Appiah and was born in Canada. he is all grown now.
Vivian Jill
Alfie Nana Amponsah is the last born of the Kumawood actress Vivian Jill. she Gave birth to him in the United States of America.
Yvonne Nelson
The actress and his ex-husband Jamie Roberts. Gave birth to Ryn Roberts in the United Kingdom so the child gets British citizenship.
Sarkodie and Tracy
Adalyn Owusu Addo aka Titi was Put to birth in the United States of America. it has been rumored that the couple has welcomed a newborn child after their return from the lookdown.
John Dumelo & Wife
Gifty Mawunya Nkornu and John Dumelow welcomed their child Dumelo Jnr in the United States of America.
There are huge benefits a person's nationality or passport accords the individual in this modern world. hence these celebrities have decided to secure a place in some of the first-class countries for their wards.