Benedicta Gafah: She is one of the major names who has spoken out about how her sweetheart attacked and mistreated her for the reason that she wanted to break up with him after finding out the man was married.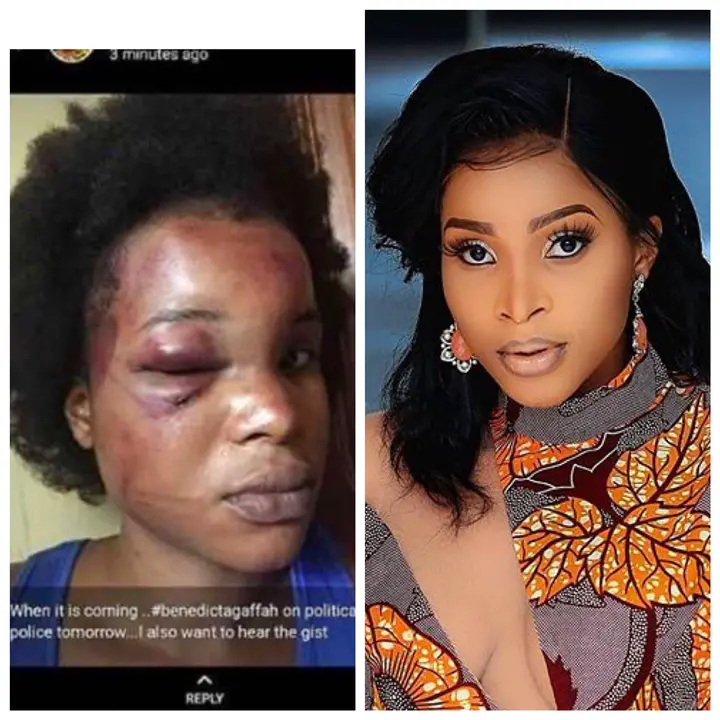 Vicky Zugah: Vicky Zugah is another VIP who has been the victim of mistreatment. her ex-boyfriend was a beast according to her and she was abused almost on a daily basis.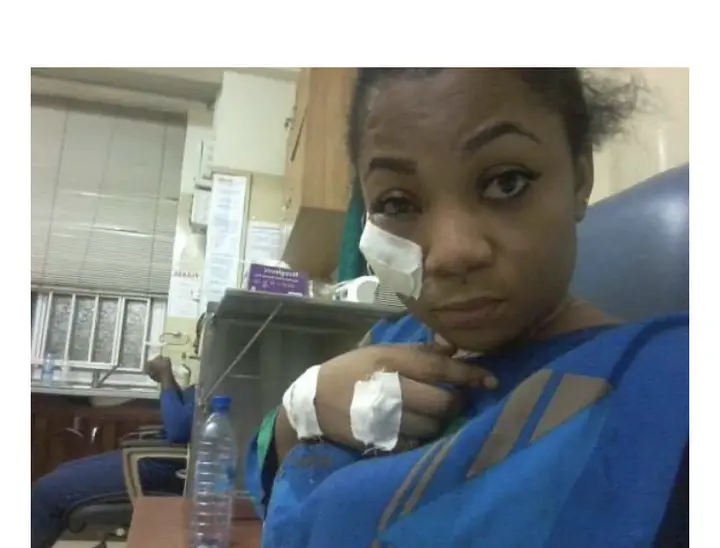 Yvonne Nelson: She is also one of the big names who has been accused of being beaten by her boy.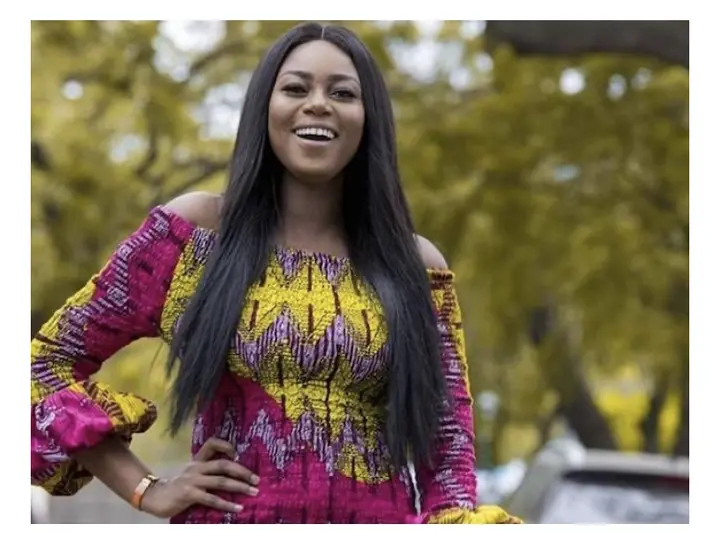 Afia Schwarzenegger: Her significant other even beat her seriously and leaked her naked pictures on social media just to shame her, Afia has been through a lot.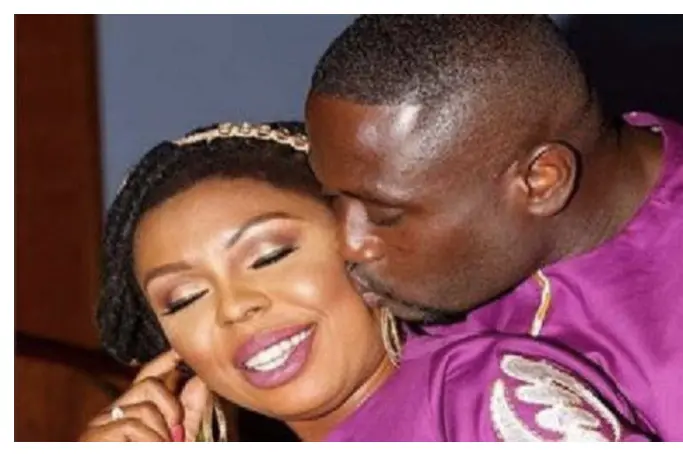 Michy Shatta: Michy has disclosed in a number of interviews that shatta wale abused her, she even shared a picture of her swollen forehead on IG