popular Ghanaian actor Adjetey Annan has made a shocking revealtion as he spoke about the challenges he face with his female fans.
taking to an Instagram live session with Nana Adwoa Sarkodie, the well-loved actor revealed that a lot of his female fans are on his tail as they come proposing to him most of the time despite the fact that he is a married man.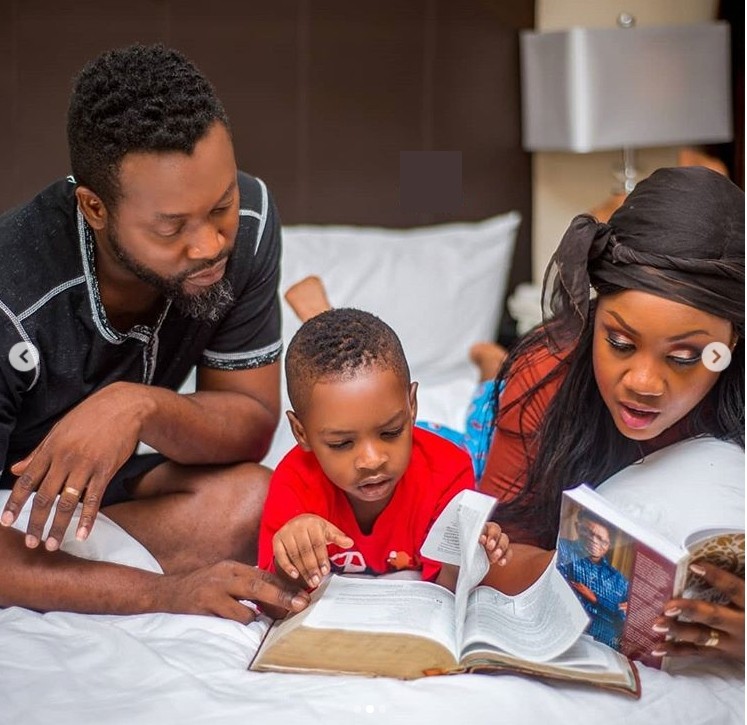 stresssing that this is possing a very big challenge to him as it is part of the things he can do very little about.
Adjetey Annan added that he always turns the proposals down because he is a happily married man and aside from that the bible even warns against such behaviors.