Sandra Adu aka Borga Sylvia, a well-known Kumawood actress, revealed that she was a twin earlier this year after posting photographs of her lookalike twin sister who bears many similarities to her.
When celebrating her birthday with her lookalike twin niece, Borga Sylvia made this revelation.
After a brief illness, their mother passed away, only a few days after their birthday.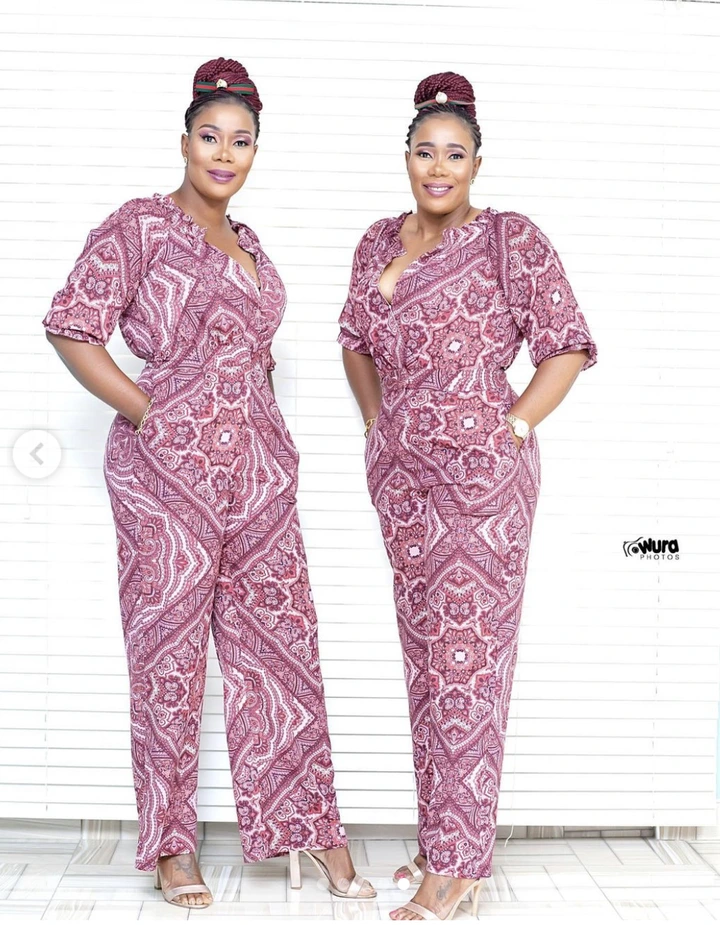 Their mother's funeral was held in Ghana's Ashanti Region, and the two sisters could not keep back their tears as they said their final goodbyes to their mother.
The two sisters were seen in a depressed mood, grieving their mum.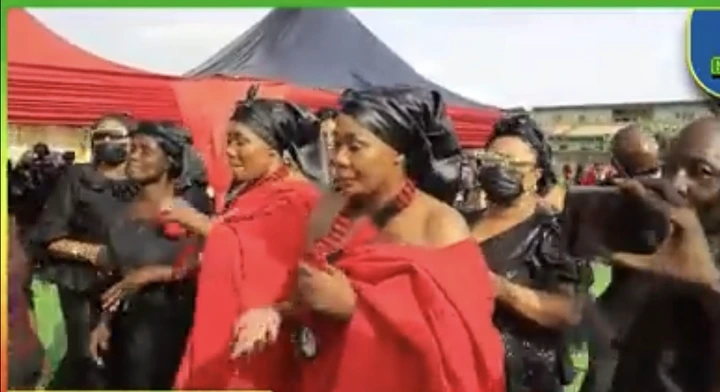 As part of the rituals, they were later seen dancing Adowa as their traditional music was playing. these two sisters have done their mother proud.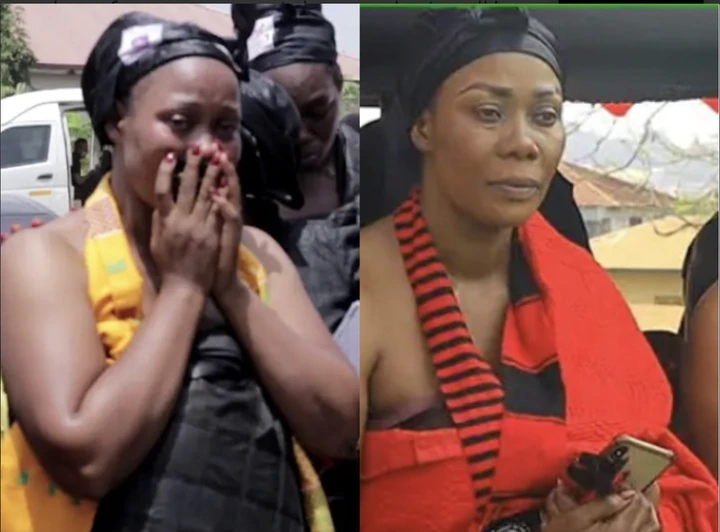 Some Kumawood actors also attended to show their respect for their colleague.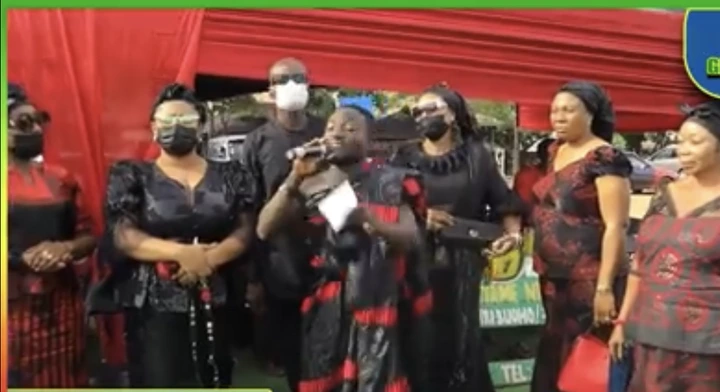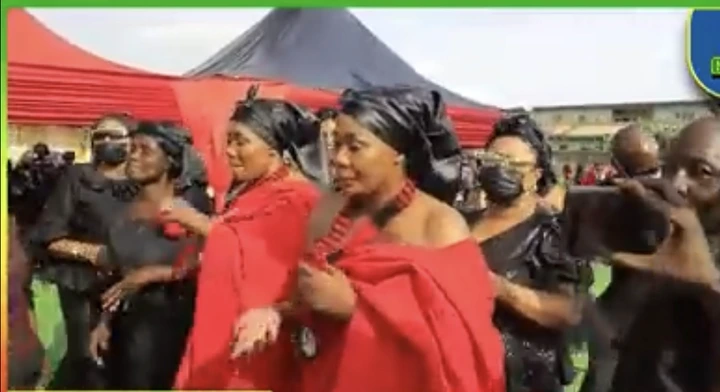 ABOUT AUTHOR
Adinkrah Cyril is an established web designer, computer instructor, and content creator. He creates blog content for bestshowbiz.com as well as it's associate strings of websites.
As a content creator, Adinkrah is good at his work and his engaging contents have earned him a nomination as one of the best bloggers in the country. Contact Adinkrah Via Email
You can also contact anyone associated with bestshowbiz,  through the website's contact page located on the header of the website.