We have not seen any changes from his timeline in a long time. He is a well-known and luxurious Kumawood actor who currently resides in Bremen, Germany.
He has been taunted in a number of local films, and he is still excellent in his parts. In movies, he mainly played a wicked buddy and a play child, and fans adore him for his parts.
Kudos to Samuel Ofori, one of the best actors in the Kumawood movie industry. He is now the father of a very handsome son and has settled with a lovely Ghanaian woman.
Here are some photographs of them as a very lovely bunch.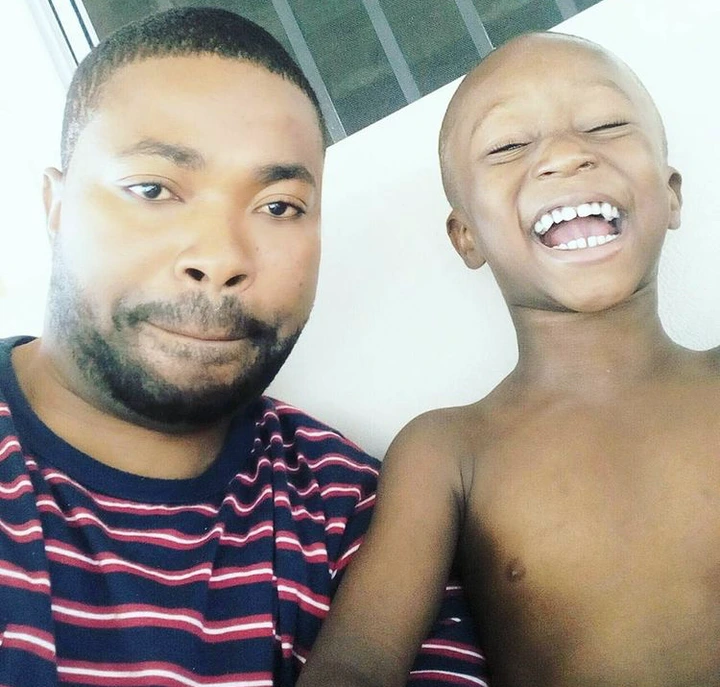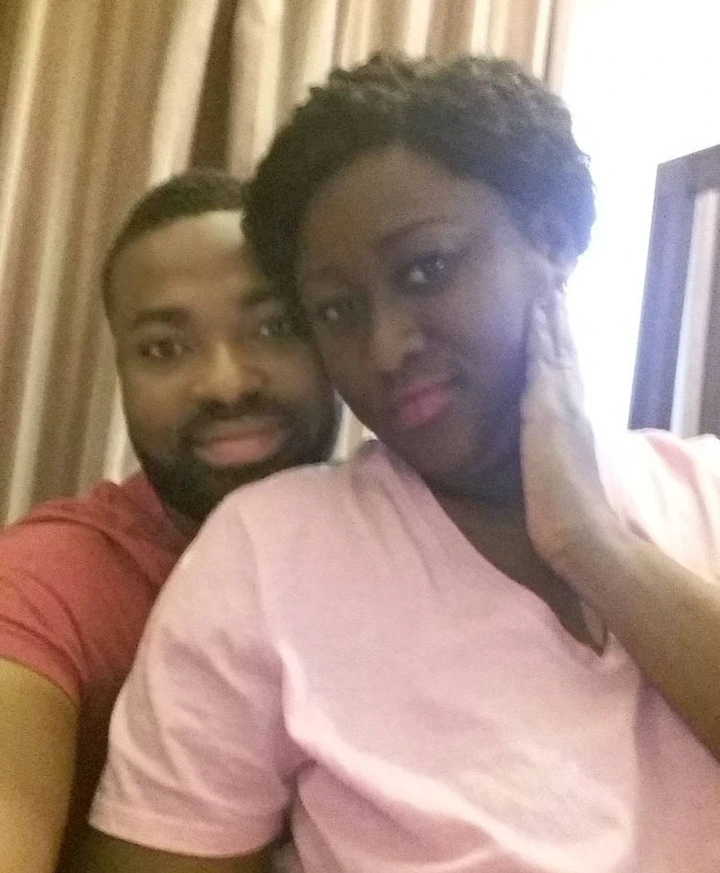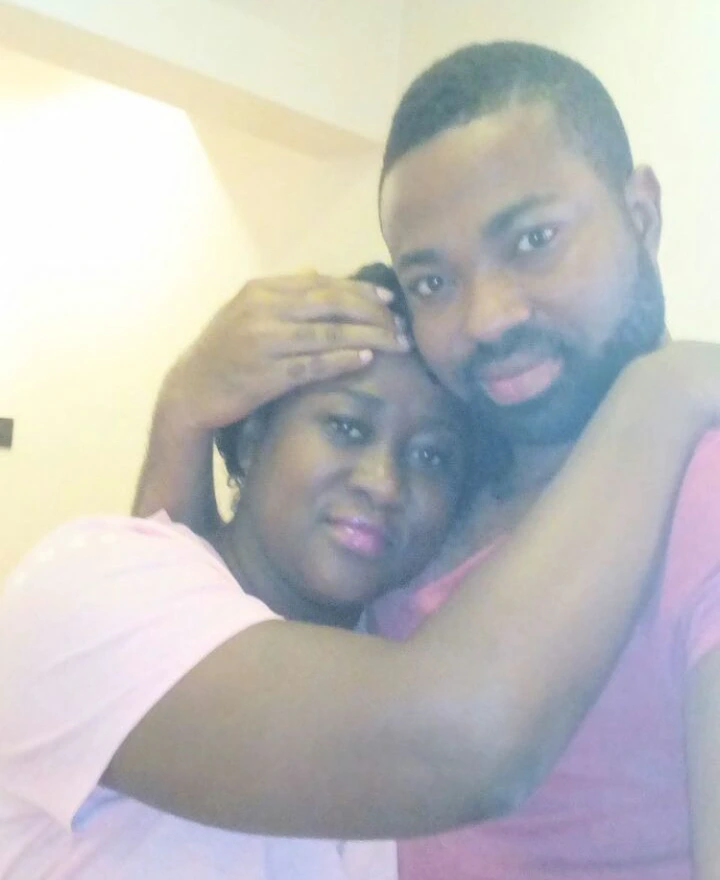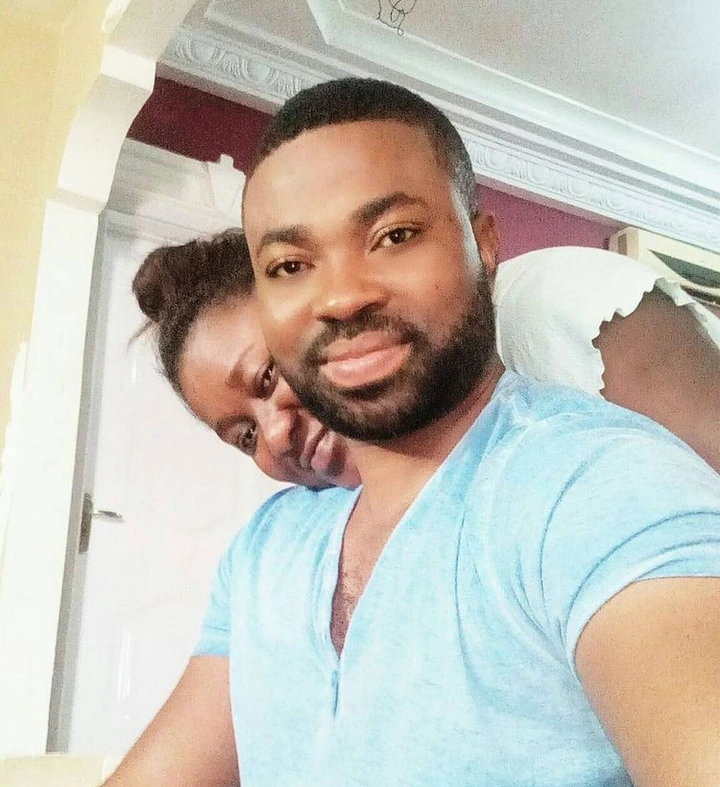 Narnarh Berry have been creating content for blogs which includes Buzzgh.com and bestshowbiz.com, you can contact her via Email on [email protected]