Samuel Aboagye a JHS student built a sound device utilizing a gallon with  bluetooth technology.
With guidance from Dext Technology, the innovation by Samuel Aboagye was made possible.
On social media, images of Samuel Aboagye and his gallon-made sound device with bluetooth technology have rapidly gone viral.
Thanks to Indorama Ventures PCL's IVL Foundation subsidiary and with the support of the Dext science set.
Check out the following photos: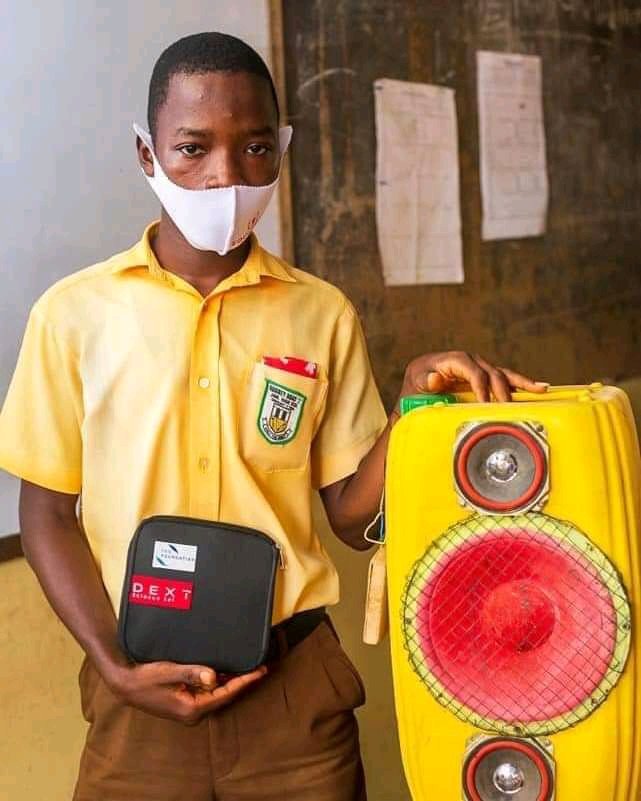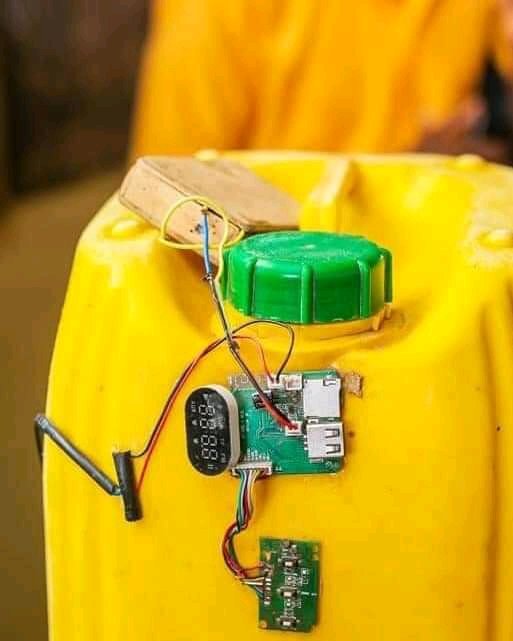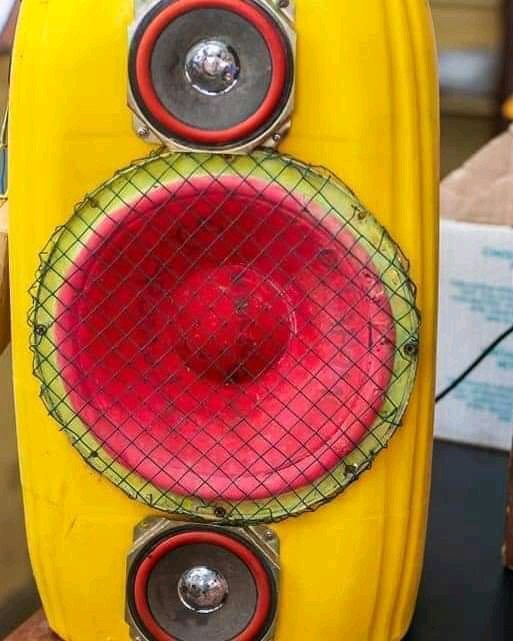 Popularly known as the webmazta; Cobby Collins is an established web designer, a computer instructor, and content creator.
You can contact him via email [email protected] or via Whatsapp only on +233204875306