Samuel Aboagye a JHS student built a sound device utilizing a gallon with  bluetooth technology.
With guidance from Dext Technology, the innovation by Samuel Aboagye was made possible.
On social media, images of Samuel Aboagye and his gallon-made sound device with bluetooth technology have rapidly gone viral.
Thanks to Indorama Ventures PCL's IVL Foundation subsidiary and with the support of the Dext science set.
Check out the following photos: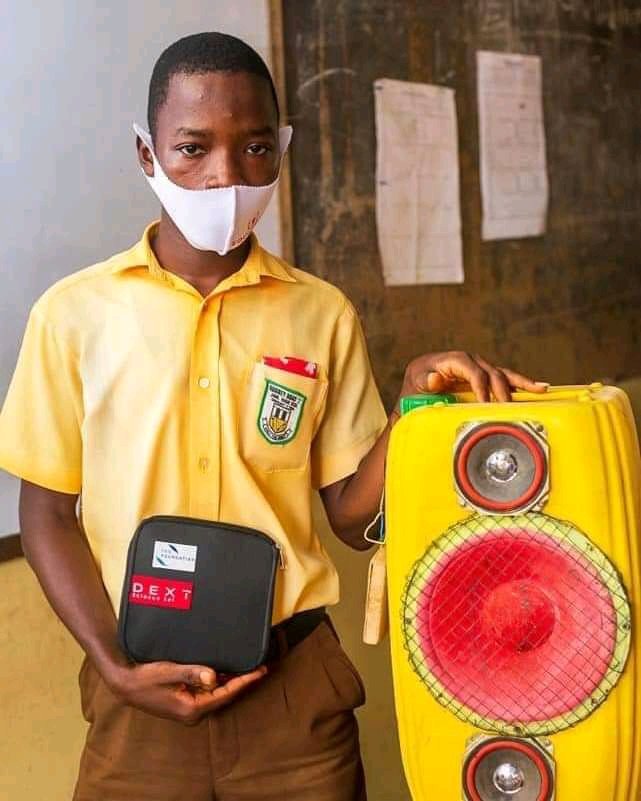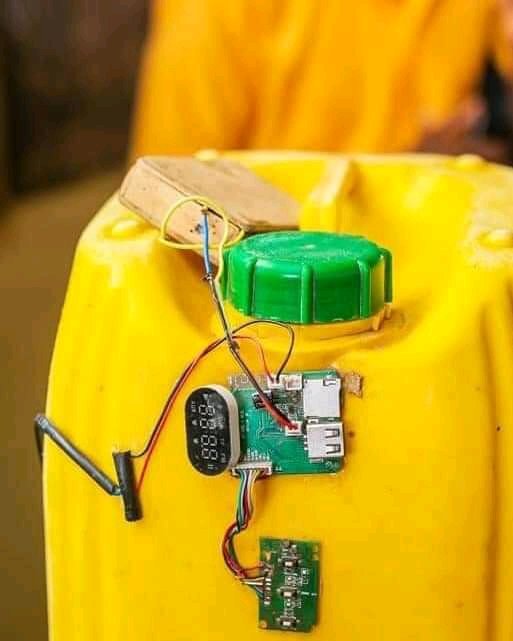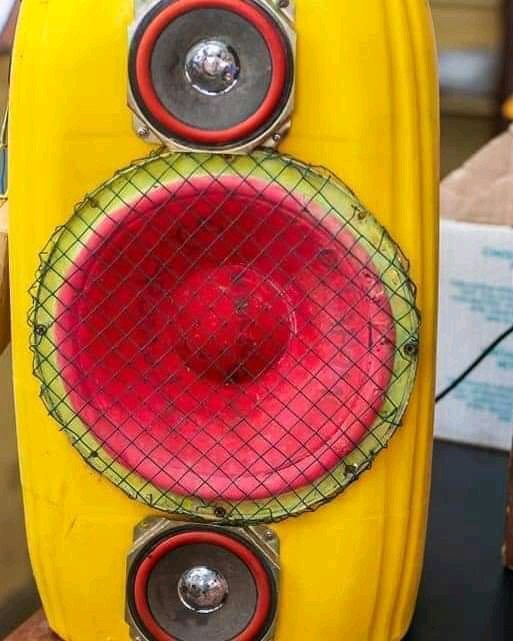 ABOUT AUTHOR
Adinkrah Cyril is an established web designer, computer instructor, and content creator. He creates blog content for bestshowbiz.com as well as it's associate strings of websites.
As a content creator, Adinkrah is good at his work and his engaging contents have earned him a nomination as one of the best bloggers in the country. Contact Adinkrah Via Email
You can also contact anyone associated with bestshowbiz,  through the website's contact page located on the header of the website.