Some of the young ministers in the pictures below are well-known mainstream pastors. They've been seen making eye contact with the congregation's youth while appealing to God for them. The question so many people are wondering is why on earth does a pastor who has been called and honoured by God put his hands on a woman's private part while praying to God for her?
Many have accused the man of God of doing something wrong, claiming that any godly man would never do such a thing. The Bible has essentially told us that many phony ministers will claim to have been named by Him in this end period, but we will know them by their fruits. This isn't to say that we should pass judgement on anyone, but we should be cautious and know the ministers are sincere, because I don't believe anyone in their right mind can do anything like this.
Photographs include: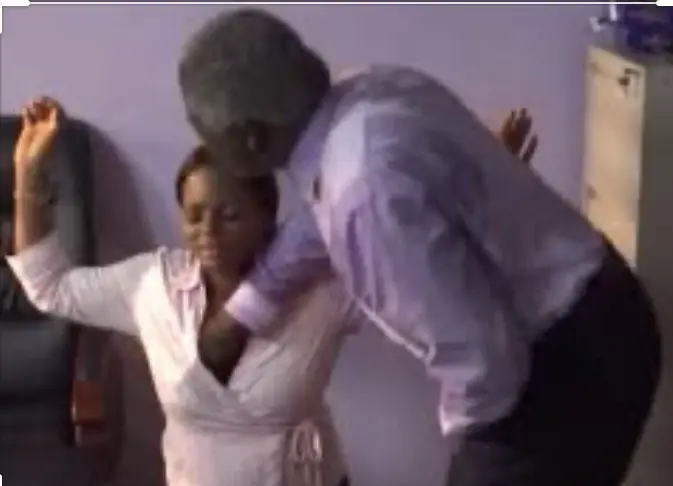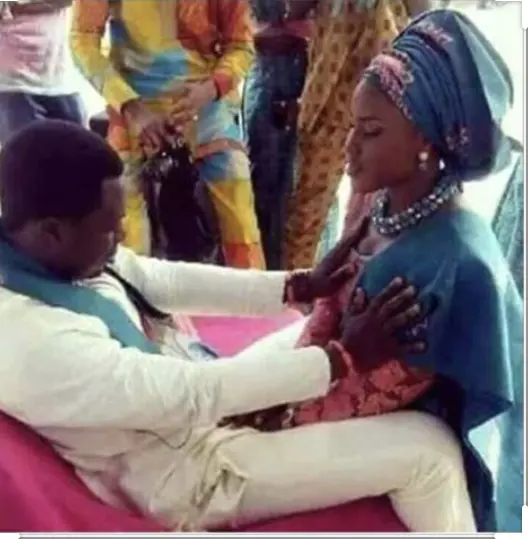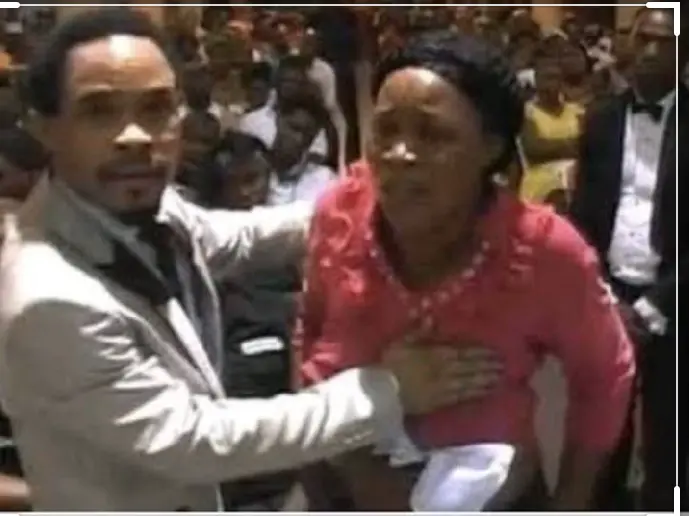 ABOUT AUTHOR
Adinkrah Cyril is an established web designer, computer instructor, and content creator. He creates blog content for bestshowbiz.com as well as it's associate strings of websites.
As a content creator, Adinkrah is good at his work and his engaging contents have earned him a nomination as one of the best bloggers in the country. Contact Adinkrah Via Email
You can also contact anyone associated with bestshowbiz,  through the website's contact page located on the header of the website.