In 2019 Nana Adu Berchie, Rev. Owusu Bempah's Junior Pastor and his faithful son became very well-known when Nana Ama MC Brown's Baby Maxin Daughter's death prophecy was released. Ghanaians did not take his revelation lightly so they overwhelmed the comments in order to pray against such prophecy of doom.
Nana Adu Berchie made an awful revelation on the social media about Mcbrown and her newborn child.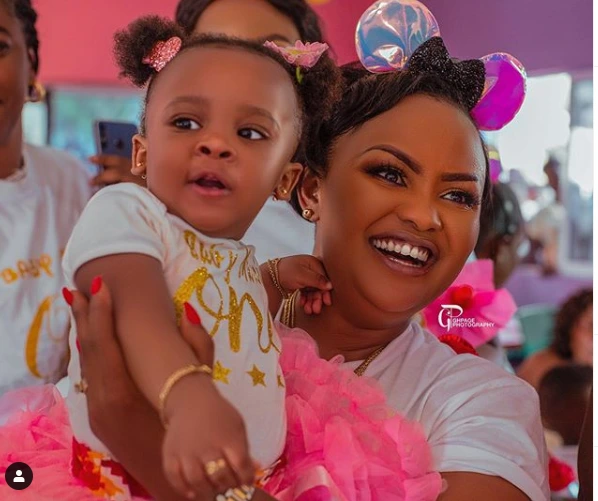 He saw someone dying in Mcbrown's arms from what the man of God said and it was baby Maxin who was the only infant that was Nana Ama McBrown bearing.
He made that prophecy in 2019, till date, we are happy to know that Nana Ama MCbrown and her daughter are both doing very well.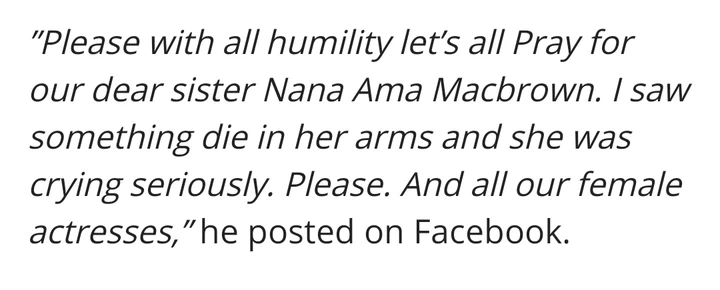 After his failed prophecy, the self acclaimed man of God has been spotted frying meat in a live video on facebook.
see pictures below.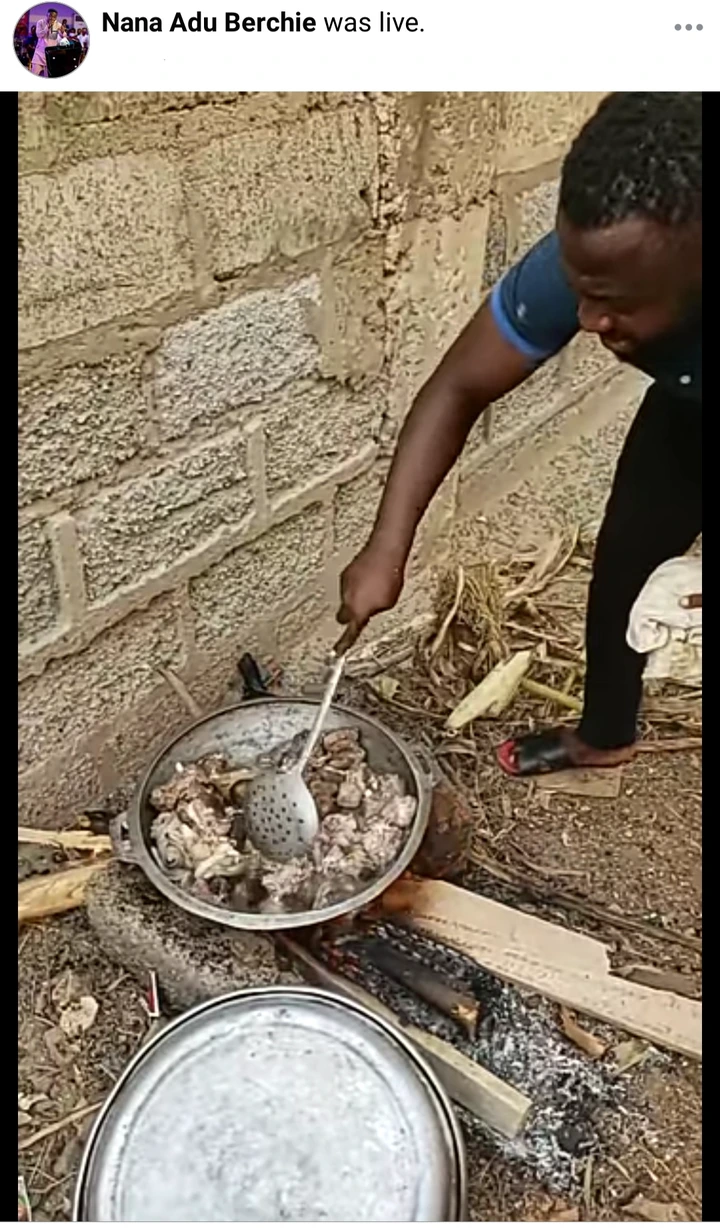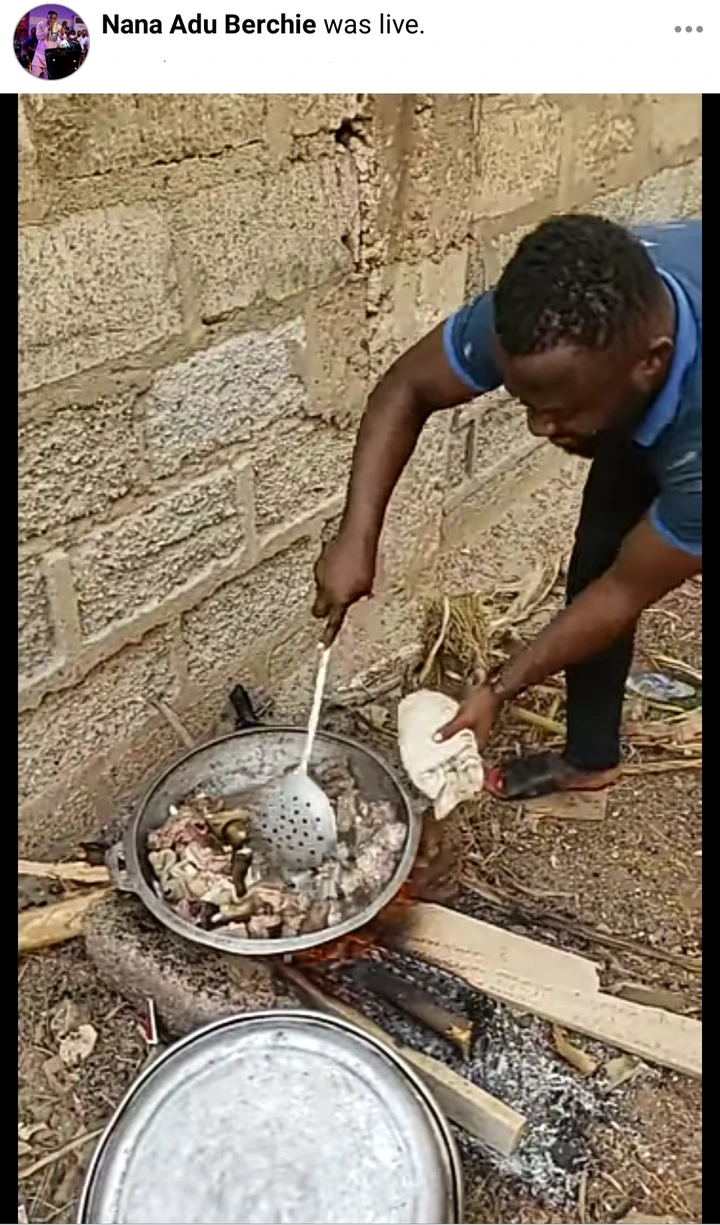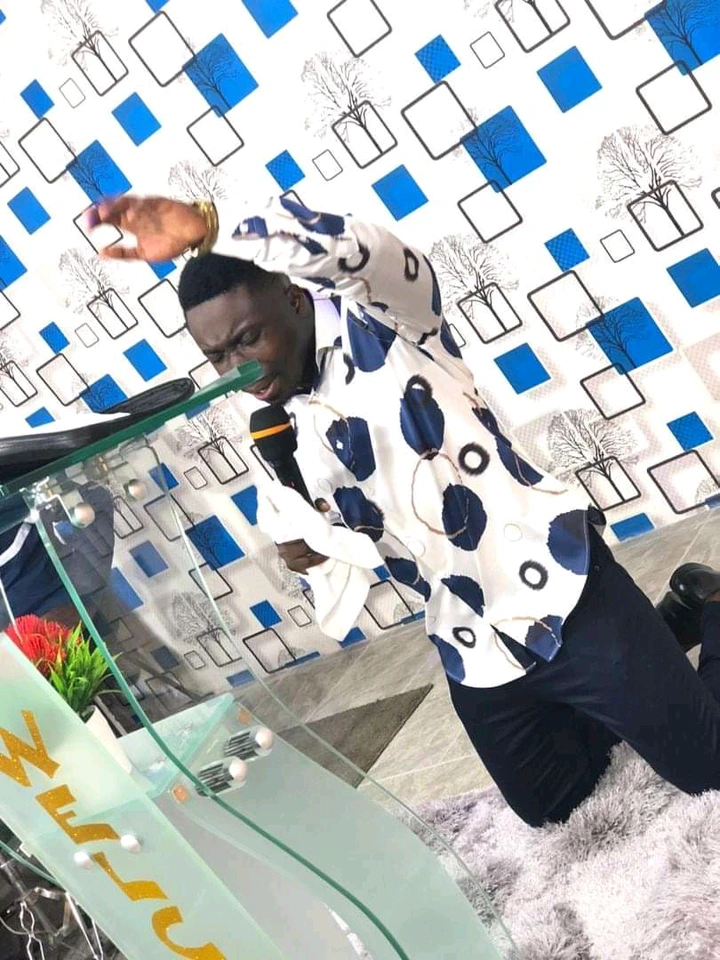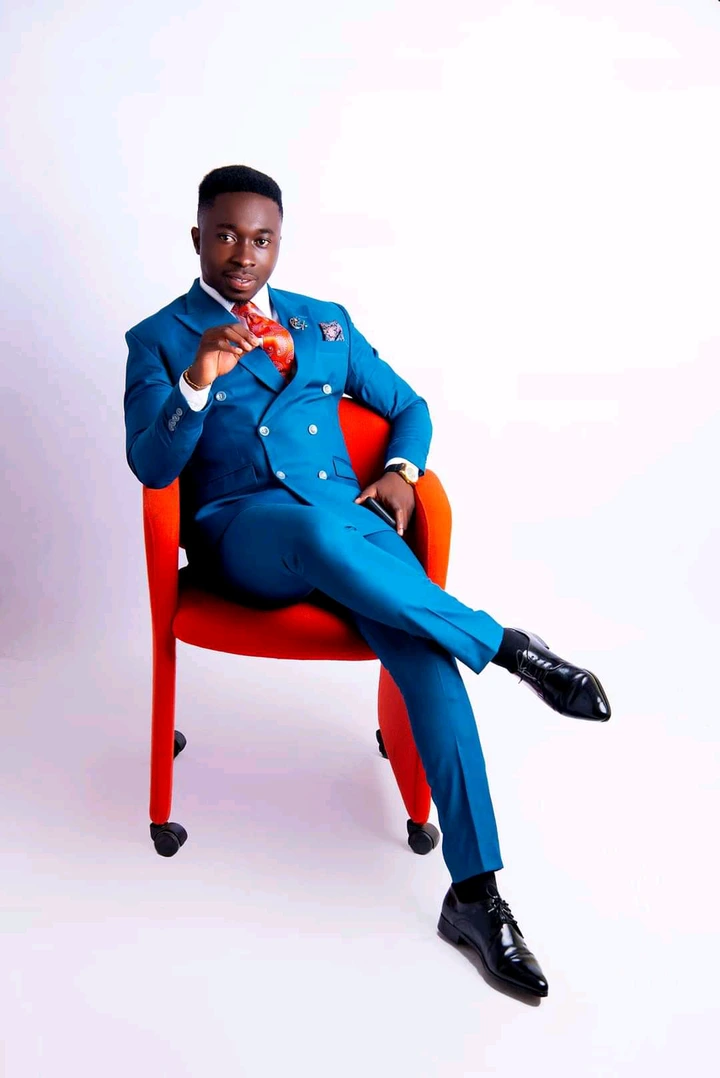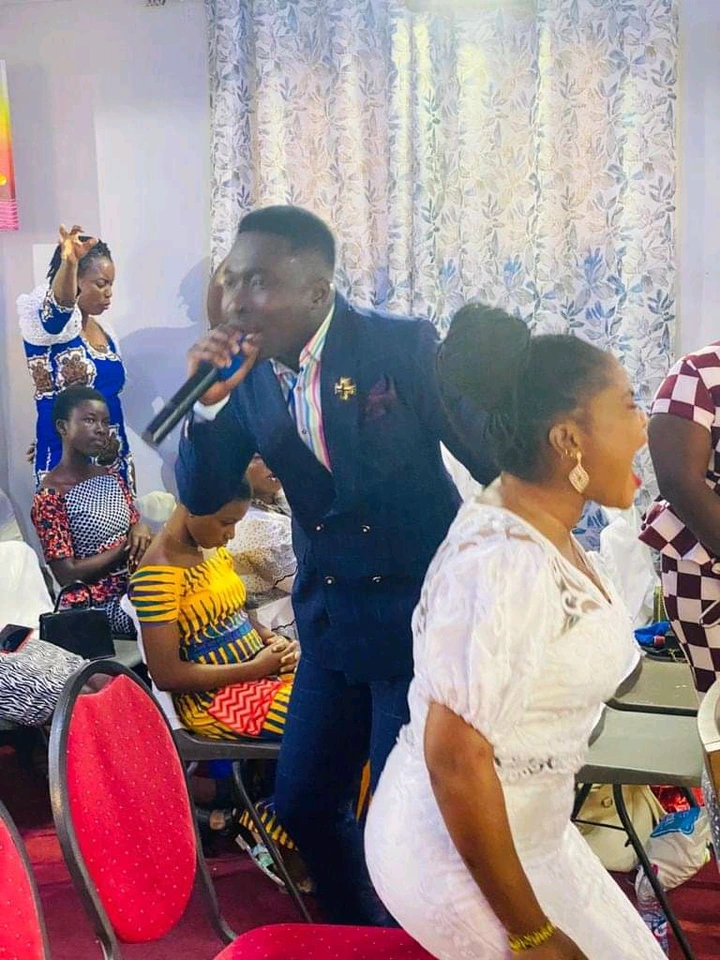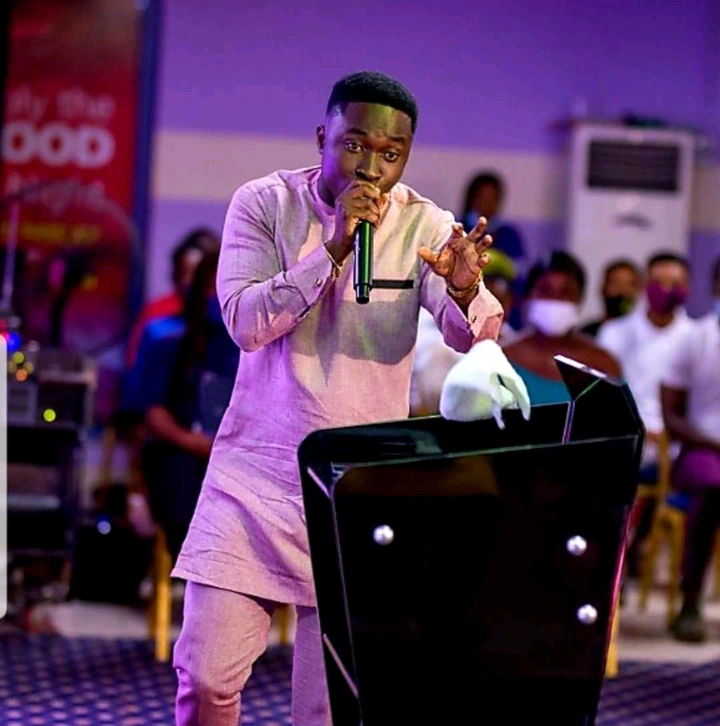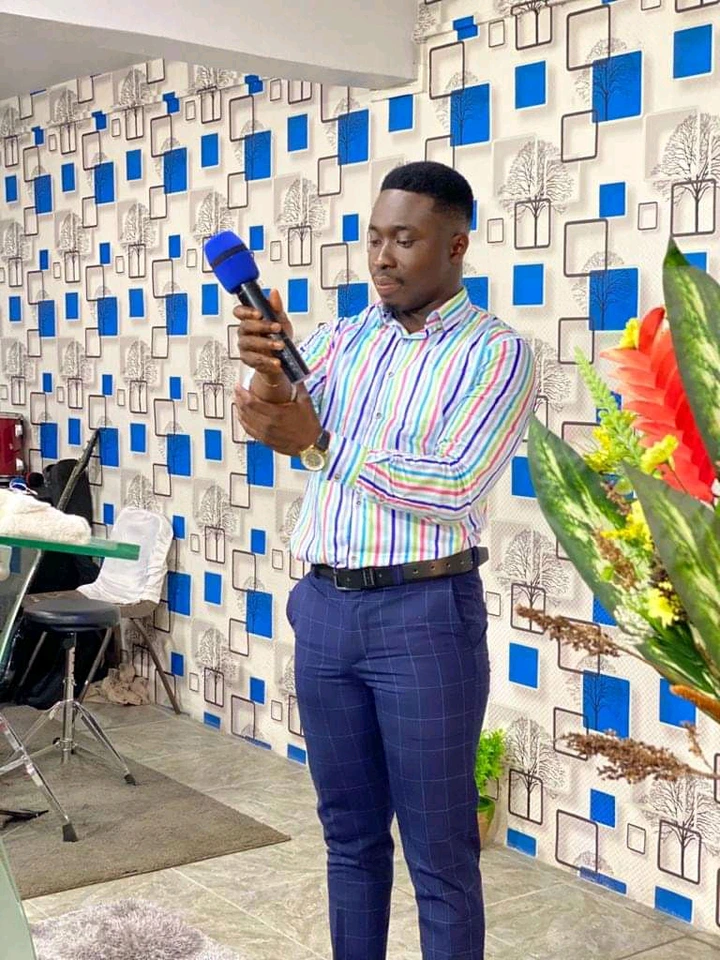 Popularly known as the webmazta; Cobby Collins is an established web designer, a computer instructor, and content creator.
You can contact him via email [email protected] or via Whatsapp only on +233204875306