The Nigerian artiste manager by the name Soso Soberekon has sent out advice to all men when it comes to the handling of ladies. he says men must not tier out when spending on a ladies they love.
Taking to Instagram, The artist manager said that men should spend on the ladies to an extent where other men would fear approaching them as they would become expensive for them to afford.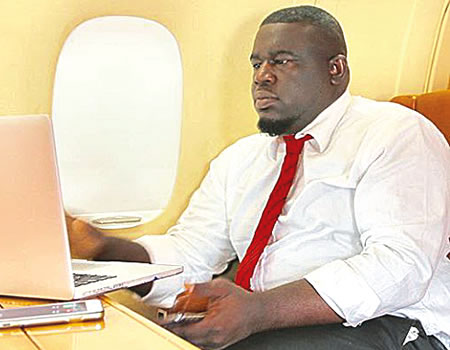 "Brother if you love her, spend on her till she becomes too expensive for other guys to afford." he shared on Instagram.
see the post below: