A young man is currently circulating on social media platforms after posting his story on Tik Tok about how he went from being homosexual to being heterosexual.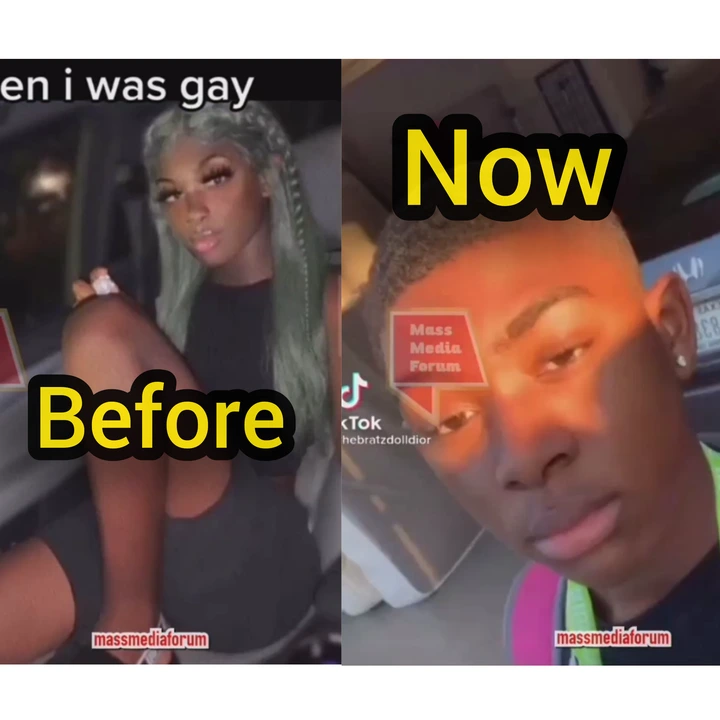 Straight people are attracted to people of the same gender, which is rare in certain countries, such as Ghana. Gay people are naturally drawn to people of their own gender.
This young man, was once Gay, but met a woman who made him fall in love and transformed his life.
Check out some of his old photos, in which he was all dolled up and sporting make-up like a lady before meeting his dream lady, who changed his life forever.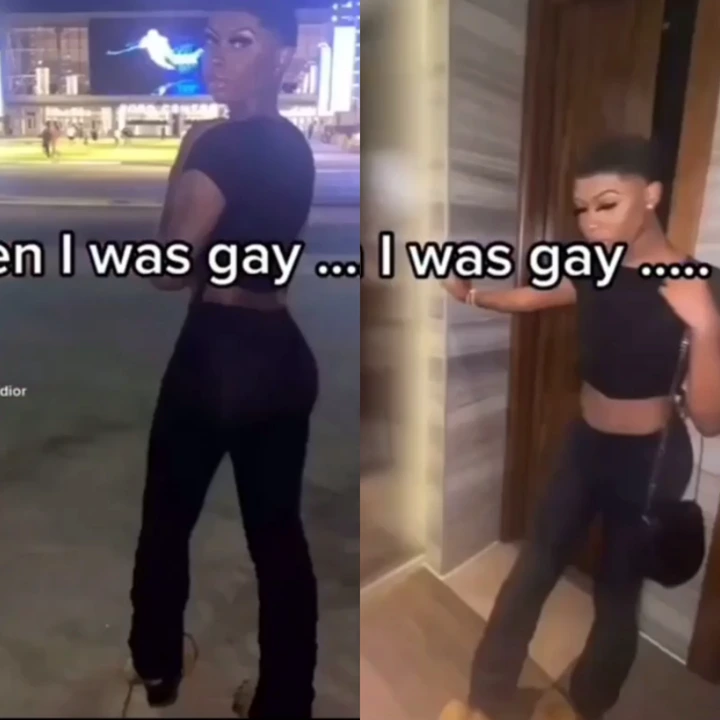 This young man said that he used to be homosexual and would dress up as a woman before turning to God for help, and that his prayers were answered when he met his dream girl, who convinced him to change his sexual orientation from gay to heterosexual.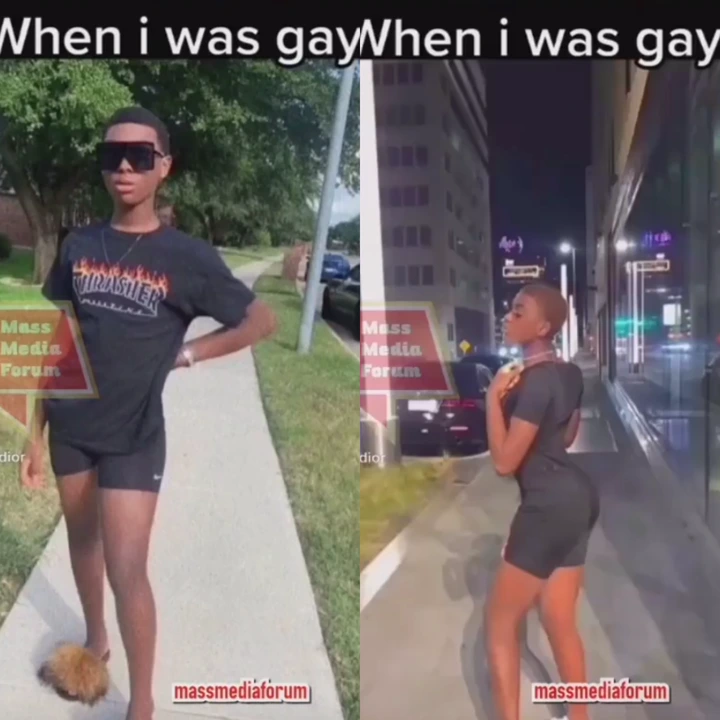 They had a son together and was now a family of four, which was a dream come true for them. Take a look at his most recent photos, which he also shared after deciding to go straight.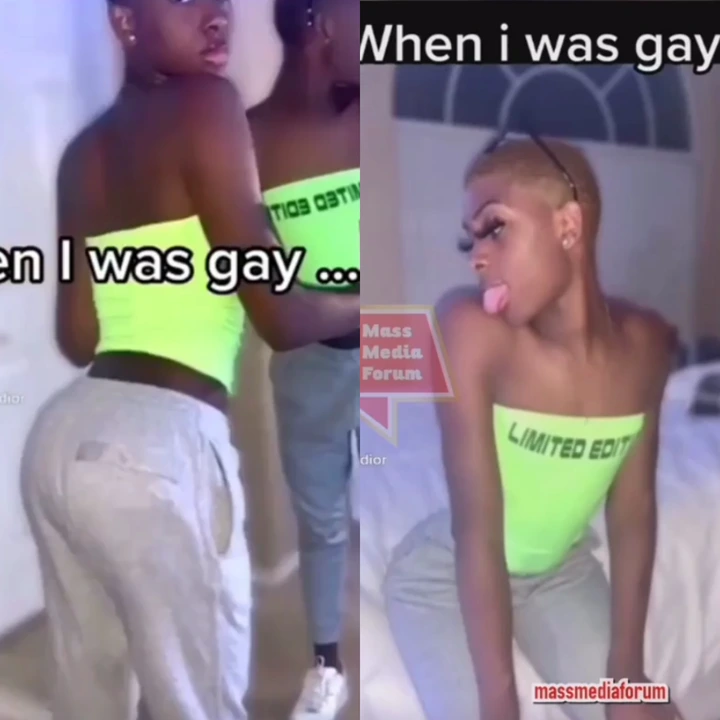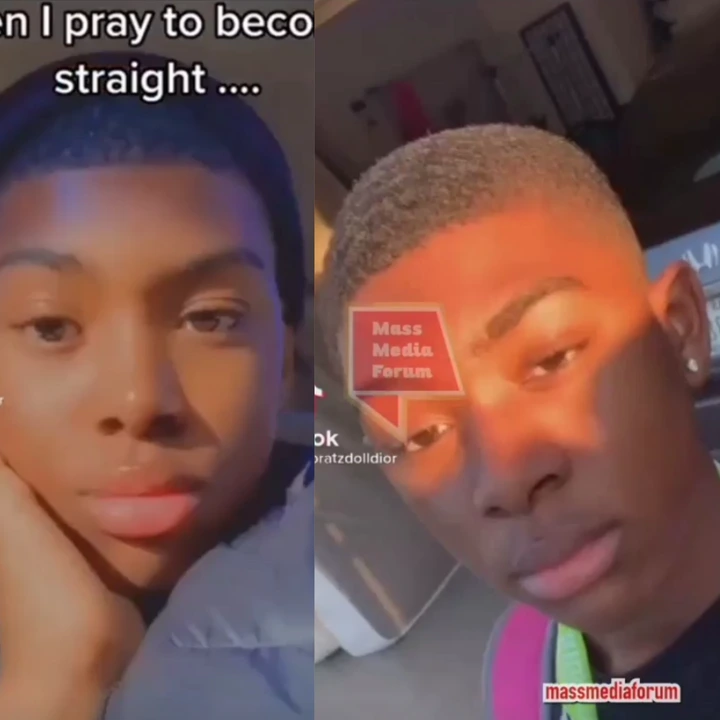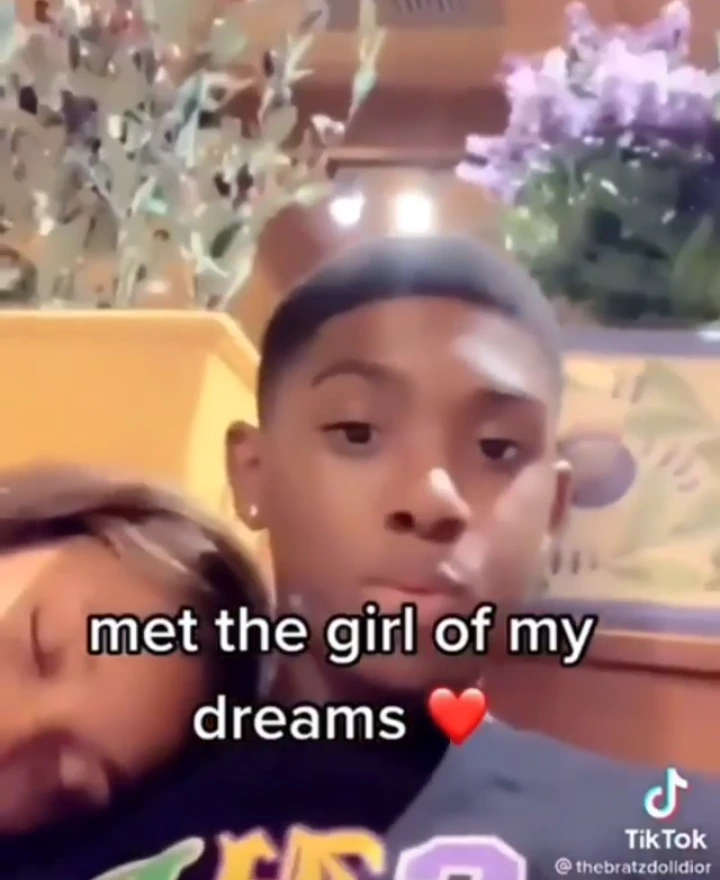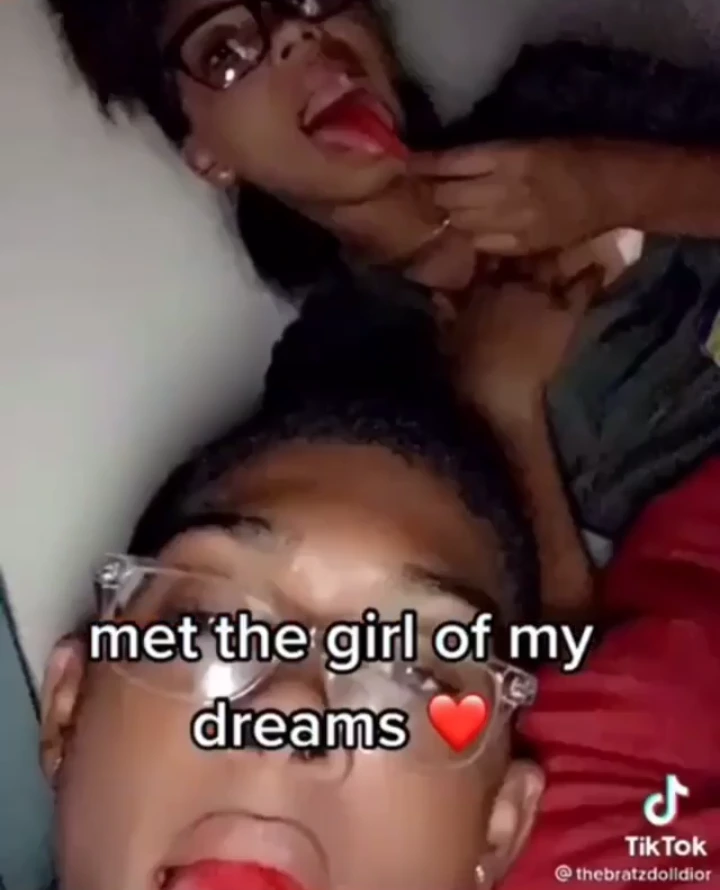 ABOUT AUTHOR
Adinkrah Cyril is an established web designer, computer instructor, and content creator. He creates blog content for bestshowbiz.com as well as it's associate strings of websites.
As a content creator, Adinkrah is good at his work and his engaging contents have earned him a nomination as one of the best bloggers in the country. Contact Adinkrah Via Email
You can also contact anyone associated with bestshowbiz,  through the website's contact page located on the header of the website.