Since refusing a man's love proposal, a lady does not seem emotionally distant from him.
This lady claims that if she sees this man happily vibing with other women, her blood burns inside her.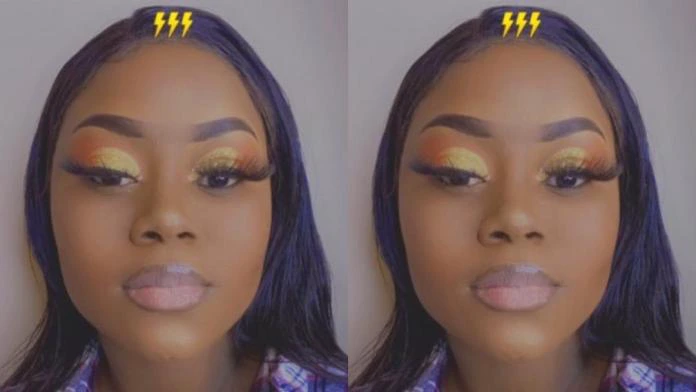 She took to twitter to annouce how she feels about the man, many people have described her behaviour as pure witchcraft.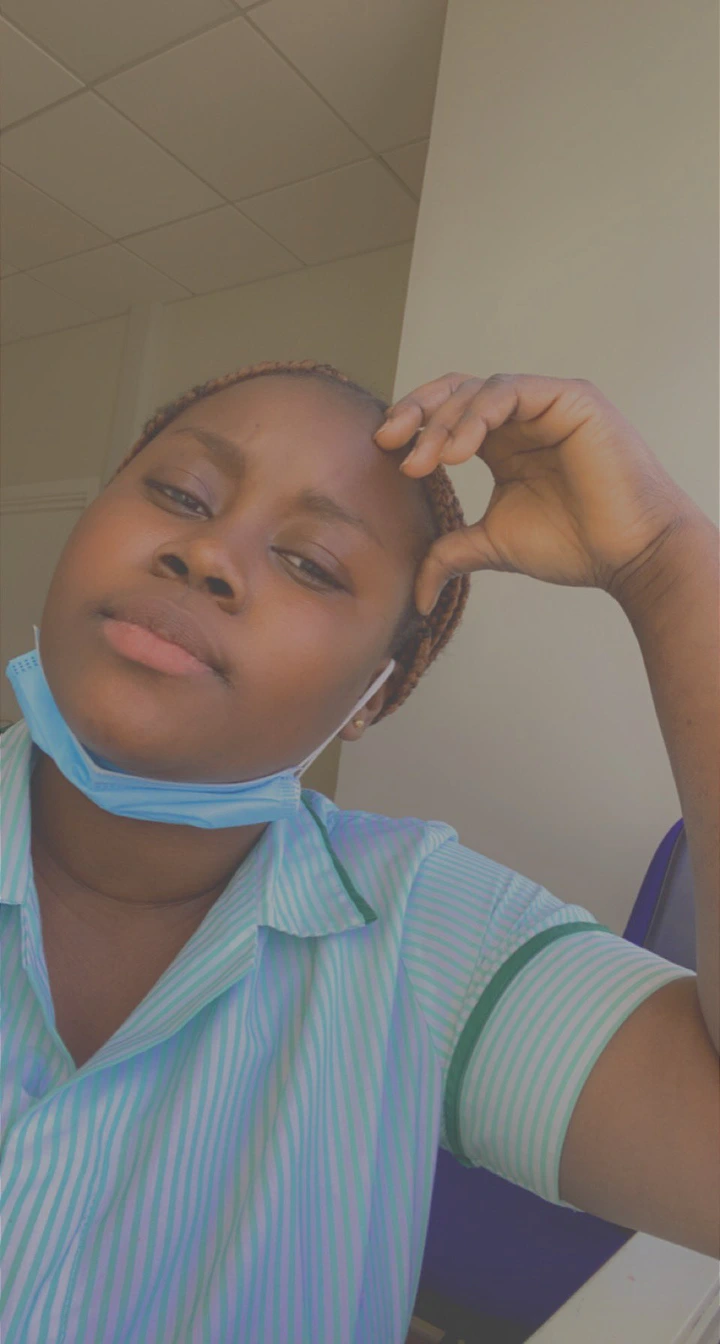 see tweet below.
I rejected this guy's proposal but I feel really vexed when I see him with other girls. 🙄🙄😒

— Nikkirubylina Damonas 💐🌻 (@nikkirubylina) March 29, 2021