Gifty Anti, a veteran journalist and TV show hostess, cried as she asked her daughter to forgive her. She claims that she believes she is a bad mother. She also expresses her regret for not taking better care of her lovely baby.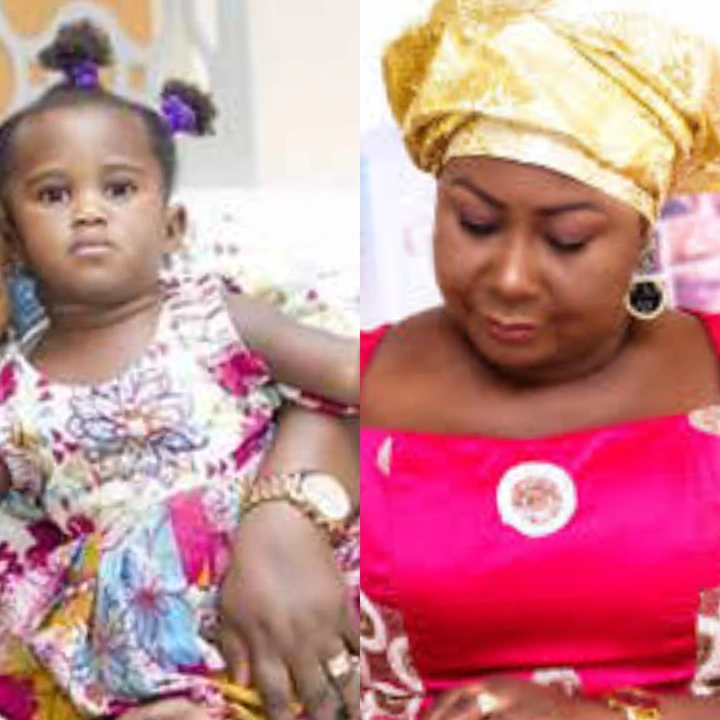 She claims that she leaves the house as early as 5 a.m. while her daughter sleeps. She will return at 10 pm in the night to see her sleeping.
Owing to her full job life, she may not have time to dance and sing with her. She warned the public not to learn from her unless she is unable to improve her bad parenting habits.
Her fans have suggested that she spend more time with her daughter. This is because it is a mother's duty to watch after and protect her baby. Work is essential, but it should not consume all of your time.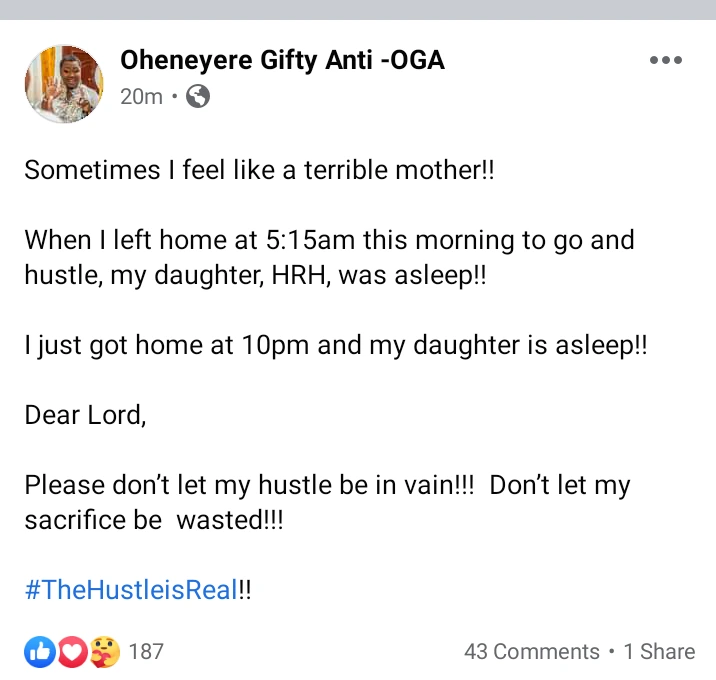 Popularly known as the webmazta; Cobby Collins is an established web designer, a computer instructor, and content creator.
You can contact him via email [email protected] or via Whatsapp only on +233204875306