TV 3's Joan of Date Rush confirmed she had a disease in her psychiatric state.
There were rumors of a psychiatric illness during her episode on Date Rush.
The news indicated that she was a heroin dealer and was expelled from the USA.
she reinforced her case by saying "I've got Schizophrenia" as she spoke at the Date Rush.
She said she never travelled and her parents didn't deport her.
She said her accent was learned locally.
Joan wept that her illness caused her to suffer a degree of stigma everywhere she went and she tried tirelessly to combat it.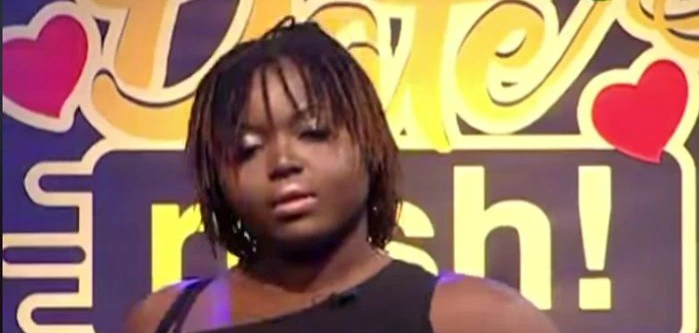 Her relationship with Caleb has hit the rock because she felt unsafe and always needs him to be with her.
Caleb, who wasn't comfortable with her condition, says he is now friends with her.
Schizophrenia is a severe neurological illness in which patients have an altered perception of meaning. Schizophrenia may trigger hallucinations, paranoia, and highly disordered thought and behavior, which may make it difficult to work on a regular basis.
Popularly known as the webmazta; Cobby Collins is an established web designer, a computer instructor, and content creator.
You can contact him via email [email protected] or via Whatsapp only on +233204875306