This Article details the Methods for checking MTN Numbers in Ghana
How to check your Ghanaian MTN number. Perhaps you recently purchased a new MTN sim card and require a shortcode to look for your number.
It could take some time for you to become adjusted to your new number after purchasing a new sim.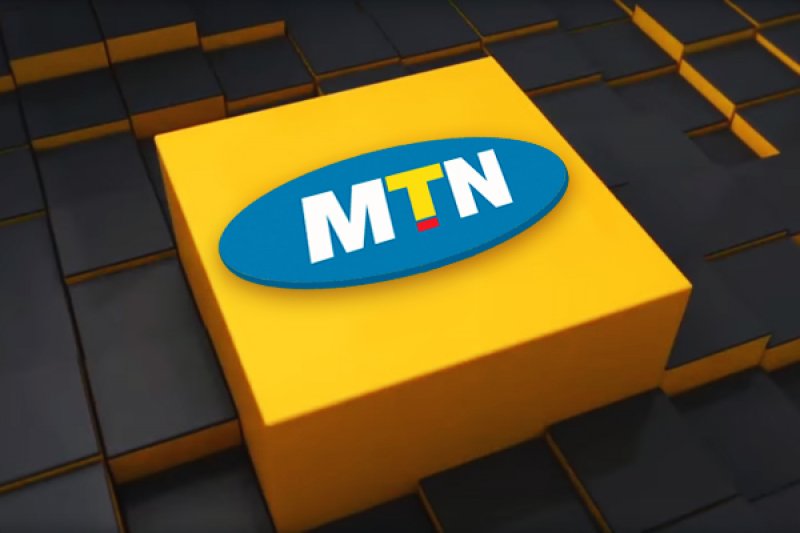 Even worse may be if you were asked for your phone number.
In that situation, a shortcode that will enable you to find your MTN phone number fast is required.
The MTN Group has established a short USSD code to prevent this eventuality.
You can check and find out your phone number at your convenience with the aid of this USSD shortcode.
Using this shortcode to check your Ghanaian phone number is free of charge.
How to check my mtn number (2022)
There is a short code for checking your MTN number.
Simply dial *156# to view your phone number on the screen and check your MTN Ghana phone number.
To check mobile numbers on the MTN Ghana network, dial the free short code *156#. Then chose the first option to view the number.
ABOUT AUTHOR
Narnarh Berry have been creating content for blogs which includes Buzzgh.com and bestshowbiz.com, contact Narnarh via email
You can also Contact anyone associated with bestshowbiz, through the website's contact page located on the header of the website.