Earlier yesterday, Starboy kwarteng in an interview was asked about the artist he signed to replace her daughter Ebony.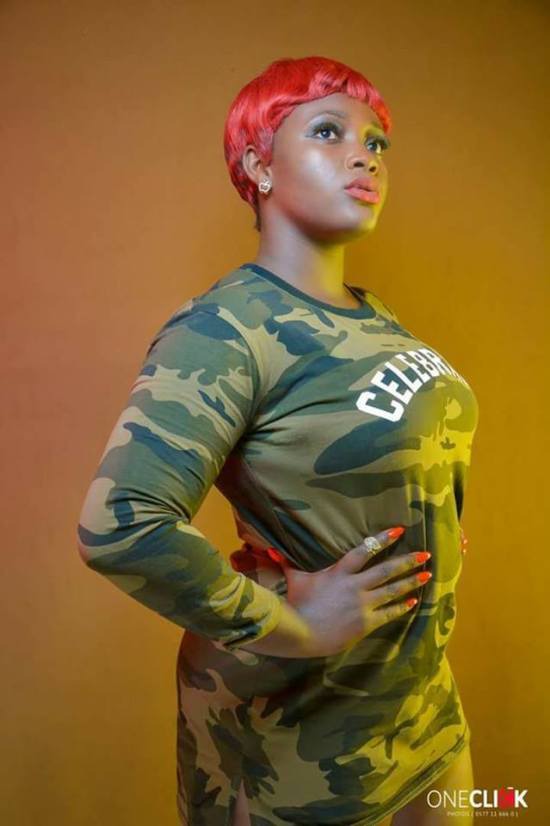 According to starboy kwarteng, the lady was asked to move to stay at his house where she could get a conducive environment to make music but she was too lazy and often went out when he travelled out of the country.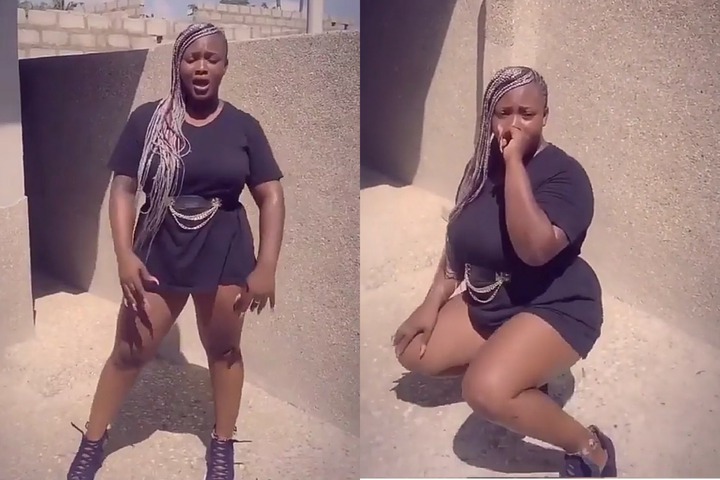 Kim Maureen is the artist who was signed by kwarteng to replace Ebony and she has also reacted to the interview.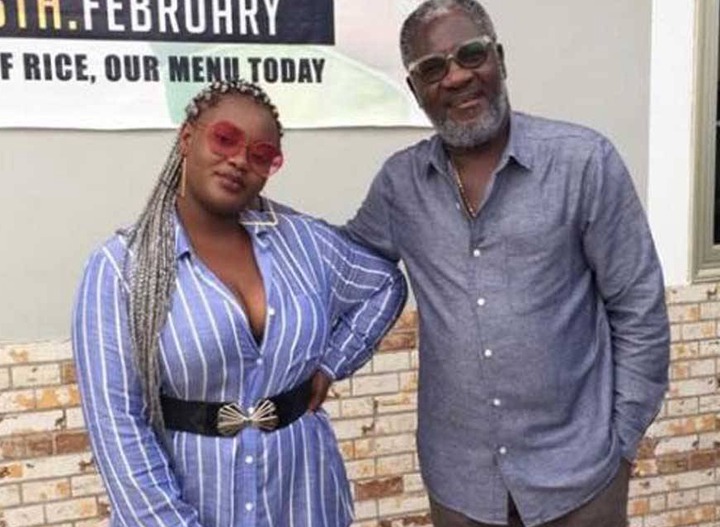 According to Kim, Starboy kwarteng told her to move into his house when she was staying at Ashaiman, she quizzed him about why she should leave her home to his place and the answer she got was that celebrities do not live at Ashaiman.
Kim Maureen added that, after she moved to the house, she was given just Ghs 100 to go and do shopping for clothes.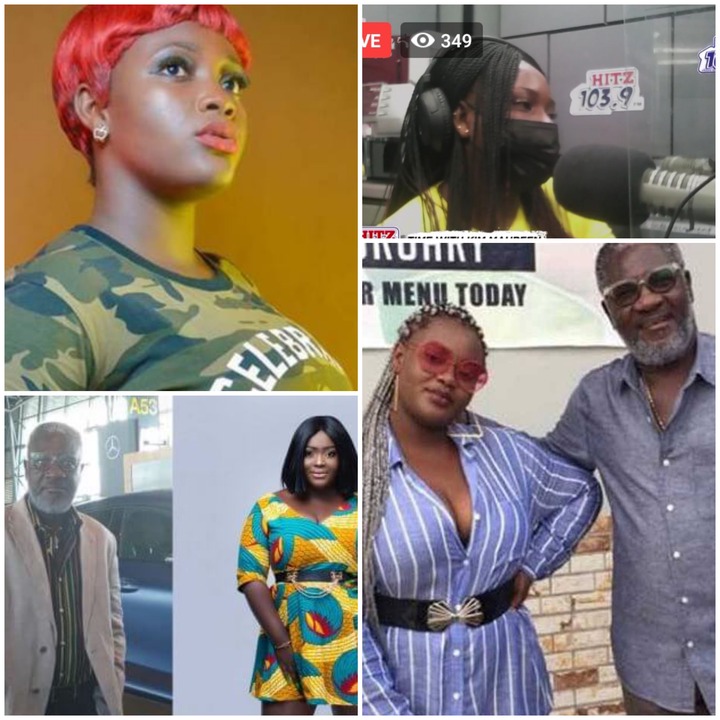 "I was staying at Ashaiman when and he asked me to come and stay with him.I questioned him and his reply shocked me.He told me a celebrity doesn't stay in Ashaiman.He even said that place was dirty for a star.
I was leaving in his house and I went through a lot.He was my manager so I kept quiet for so long and that really frustrated me. He gave me 100 Ghana cedis to go and shop at Accra.I couldn't believe him when he did that.How can an artist wear second hand clothes for shows".
Popularly known as the webmazta; Cobby Collins is an established web designer, a computer instructor, and content creator.
You can contact him via email [email protected] or via Whatsapp only on +233204875306