Kofi Mole and Coco Trey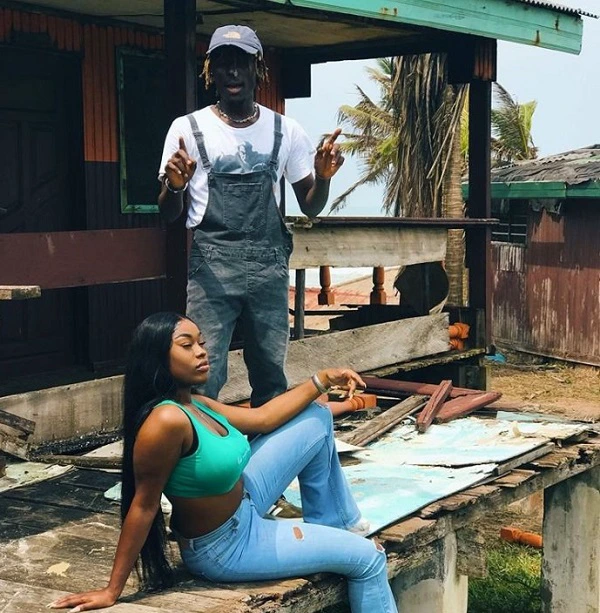 Cocotrey and Kofi Mole's partnership was first published online in 2019, and in separate interviews with Ghanaian blogger Zion Felix, both Cocotrey and Kofi Mole affirmed their relationship.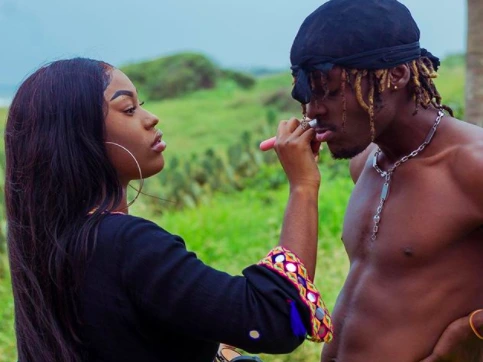 They have been seen together at functions and in Kofi Mole's "Bestie" music video. The video's emphasis was on Mole and Coco.
Eyram Adatsi & Aaron Adatsi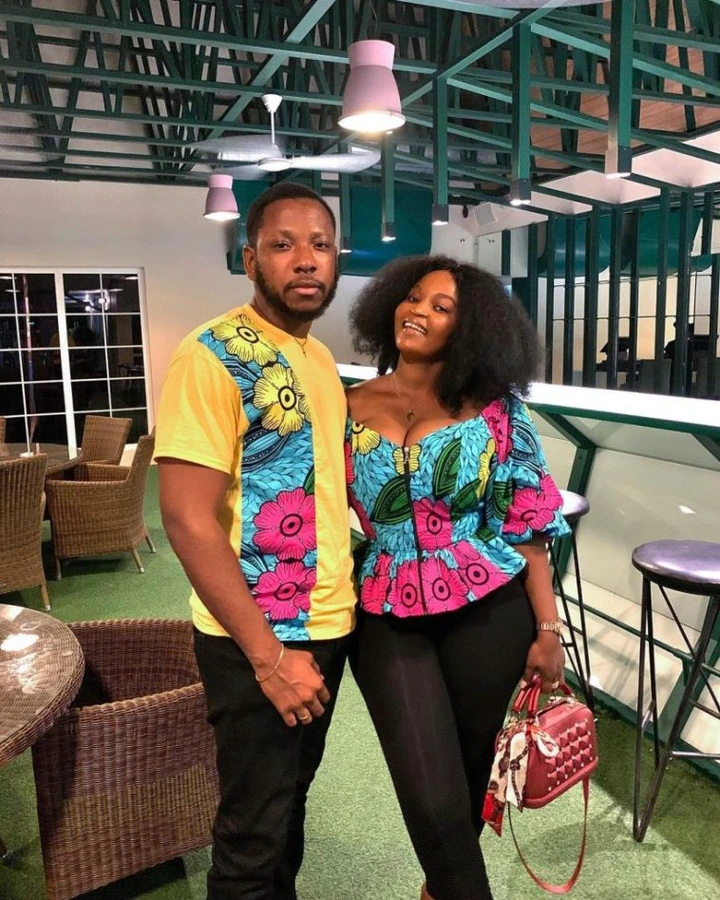 Aaron Adatsi, the actor of YOLO , is said to be one of the happiest men in Ghana's entertainment business, as he spends time with his baby Mama and girlfriend Eyram.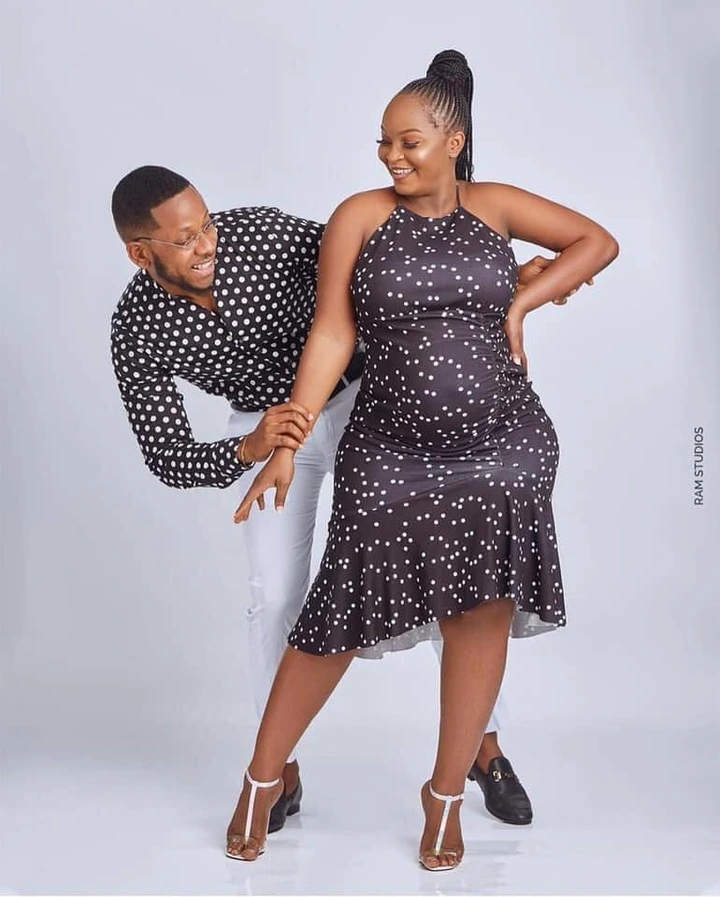 they have a kid together, they made their engagement known to the extent that it could not be disguised any longer. They are actually happily married, and they are arranging a spectacular wedding.
Nana Ama Strong and Strongman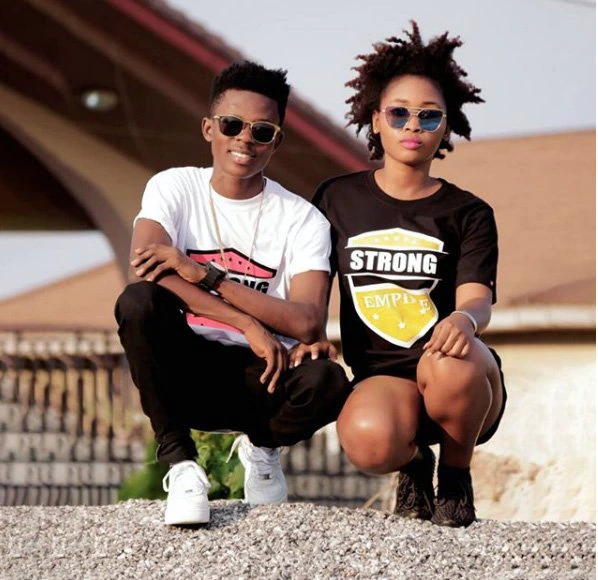 Strongman and Nana Ama are my favorite celebrity couple; they have been together for over 5 years and are always going strong.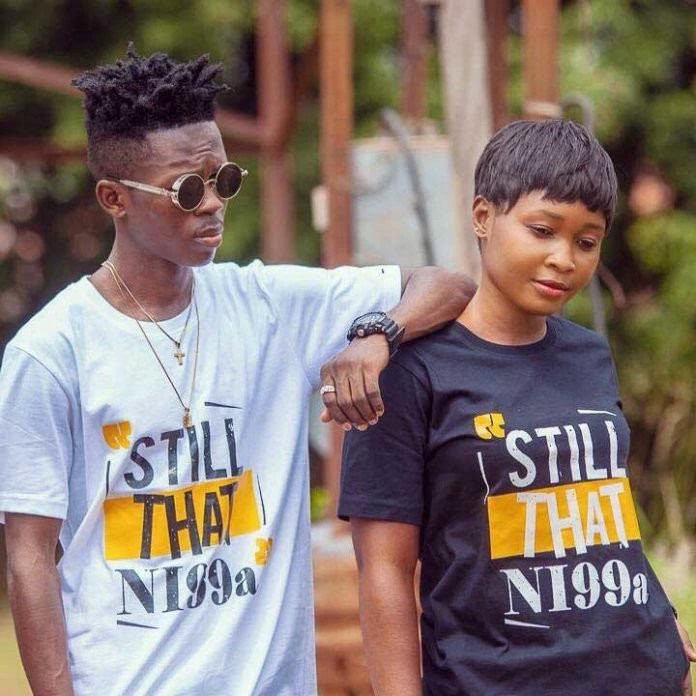 The pair had a baby girl in 2019, and she is doing well.
Bridget Ohemaa and Fameye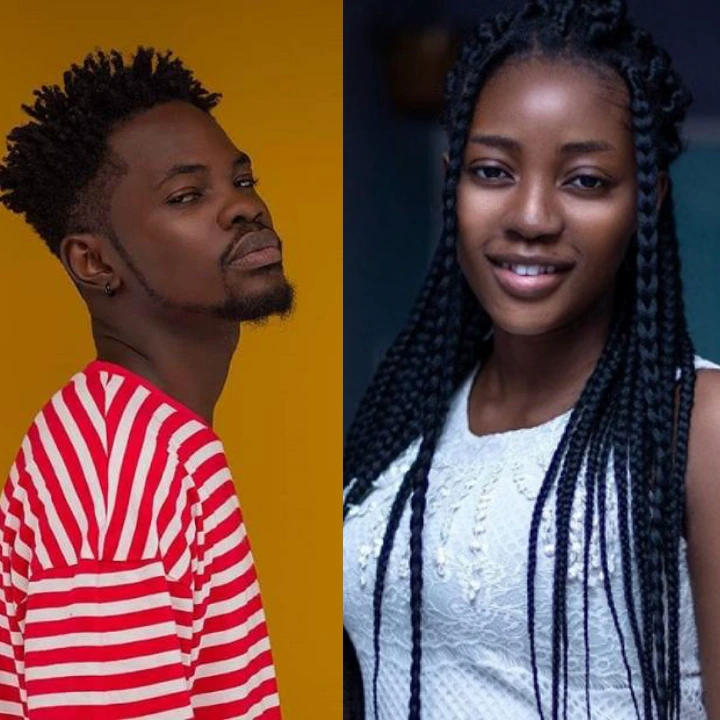 Bridget may not seem to be the social media kind, but she has to flaunt for the Gram and her followers every now and then because she is dating a star.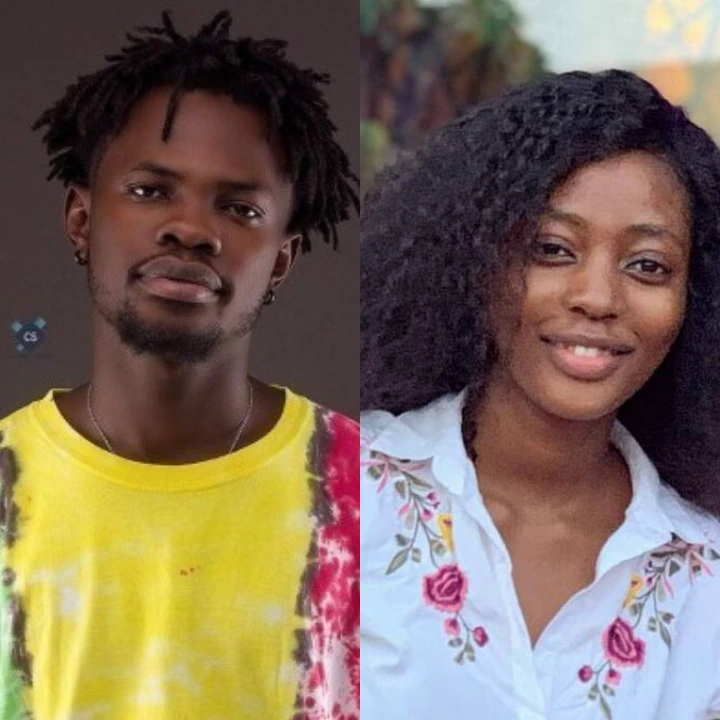 Fameye and his partner, Ohemaa Bridget, are also one of the most well-known couples in the industry. A year ago, they welcomed a baby.
Popularly known as the webmazta; Cobby Collins is an established web designer, a computer instructor, and content creator.
You can contact him via email [email protected] or via Whatsapp only on +233204875306