Alhaji Aliko Dangote always makes his country Nigeria proud as he keeps on popping up in lists of richest people even globally. In this list compiled of richest black people in the entire world, He happens to be the number one on the list.
Aside from him, many of his colleague Nigerians also did perform well by being able to appear in the top 10 ahead of most famous black Americans who found their names at the footer of the list.
Many well Know billioners like Oprah Winfrey, and popular actor, Will Smit took the seventh and forth positions respectively.
Without much ado, may you have a look at the top 15 richest black people in the world which was compiled by 'Africa Facts Zone'.
Note:
This list was compiled base on the individual net worth of the contestants and on necessarily based on only the amount of money they have in their account.
Net Worth Meaning:
According to Wikipedia Net worth is the value of all the non-financial and financial assets owned by an institutional unit or sector minus the value of all its outstanding liabilities. Since financial assets minus outstanding liabilities equal net financial assets, net worth can also be conveniently expressed as non-financial assets plus net financial assets.
1. Aliko Dangote (Nigeria) – $9.5 billion
2. Mohammed Hussein (Saudi) – $8.1 billion
3. Mike Adenuga (Nigeria) – $5.8 billion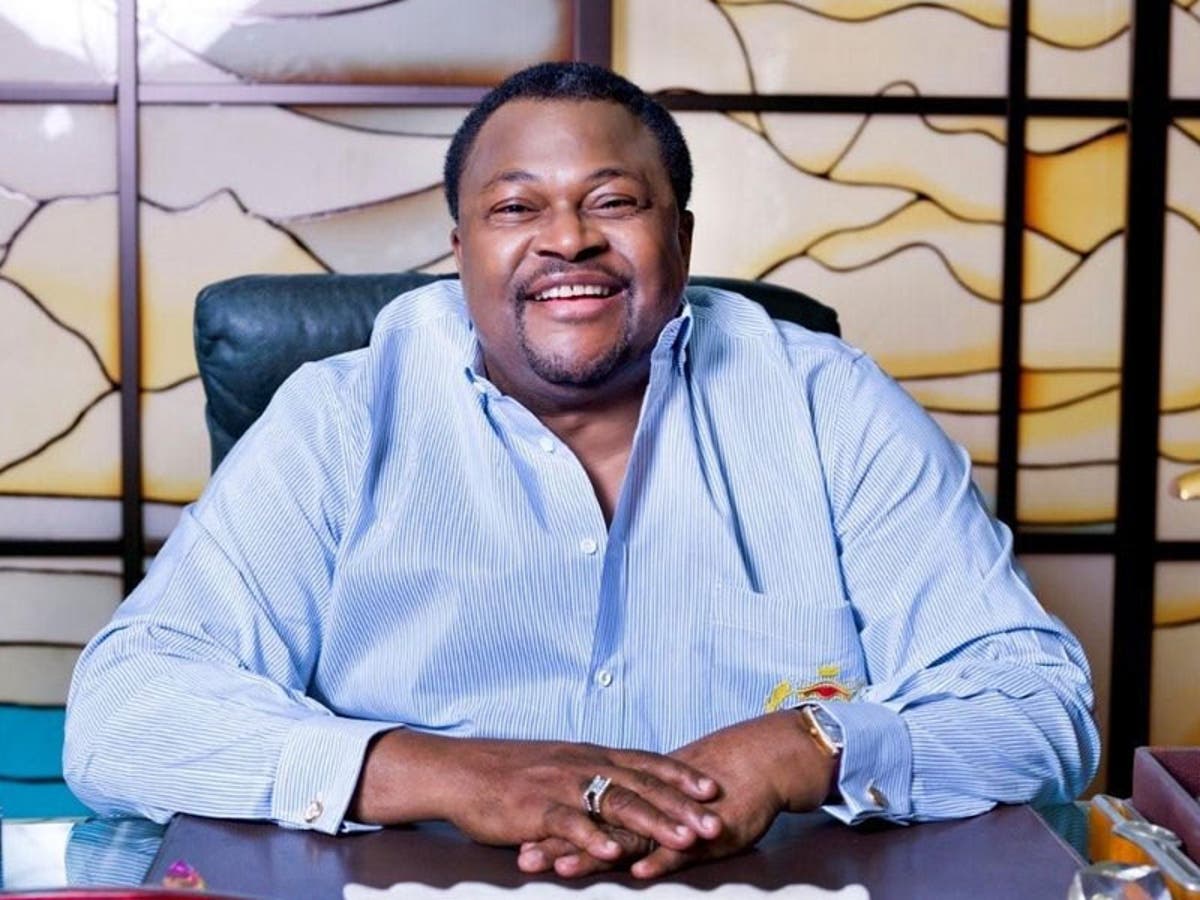 4. Will Smith (US) – $5 billion
5. David Steward (US) – $3.5 bn
6. Abdul Samad Rabiu (Nigeria) – $3.2 bn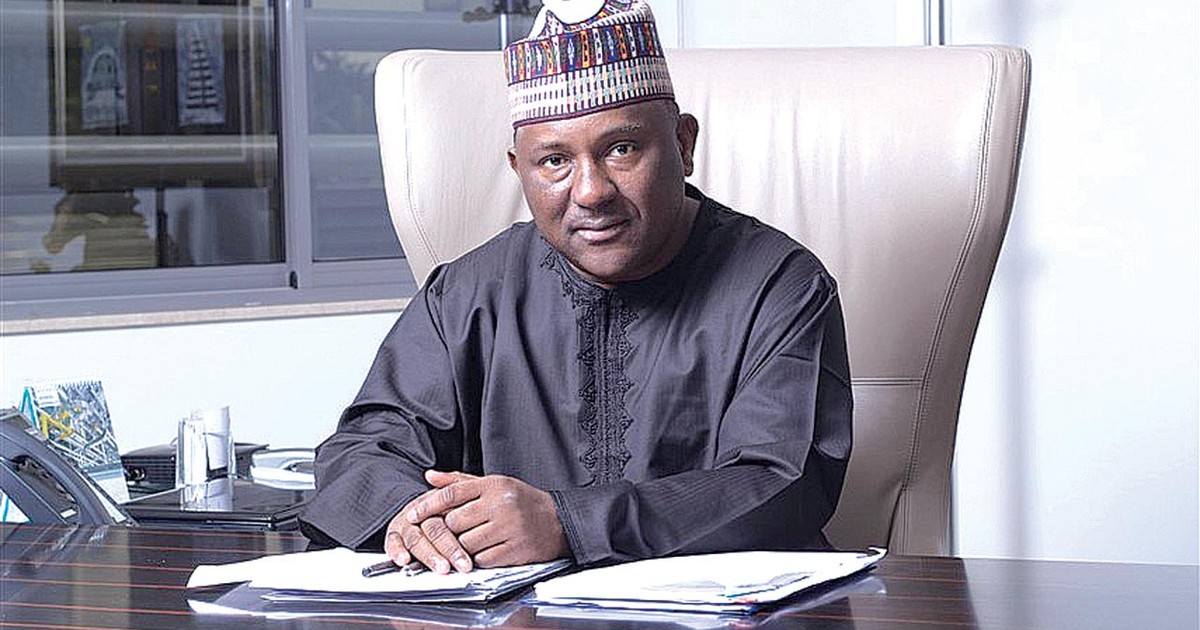 7. Oprah Winfrey (US) $2.6 bn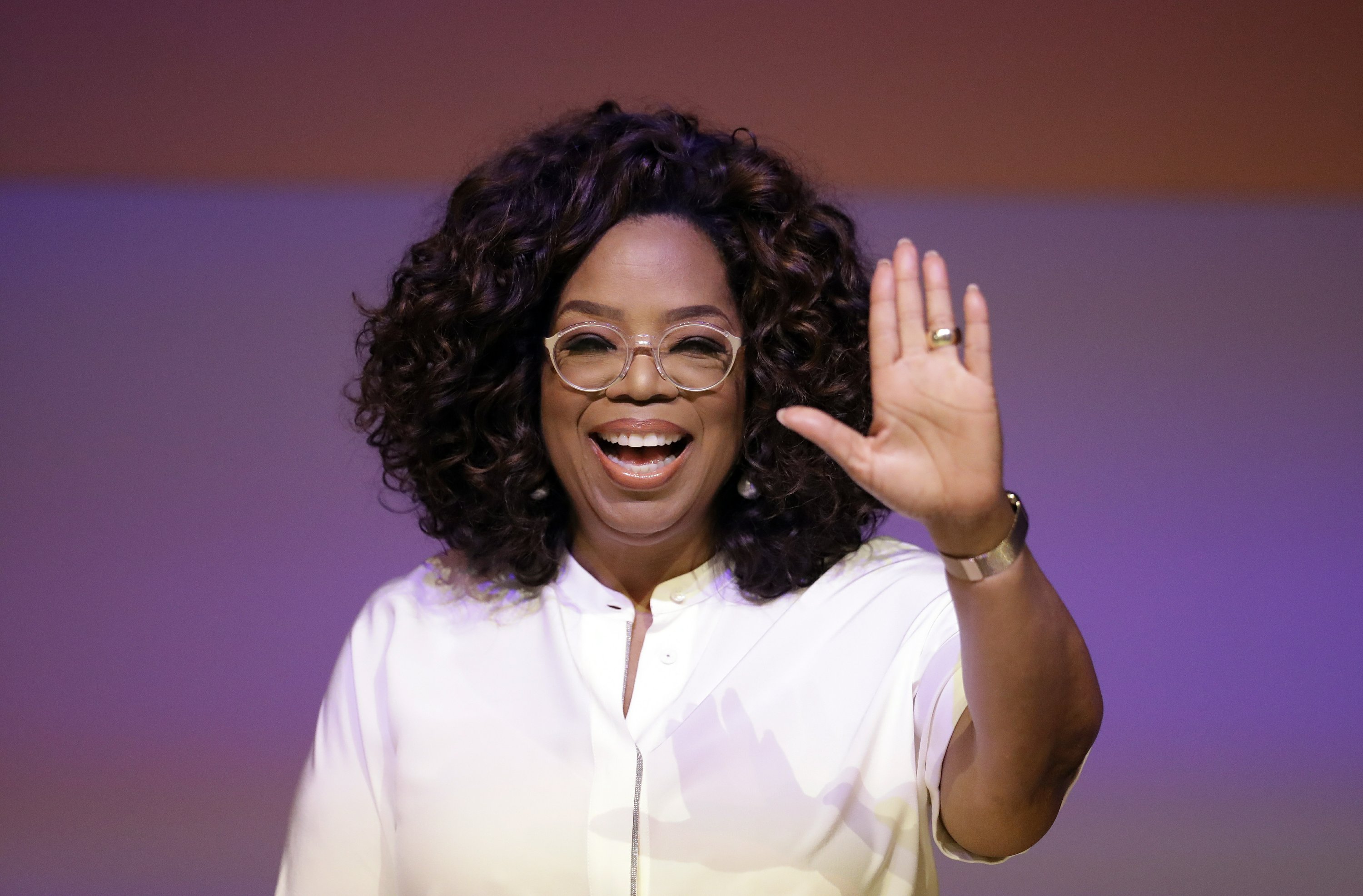 8. Mike Jordan (US) – $2.1 bn
9. Patrice Motsepe (South Africa) – $2bn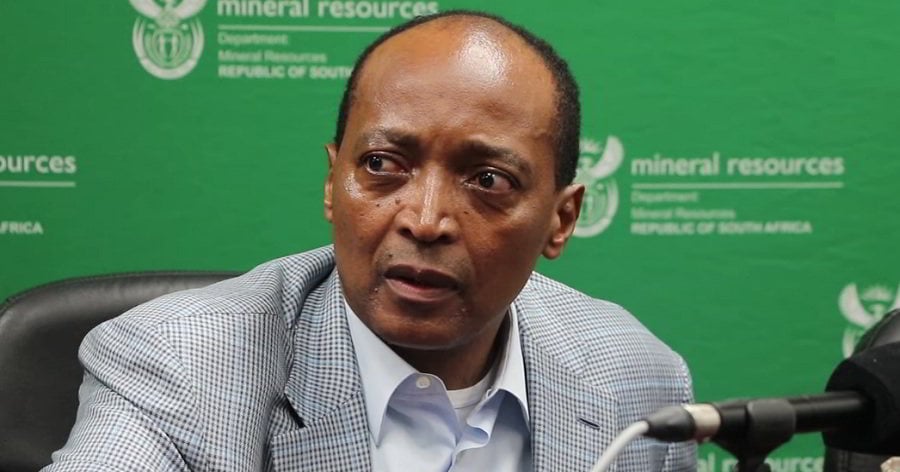 10. Isabel Dos Santos (Angola) – $1.8bn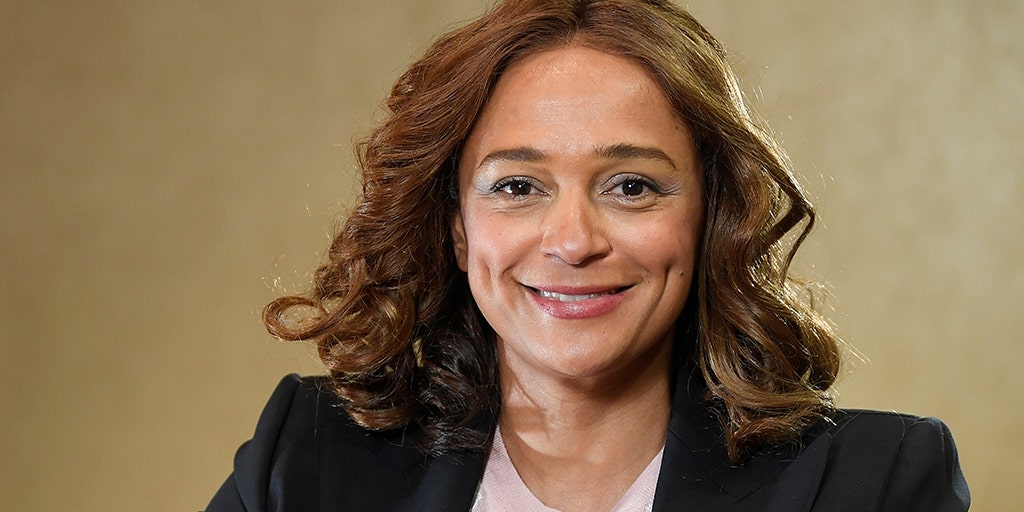 11. Strive Masiyiwa (Zimbabwe) – $1.7 billion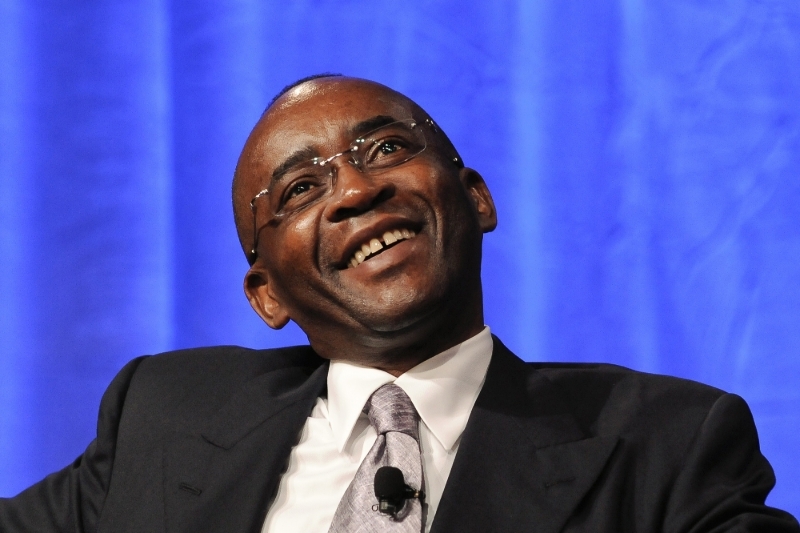 11.Michael Lee-Chin (Canadian-Jamaican) – $1.7 billion
13. Kanye West (US) – $1.3 billion
14. Folorunsho Alakija (Nigeria) – $1 billion
15. Jay-Z (US) – $1 billion