If a famous movie actor in Tamale does not comply with his penalties for sleeping with a married woman, he risks 100 public lashes and a suspension.
Aborimaham, a well-known Dagbani movie star and producer, was summoned before the Traditional Authorities for sleeping with a married woman he enticed with a movie role.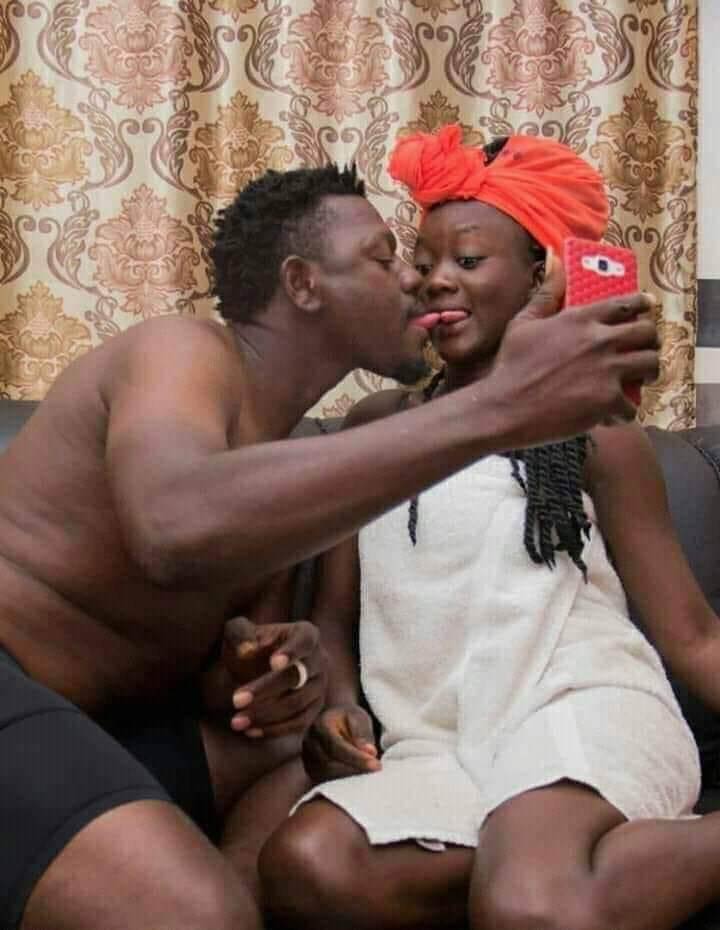 According to sources, he ended up sleeping with the woman and admitted when Dakpema of Tamale, Naa Bawa summoned him in response to a complaint from the lady's husband.
According to MyNewsGh, Aborimahim was fined GH5,000 and asked to give a sheep and fowls as a punishment for sleeping with someone else's wife or risk public lashing with a cane.