The late Lilian Dedjoe's family is adamant that her husband, Charles Dedjoe, is responsible for the death of his wife.
Mr. Dedjoe's report on the incident shows that he found the deceased unconscious on their staircase and hurried her to the hospital, according to the police.
The family of Lilian Dedjoe, on the other hand, denies the husband's version of events leading up to his wife's death.
Hans-Peter Blasu, the late Lilian Dedjoe's brother, said in a Citi News interview that the couple's relationship was unsatisfactory.
Mr. Blasu said, "There was a moment in time when my sister decided to leave the marriage."
He claimed that the perpetrator has provided them with ample proof to conclude he murdered his partner.
"When my sister came to visit me in London, she told me about the troubles she was having in her marriage. In reality, on March 1st, there was an event that was a deal-breaker for us [the deceased's family]. I don't want to go through all the specifics, but this incident leads one to conclude that there is more to her death than her husband's account."
"Charles' handling of her after she died is suspicious. He waited several hours before telling my father. He told my father categorically that my sister had collapsed into a coma and was being moved to the Police hospital, long though the hospital had pronounced her dead. He had already sent the body to the mortuary in the meantime. We think Charles was to blame for my sister's untimely death."
As a result, the deceased's brother has appealed to prosecutors to guarantee that his family receives justice.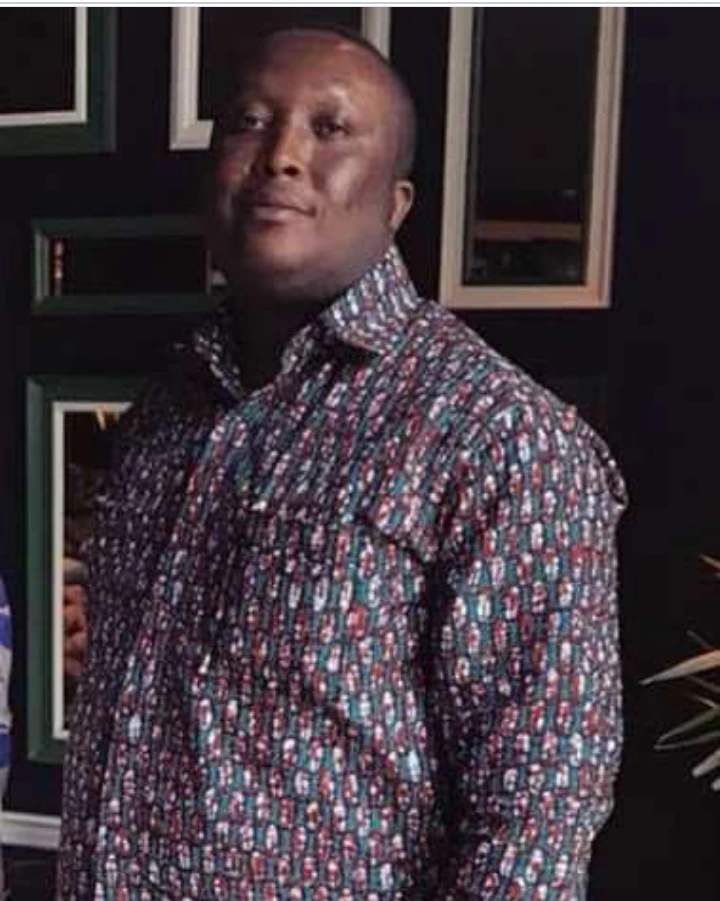 The perpetrator has been charged with murder and is set to appear in court on March 22, 2021.
Meanwhile, the police say they are looking into the matter.
The following is what the police said in a statement:
On the same day, about 3:20 a.m., as they were sleeping, Prince Charles Dedjoe of East Legon announced to police that he heard his son scream and came out to see her wife, Lilian Dedjoe, 43, unconscious on their staircase.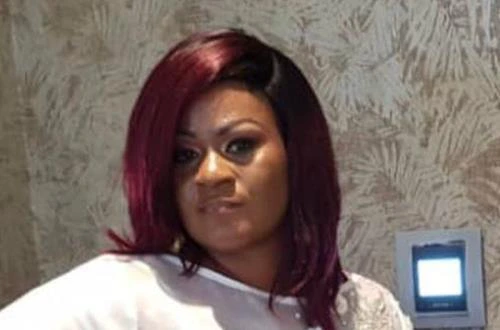 He rushed his wife to the hospital with his two children, but she was pronounced dead shortly after arriving.
Police went to the hospital to investigate the report. As criminal operations were pending and an autopsy was being performed on the body, the deceased father confirmed to police on 06/03/2021 that his daughter had alleged to him the day before her death that she had been seriously raped by her husband, Prince Charles Dedjoe, and that this had resulted in her daughter's death.
Prince Charles Dedjoe, the suspect, was apprehended and is being held in detention before his remand hearing later.
Popularly known as the webmazta; Cobby Collins is an established web designer, a computer instructor, and content creator.
You can contact him via email [email protected] or via Whatsapp only on +233204875306