Abraham Nii Atta was born on July 2, 2001, and was living with his family in Ashiaman, Tema, Accra, when he was approached on the street by a film director who wanted him to play a part in his film. The Beast of No Country was a film made in the United States about a young boy who grew up to become a soldier. The film was a worldwide success.
Despite having little acting experience and no education at the time, Abraham Attah was cast in the lead role in the film and went on to become a talented actor in the process. This was a huge success for him and it would pave the way for his acting career.
For his performance in the film, he received an international award, and he went on to become a big movie star in both America and Ghana. In 2016, Abraham Atta moved to the United States and began his schooling there.
Abraham Atta has had a lot of success since his first film debut, having starred in a variety of major Hollywood films. And it seems that he is just getting started, as his latest arrival could mean that he is preparing to take on major action roles in the film industry.
Share, like, and comment. Even, don't forget to register for more fun updates.
Here are a few of his most recent photographs. Take pride in it.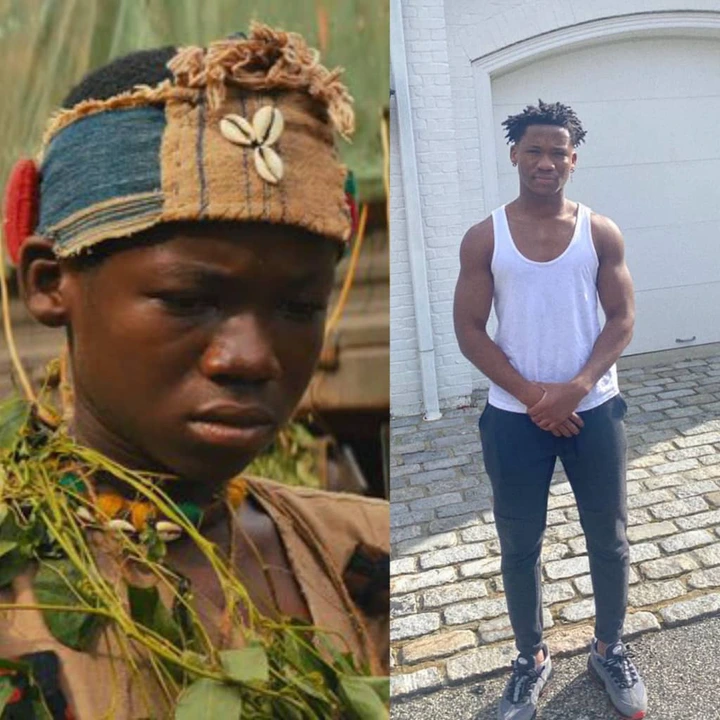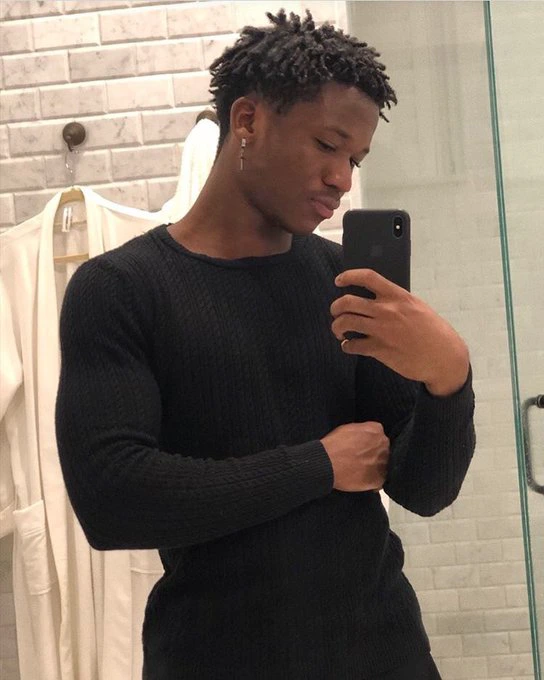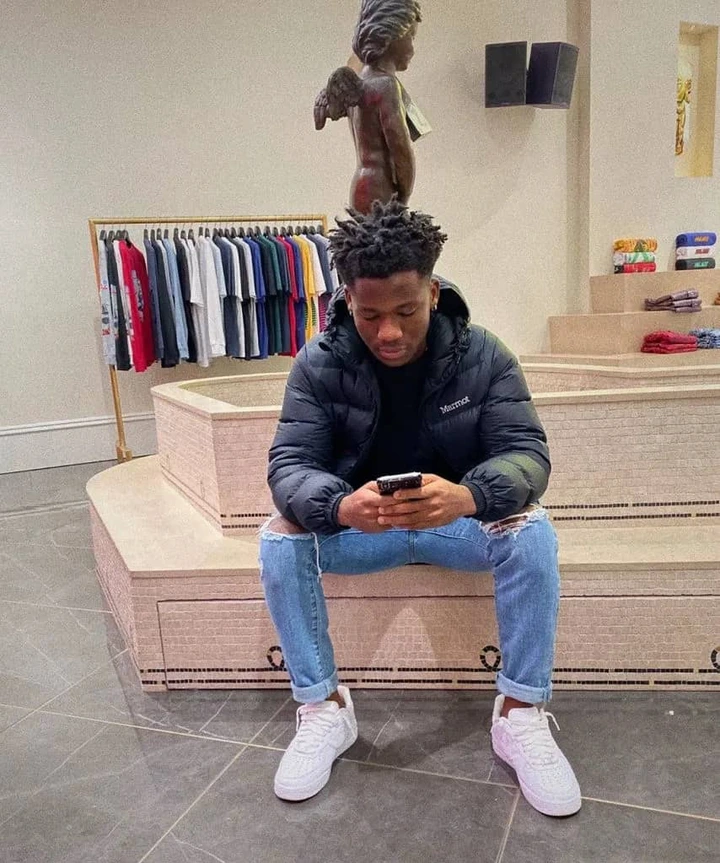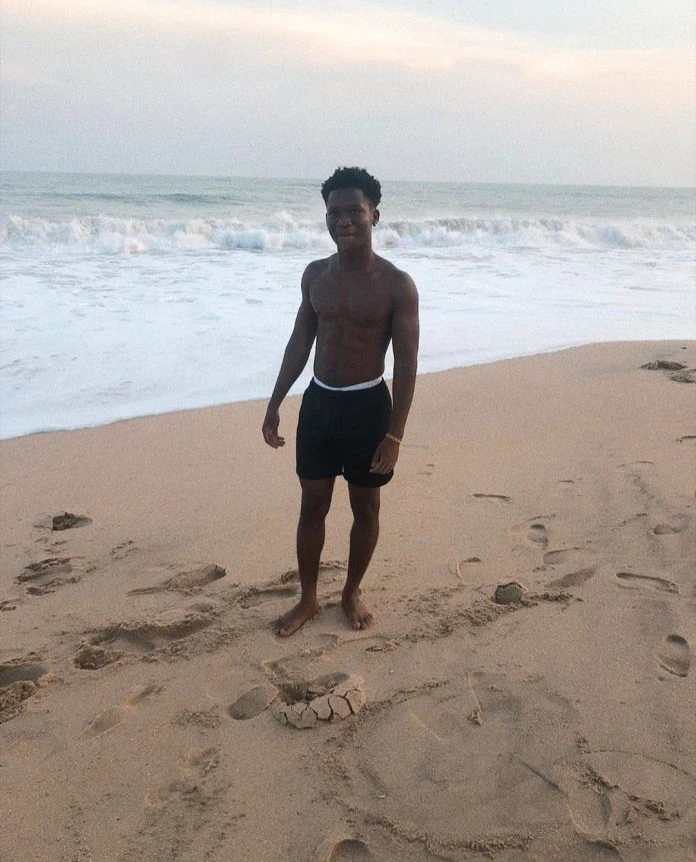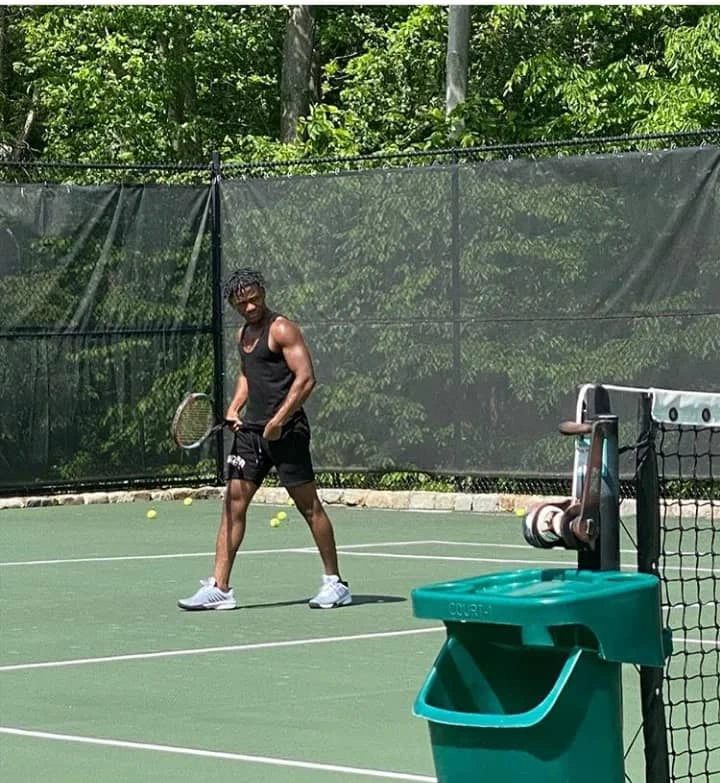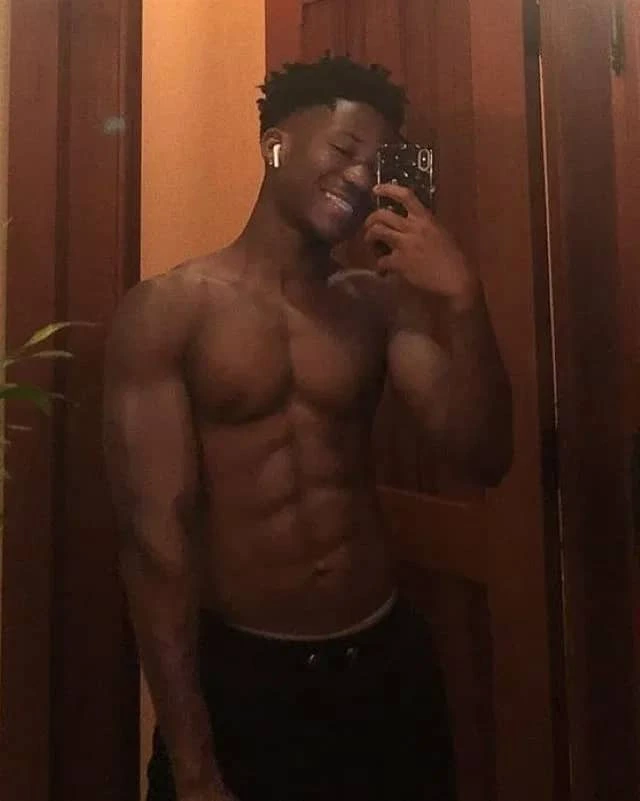 ABOUT AUTHOR
Adinkrah Cyril is an established web designer, computer instructor, and content creator. He creates blog content for bestshowbiz.com as well as it's associate strings of websites.
As a content creator, Adinkrah is good at his work and his engaging contents have earned him a nomination as one of the best bloggers in the country. Contact Adinkrah Via Email
You can also contact anyone associated with bestshowbiz,  through the website's contact page located on the header of the website.