An undertaker has described his chilling experience with a deadman's body while preparing it for burial.
Samuel Okyere, speaking to Crime Check Television about his nightmare at the hands of corpses and other spirits, clarified that when performing his duties as an undertaker, he had frightening encounters with ghosts and corpses.

He says that he has had to plead for his life and protection on many occasions after running across a corpse that woke up when he was preparing the body for burial.

He clarified that he had to talk with the dead body and plead for his life in order to survive following his horrific experience with the dead body that came back to life.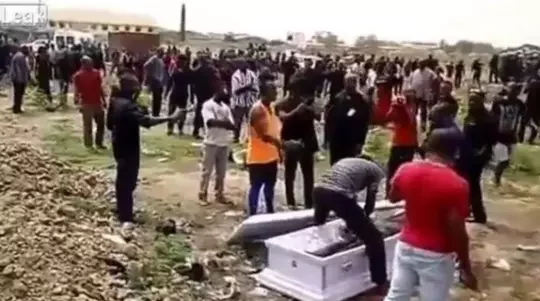 He said that while preparing the body for burial, he went out to grab something, only to return to see the dead person blinking.
'I was scared, so I had to summon strength.'

The show's host, clearly shocked and shaken by the undertaker's narration, explained to Samuel that the 'blinks' may have been a distortion created by the ice surrounding the dead body melting.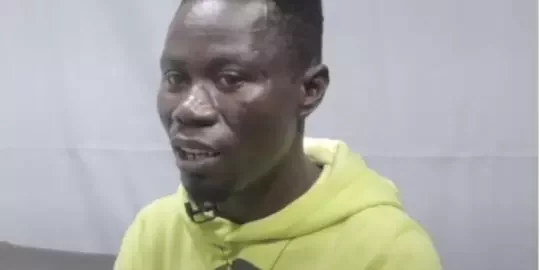 However, Samuel vigorously refuted it, claiming to have extensive expertise in body preparation and to understand the distinction between 'blinking eyes' and'melting ice.'
"I have seen that many times," he said, making a good case for himself.
Popularly known as the webmazta; Cobby Collins is an established web designer, a computer instructor, and content creator.
You can contact him via email [email protected] or via Whatsapp only on +233204875306