Date Rush is Known for getting on board beautiful ladies and gentlemen who bid for a love interest. Nii Kpakpo was the show's first host or MC. In recent seasons, though, Giovanni has taken over as host. He works his best to amuse both consumers and audiences at home. He also aids contestants in selecting dates that are a suitable choice for them.
However, Abena KorKor, a TV3 hostess, has made many claims that Giovanni is one of the men with whom she has had relationships.
Giovanni denying developing a romantic friendship with his colleague in an effort to solve his own dating issues to prevent problems with his wife Belinda Boadu.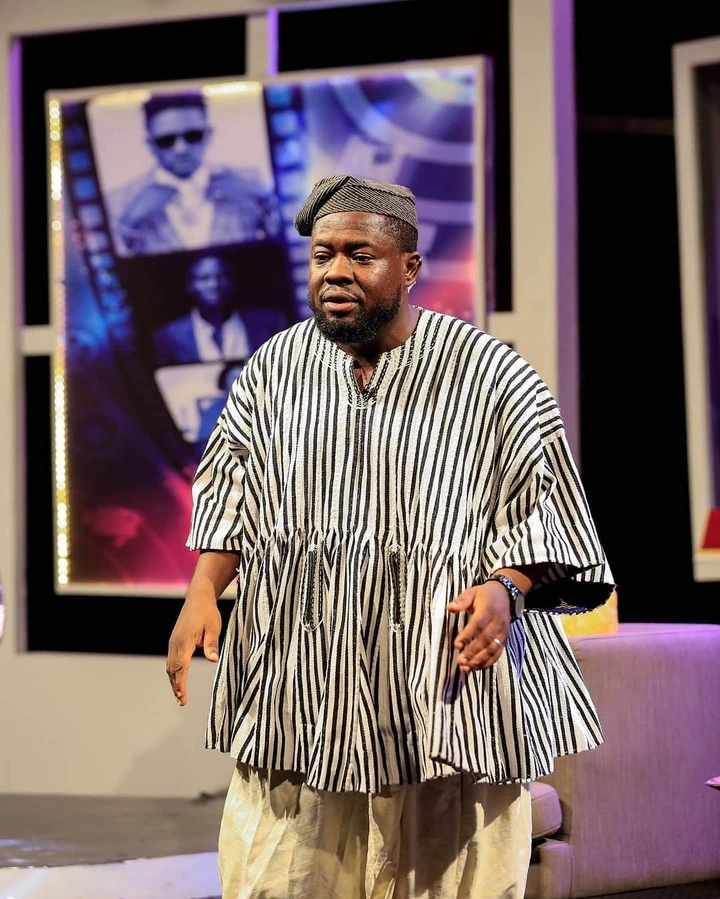 As soon as the reports surfaced, Ghanaians, being Ghanaians, found a way to tease Giovanni.
Giovanni denied any involvement with Abena Korkor, and she responded to his claims by saying that rather than directly refusing, he should have said nothing, because his denials are just lies.
Ghanaians, on the other hand, argued that he had to deny to save his brand and reputation and that it could harm his reputation, stopping him from continuing to host the Date Rush program and several other TV3 shows.
Popularly known as the webmazta; Cobby Collins is an established web designer, a computer instructor, and content creator.
You can contact him via email [email protected] or via Whatsapp only on +233204875306