Leader and founder of Action Chapel International(ACI), Arc Bishop Duncan Williams have donated some food items which included bags of rice and drinks to farmers in his neighborhood.
The farmers complained about their struggles during this lockdown and how difficult life has been, the Bishop returned to them with the items and promised weekly supply of food to them until the lockdown is over.
He added that it was time for the rich and famous to lend a helping hand to the less privileged and venerable in society.
"It is very important for us to share especially to the people in our neighborhoods: the needy and the vulnerable," Duncan-Williams said.
"Let us not wait and let them come to us, let us go out and reach out to them. Let's show love and compassion," he added.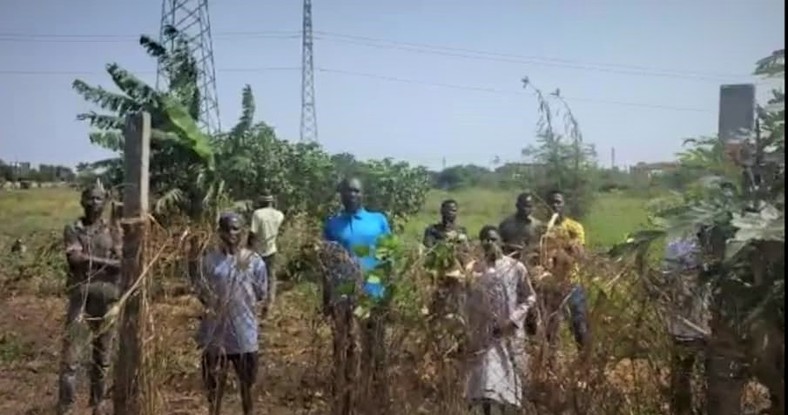 Popularly known as the webmazta; Cobby Collins is an established web designer, a computer instructor, and content creator.
You can contact him via email [email protected] or via Whatsapp only on +233204875306