Constance Nunes is a model, reality television star, and skilled auto technician. She rose to fame for her appearance in Car Masters: Rust to Riches on Netflix.
Her passion for automobiles was sparked by her father, an amateur racer and seasoned mechanic. Since she was little, they had worked on automobiles together.
In addition to working in the service departments of leading automobile manufacturers, she also constructs vehicles for specialty shops.
Most viewers are unaware that Nunes also works with southern California companies including CARS Etc, Classics, and Charlie's Corvettes in addition to Gotham Garage.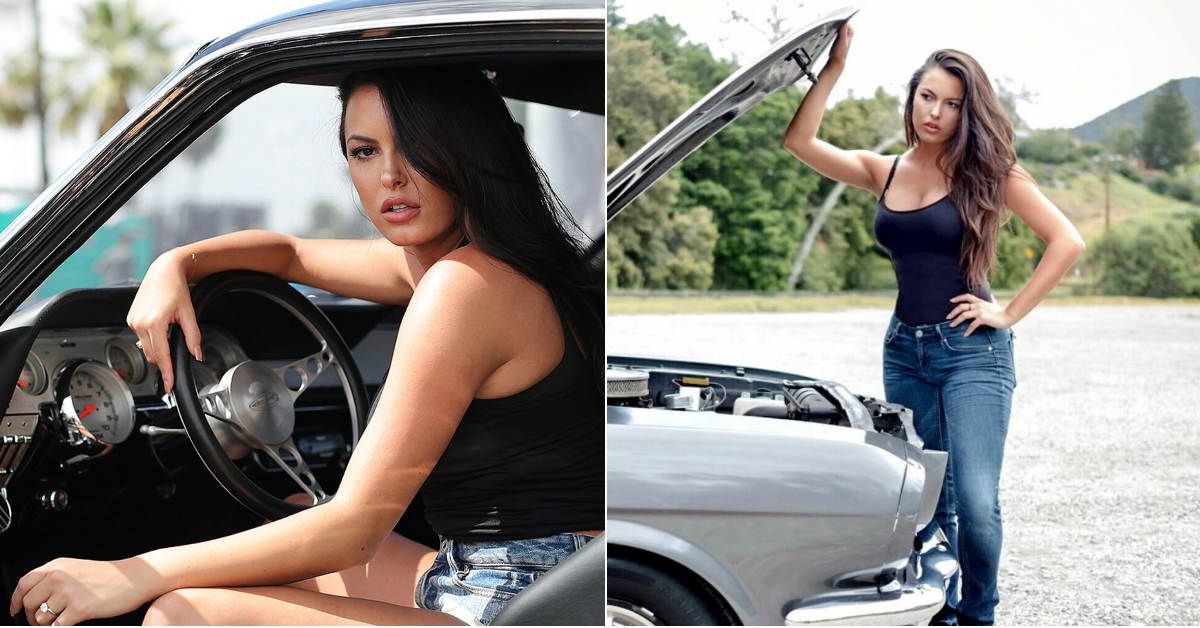 How old is Constance Nunes?
Constance Nunes is 32 years old. She was born in Los Angeles, California, United States of America, on November 17, 1989, to Ernie Nunes.
Constance Nunes Modelling Career
Constance's modeling career began when she followed her father to racing events, where she garnered attention and was discovered.
Since then, she has modeled for a number of auto shows and has done fashion modeling for major firms including Jockey, Javanan Magazine, Feral Cosmetics, Marciano, and Jlux Label. She has also modeled for a number of smaller companies.
The public have an insatiable curiosity to know everything, except what is worth knowing so I write what's need to be written. An online critic and sports fanatic with a Degree in Telecommunications Engineering.