The Ghanaian Sonsteress and face of RuffTown records Wendy Shay has fired at a lay who tried to convince listeners that there is indeed a romantic relationship going on between Wendy Shay and her Boss Bullet.
This whole relationship drama between the artiste and her manager started with an interview she had with Accra FM's Nana Romeo which ended up getting her furious.
Following the incident, there has been a rumor in the minds of many Ghanaians concerning relationship between the manager and his artiste, and day in day out the rumor gets intense.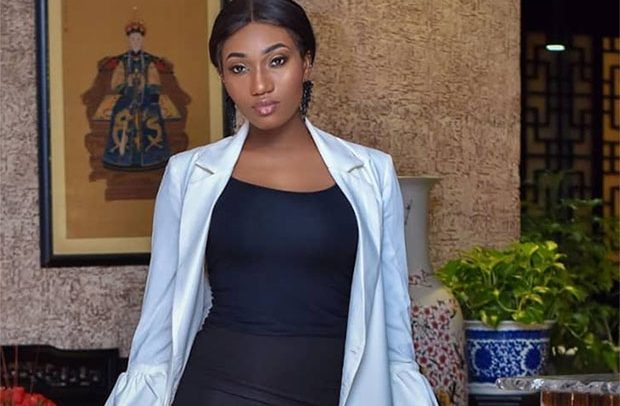 A video popped up recently that captured a lady who was granted an interview at Neat FM. The lady claimed that Wendy Shay was droved out of her uncle's house and it was thanks to Bullet she now has a place living.
she added that if the two are dating there is nothing wrong with it as they have been hanging out ever since wendy shay landed from the US. her point made it sound like the two were in a romantic relationship.
Wendy Shay reacting to this video, took to her Instagram page to discipline the lady. She made a post of the video and captioned it with words that debunked the ladies claimes and also lashed out at the lady.
Wendy Shay's caption reads:
"Attention seekers never seek for clarification before ranting. How can you talk about my honorable Uncle like this ?! I'm Wendy Shay because my Honorable Uncle discovered my talent and has supported me tremendously! For your Info, my uncle never chased me out of his Home and Bullet never rented any hotel/Apartment for me Women are their own enemies Old women hate to see a young lady excel. #Ghanawakeup #ShayGang"
see the post below: