Anass Aremeyaw Anass has joined other dignitaries in paying their respects to Abdul Malik Kweku Baako's mother.
Anass Aremeyaw Anass's employer is the Editor in Chief of the New Crusading Guide News Paper, with whom he collaborated closely.
After a short illness, Mr. Baako's mother died on March 6, 2021 at the Ghana Maritime Authority Hospital.
Today, Anass Aremeyaw Anass arrives at the burial grounds dressed in his normal attire, which he uses to cover himself in order to keep others from seeing him.
Anass worked as a reporter for Kweku Baako before joining Tiger Eye PI, and he still works for him on occasion.
Anass has received numerous awards for his reporting, especially in the area of corruption, including the award for best investigative journalist in Africa.
His investigative pieces address a wide range of topics in neighboring countries such as Nigeria and other African countries, including graft, human abuse, and other issues.
check out photos from the event below;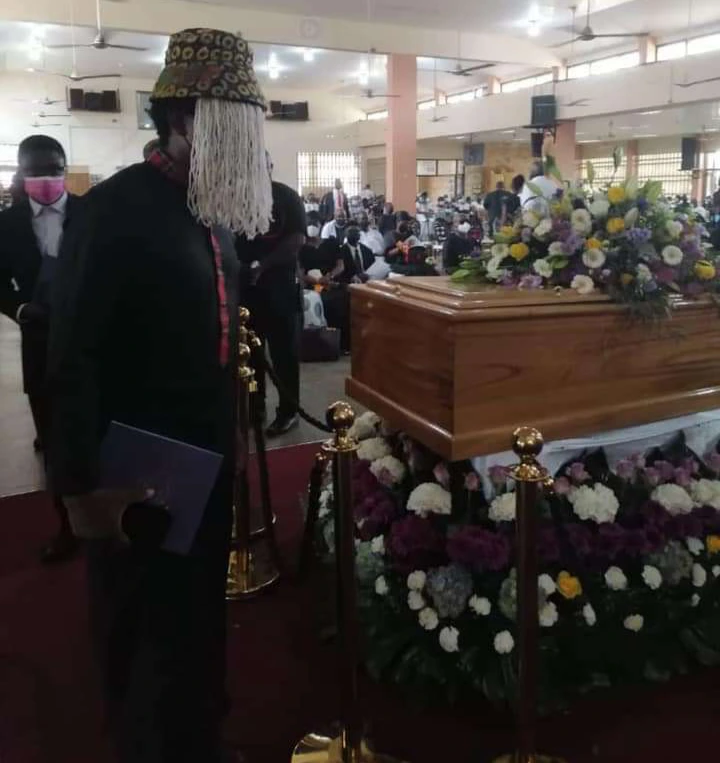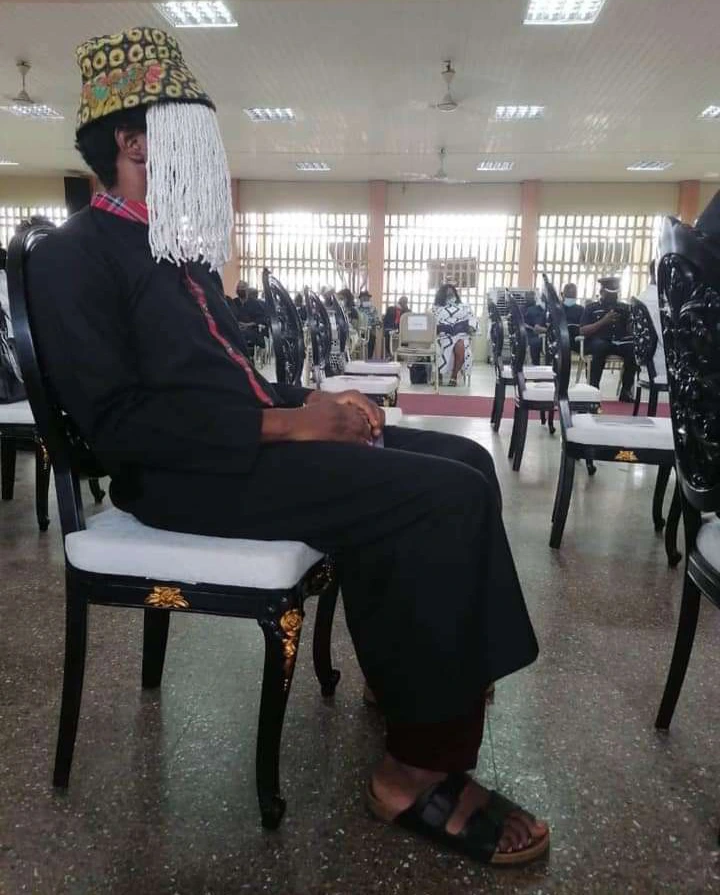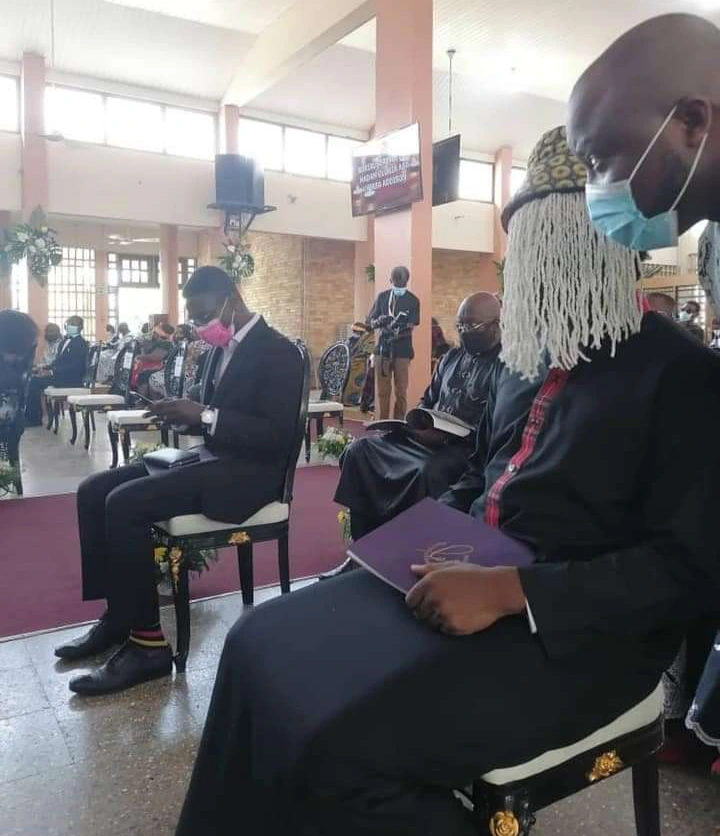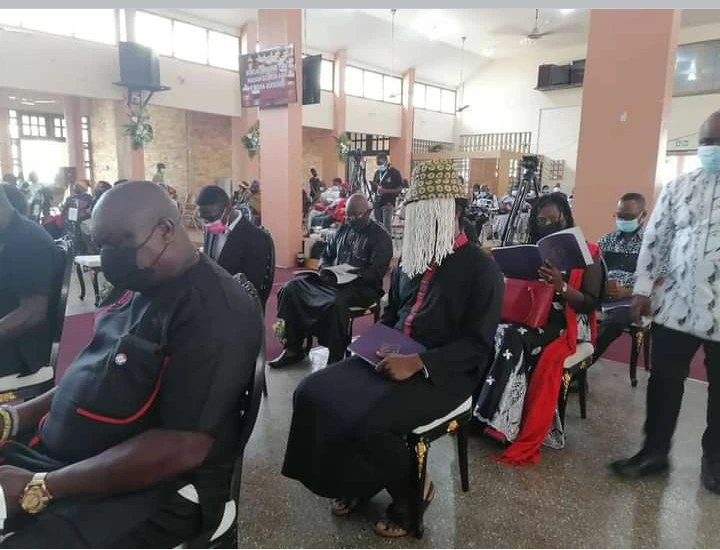 ABOUT AUTHOR
Narnarh Berry have been creating content for blogs which includes Buzzgh.com and bestshowbiz.com, contact Narnarh via email
You can also Contact anyone associated with bestshowbiz, through the website's contact page located on the header of the website.