Kente is a traditional Ghanaian cloth. The fabric is prized for its elegance, and historical significance. It has unofficially become the official attire for traditional wedding ceremonies in Ghana, especially in the south.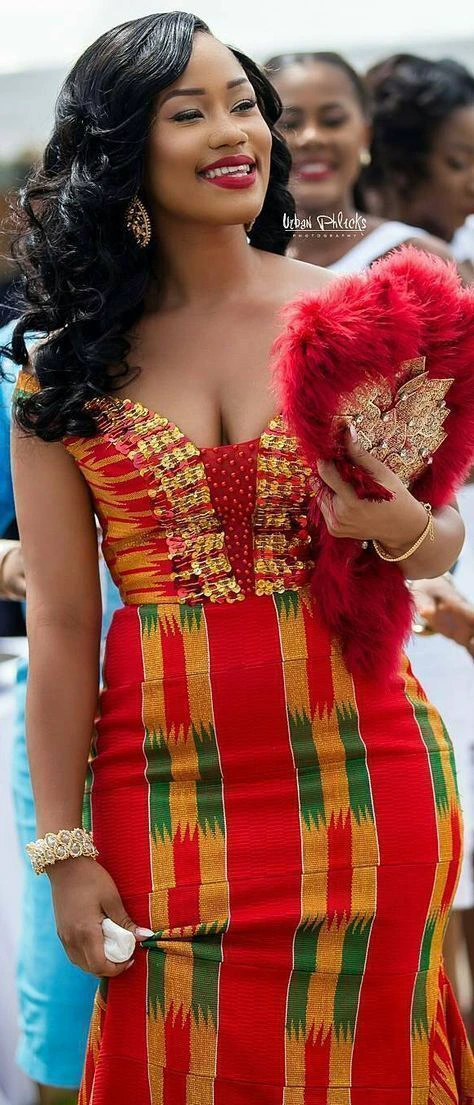 Kente Styles, on the other hand, is often spotted at traditional weddings and official social functions.
Kente fabric originated in Bonwire, an Ashanti Region suburb, and is often recommended for couples planning traditional weddings. It is also recommended for those who choose to attend important social gatherings.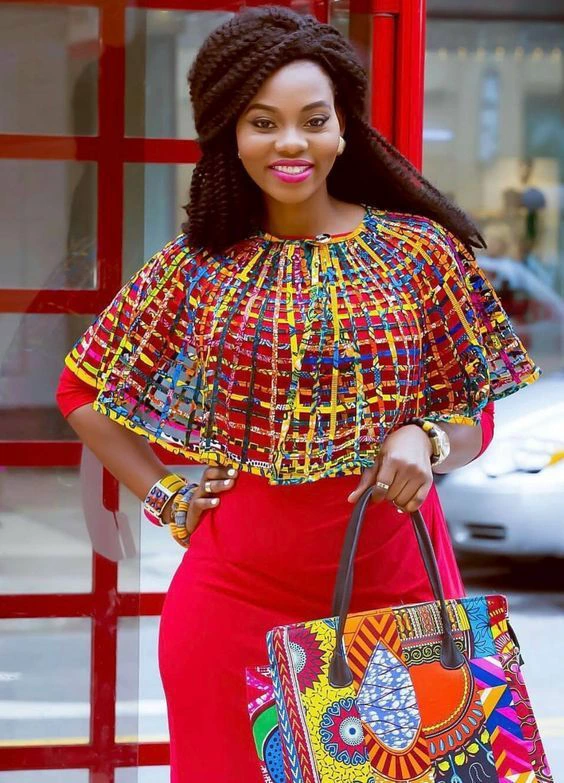 Since it portrays Ghanaians' way of life, the Kente content has been around for a long time, and the overwhelming majority of people develop an undeniable attraction to it as the days pass, owing to its consistency and solidity.