Zanetor Rawlings is the current member of Parliament for Morley Klottey Constituency of the Greater Accra Region and the eldest daughter of the 1st President under the 4th Republic of Ghana Jerry Rawlings.
Aside from her position in Parliament and Doctor profession, she is also a fashion lover. a current picture she posted proves she is being forever young as it captures her looking all young and sexy to her age.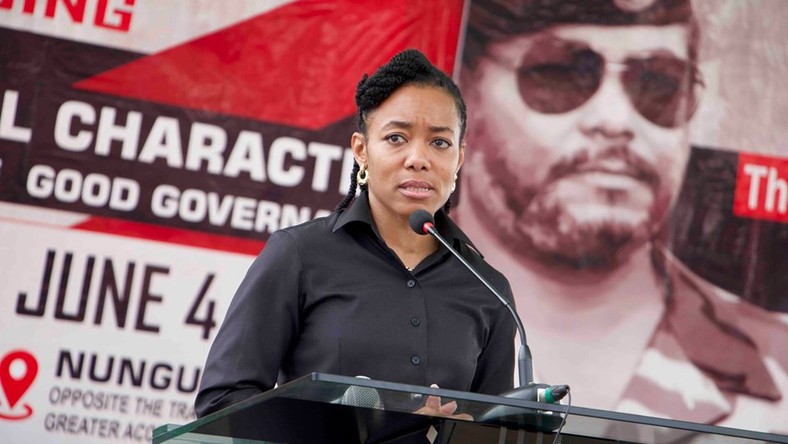 the 42 year old M.P has been the talk of the day following her picture as many have tagged her as Sweet sixteen, considering her looks and posture.
check out the picture below: