Broadcast journalist Berla Mundi has finally confirmed her dating rumors with gospel singer Joe Mettle in the latest Tweet.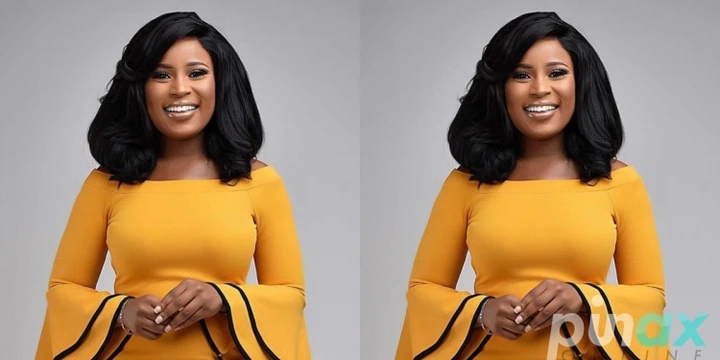 it could be recalled that it was rumored that Joe Mettle and Berla Mundi are getting married but canceled because of the pandemic coronavirus.
though they both came out and denied their dating and marriage rumors, a new Tweet of Berla Mundi suggests that she and Joe Mettle are in a relationship.
Berla Mundi's Tweet was to wish Joe Mettle on his birthday but put it in a simple and unique way.
wishing Joe Mettle a belated birthday, Berla Mundi wrote;
"Belated happy birthday sweetie @Jmettle."
Berla's wishes to Joe Mettle has generated lots of controversies as many users are wishing them well and calling them out to marry as soon as possible.
see screenshot below;