Another heartbreaking story has gone viral through all social media channels, in which a young lady died 12 hours after giving birth to her children.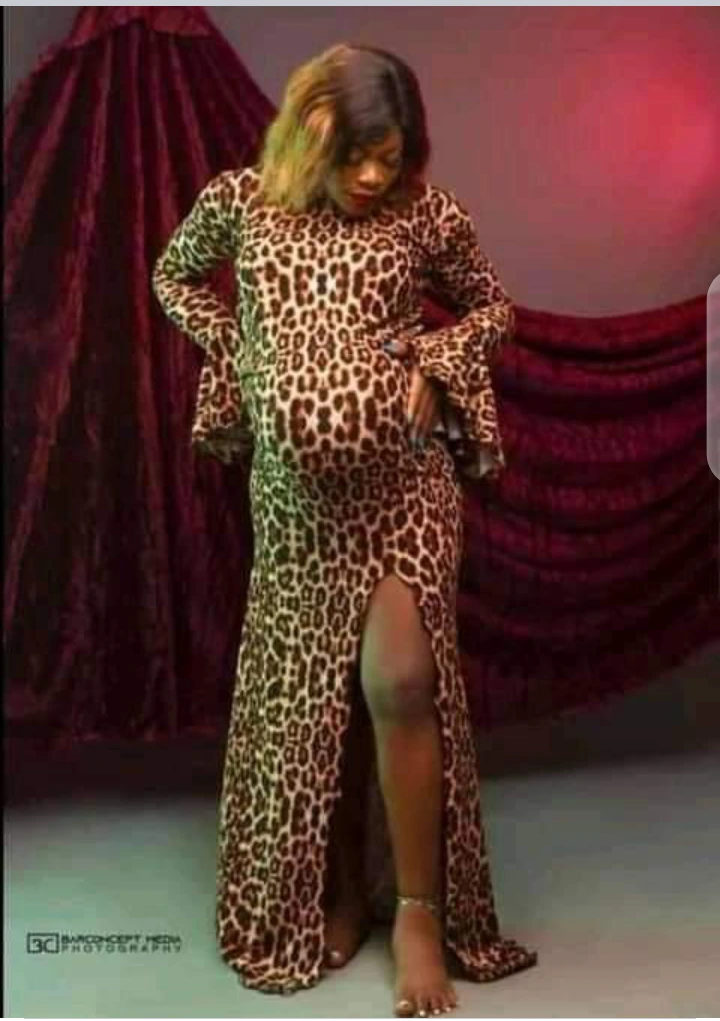 The young lady whose name was provided as "Chisomaga Nzeadibe" gave birth to twins (a Boy and a Girl) in a hospital, but it is unfortunate that she did not live to see her twins grow, according to information gathered.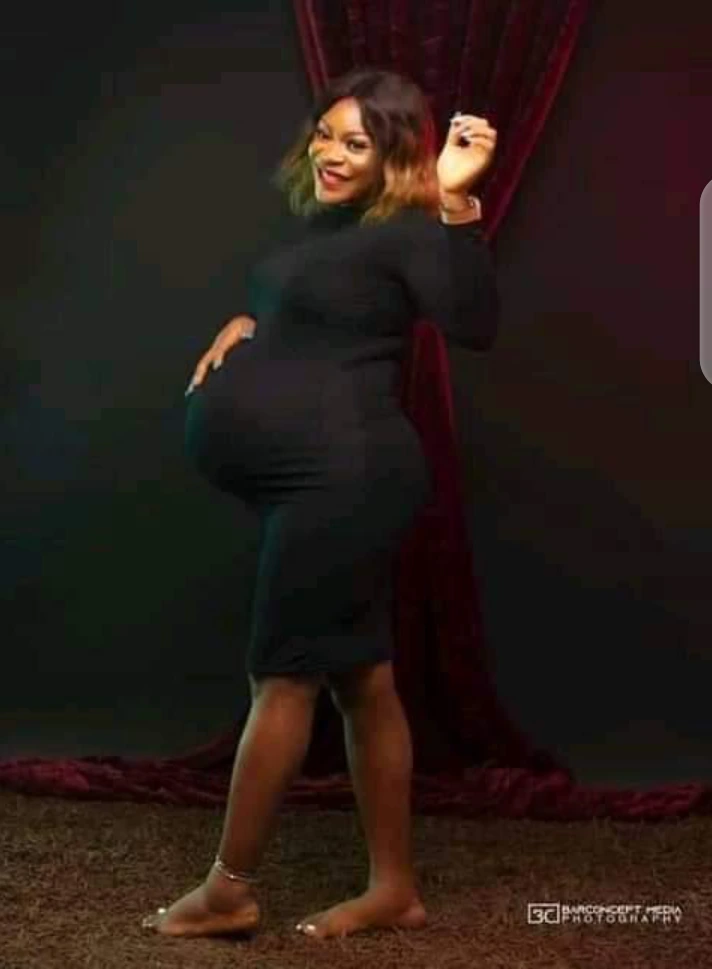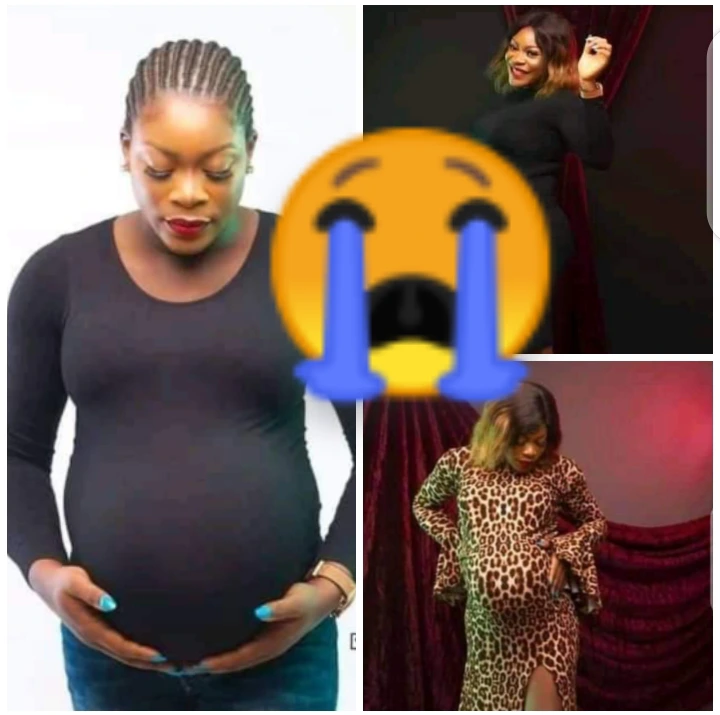 her close friend posted on their personal Facebook wall about the sad incident.
---
"I received a call that you have delivered successfully of your twins, but within few hours a distress call came through my phone, informing me that you have suddenly died. I really do not know how to cope with this sad news. I cannot question GOD, but he knows the best on why this have to happen"
"What manner of life is this. I recall vividly I called you yesterday to congratulate you for a safe delivery, but it is disheartening to note that you are no more. Who will raise the twins you left behind now"
"I was excited to come and wish you well over the good news, but I cried when another news came in, telling me that you have died. Well, it is only GOD that knows the truth, so goodbye my dearest friend", Some of her close friends Said.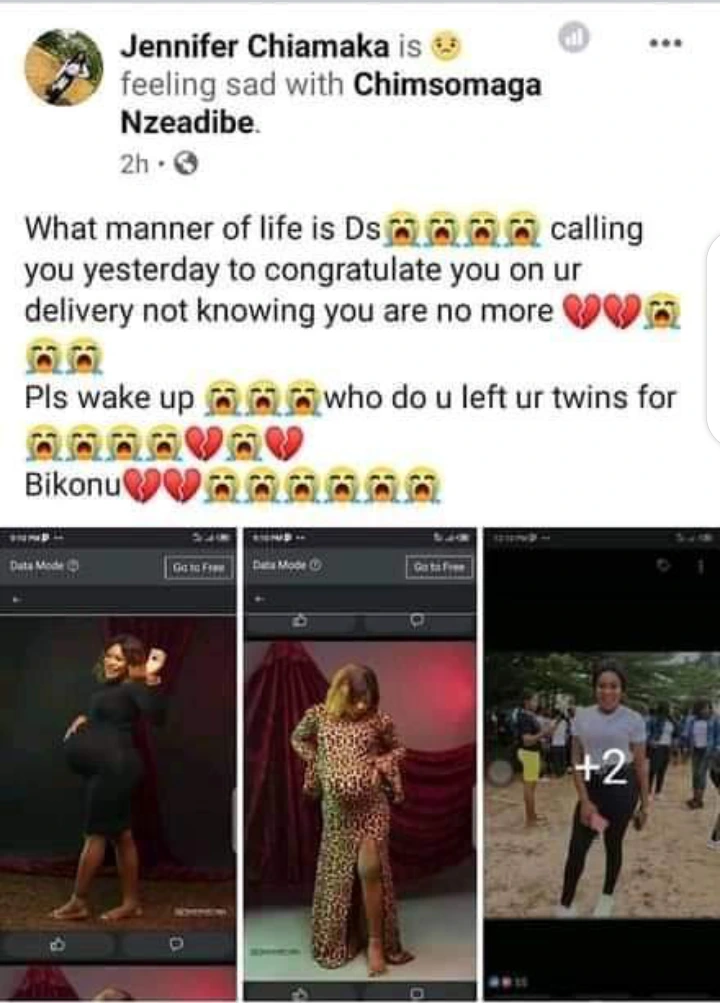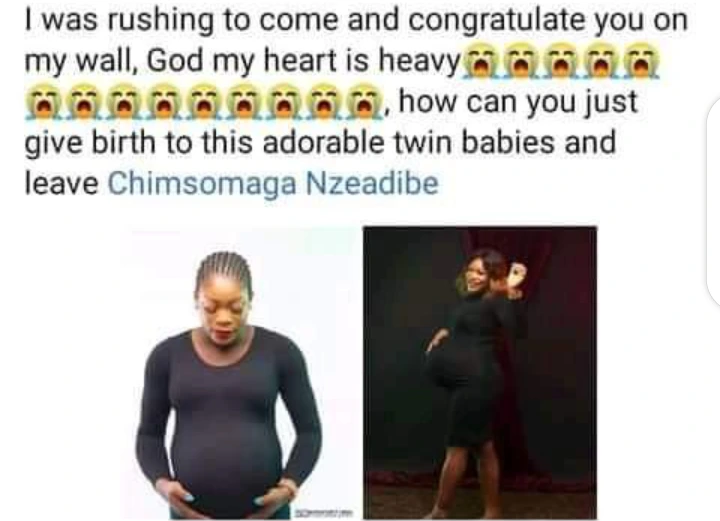 Popularly known as the webmazta; Cobby Collins is an established web designer, a computer instructor, and content creator.
You can contact him via email [email protected] or via Whatsapp only on +233204875306