when a Muslim woman is about to marry, the emphasis is on finding a wedding gown that is both religiously and fashionably fitting.
As news anchor Ayisha Yakubu married her spouse over the weekend, she most certainly had this in mind.
What was much more stunning is Ayisha's colorful hijab-inspired gowns and matching Gele with jewelry that she carried on her wedding day.
her dressing was very nice and she looked very beauty
see photos of the stunning gowns she wore to her wedding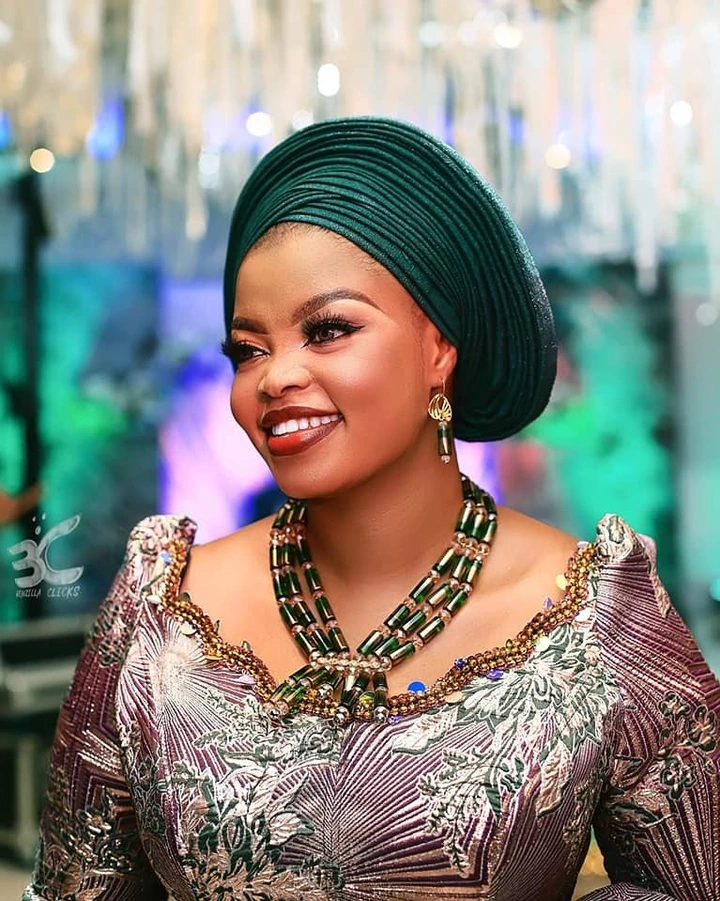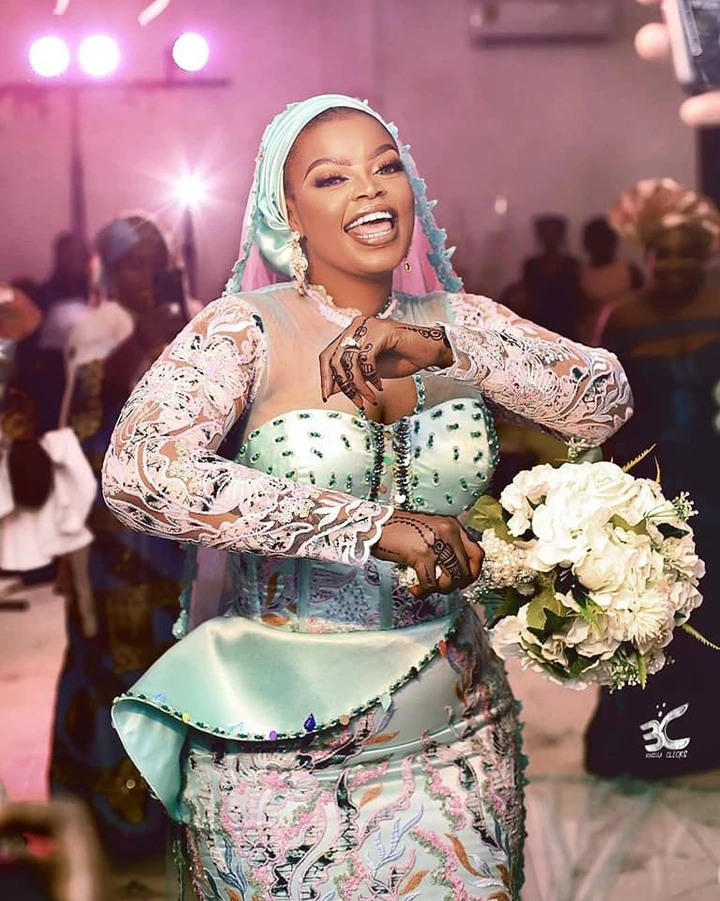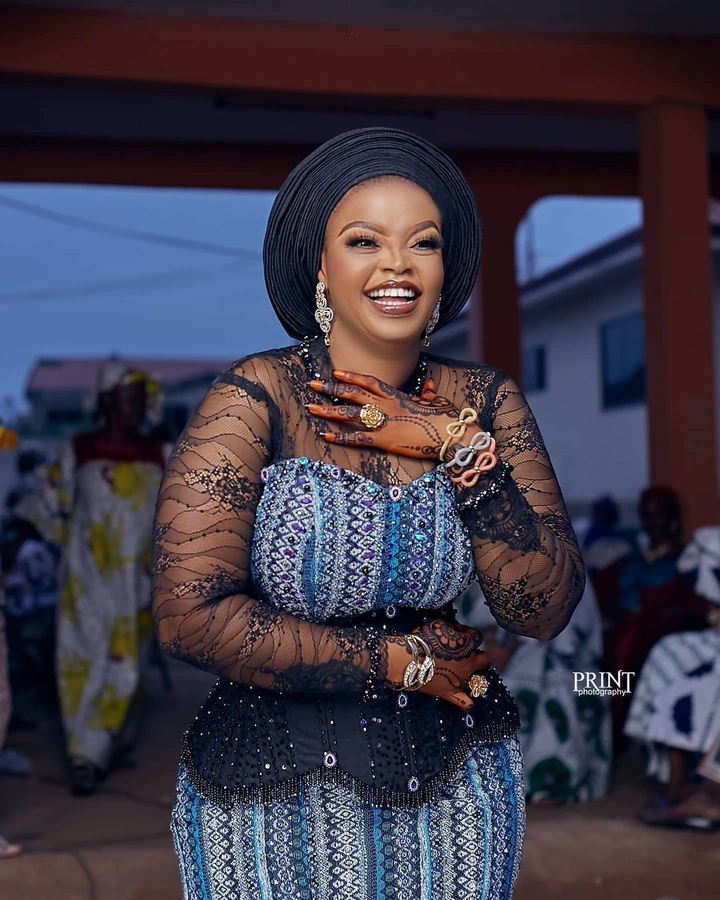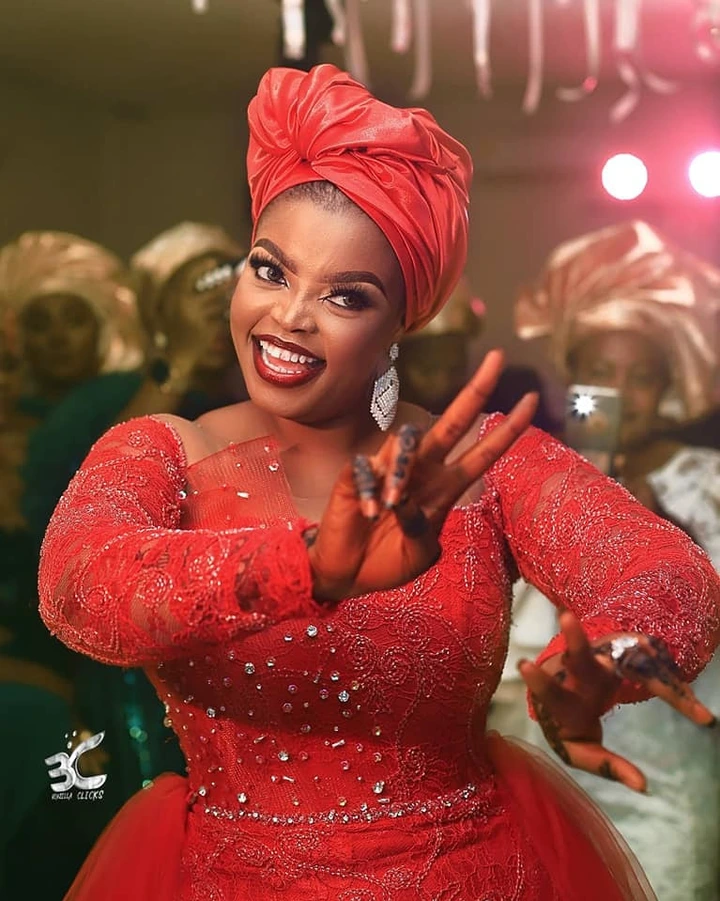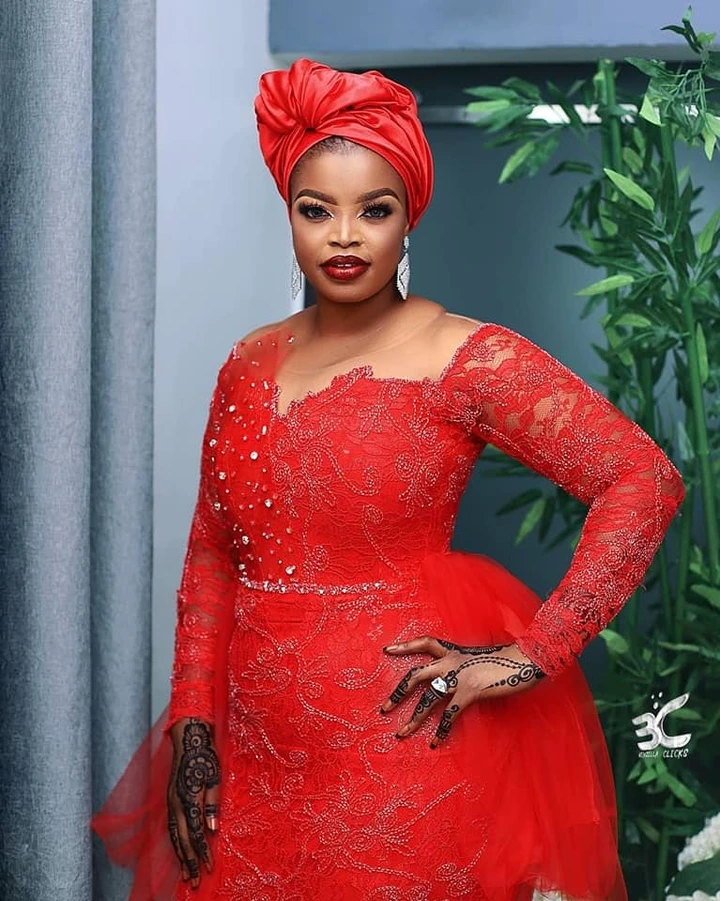 Popularly known as the webmazta; Cobby Collins is an established web designer, a computer instructor, and content creator.
You can contact him via email [email protected] or via Whatsapp only on +233204875306