Foreigners visit Ghana because of its rich history. Dancing, fashion, cooking, plays, and other events are some of the components of Ghanaian culture.
The wearing of African prints is one of the most visible aspects of Ghanaian society, and it often causes a ripple among the media.
Since Ghana's 64th birthday, several celebrities, including TV3 presenters and UTV, have taken it upon themselves to promote our beautiful society.
Cynthia Tima Yeboah, better known as Tima Kumkum, a tv personality, has publicly admitted that she is pleased with her life and loves Ghana.
Tima Kumkum was seen wearing a lovely Kente cloth portraying Akyempem, the Queen of Okyeman.
" All hail the Queen of Okyeman, Kyempem, "she wrote." My father is from Akyem Oda, and when the time comes to support the Fantes' beautiful culture, I will do so as well."
see photos.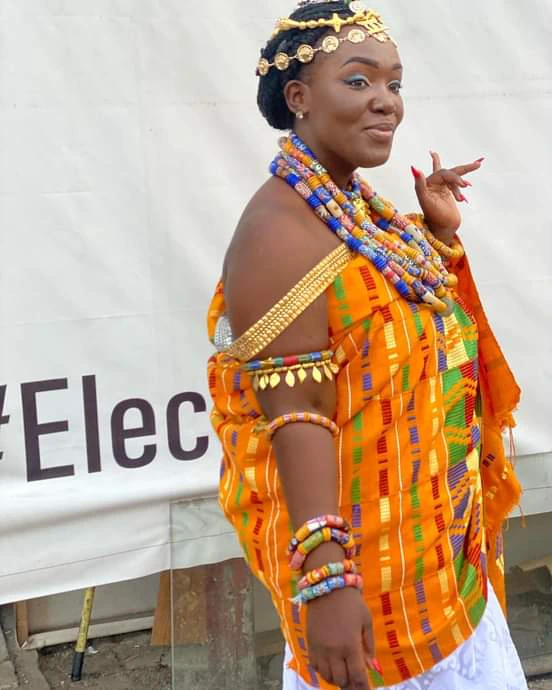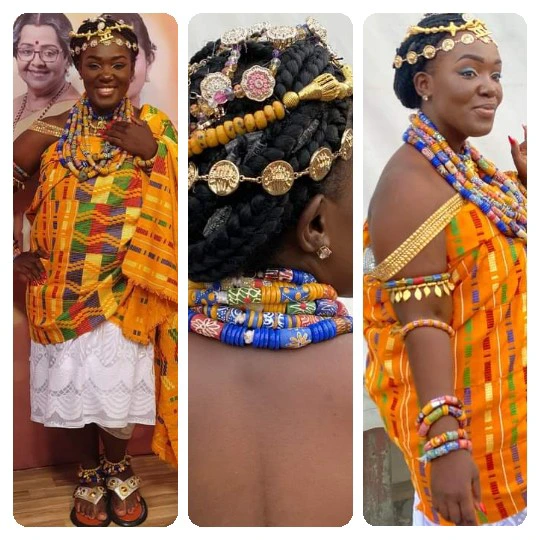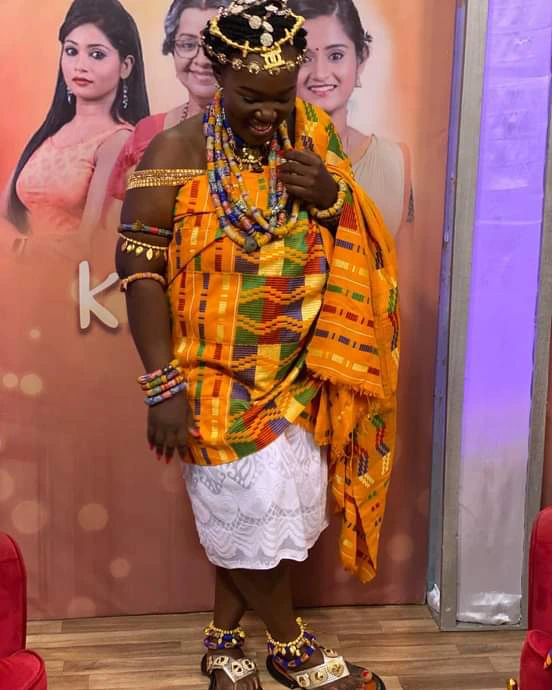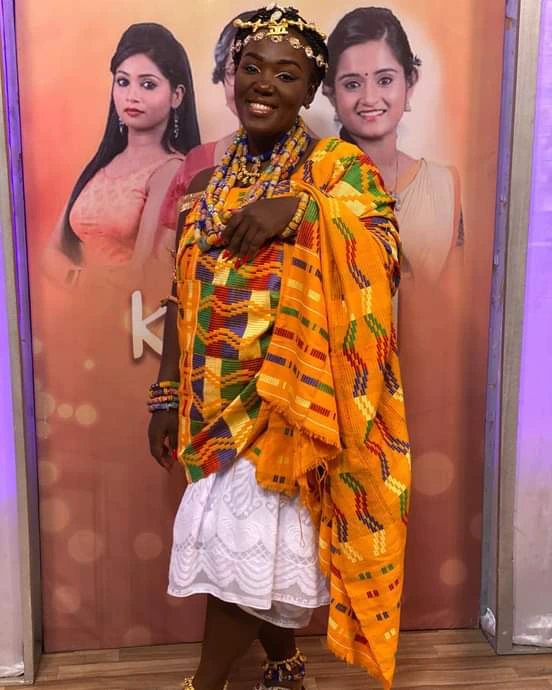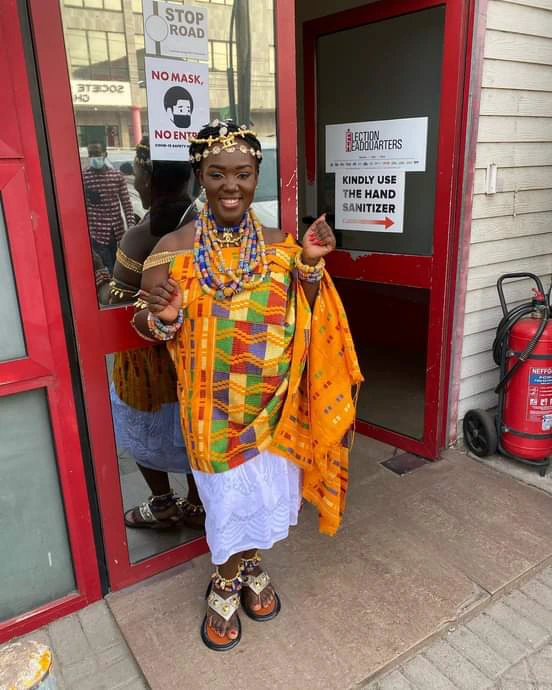 ABOUT AUTHOR
Adinkrah Cyril is an established web designer, computer instructor, and content creator. He creates blog content for bestshowbiz.com as well as it's associate strings of websites.
As a content creator, Adinkrah is good at his work and his engaging contents have earned him a nomination as one of the best bloggers in the country. Contact Adinkrah Via Email
You can also contact anyone associated with bestshowbiz,  through the website's contact page located on the header of the website.