Rosemond Brown, popularly identified as Akuapem Poloo, has set the Internet ablaze with mouthwatering and stunning images to mark Val's day in 2021, and her fans are screaming for more.
As a day set aside today to express love for loved ones and people closest to our hearts, many Ghanaians, including our celebrities, have taken to their social media handles to post beautiful pictures rocking to Mark this unique day in their red outfits.
Akuapim Poloo who still have plenty to get the media talking about, have done it again during every occasion and this time around, it is much different than last year's when she almost went nu.de.
This time around, the actress shared a saucy photo rocking in her red outfit with the caption on Instagram as usual; "It is Valentine's Day right, everyone's Happy Valentine's Day"
Take a look at the picture below which she posted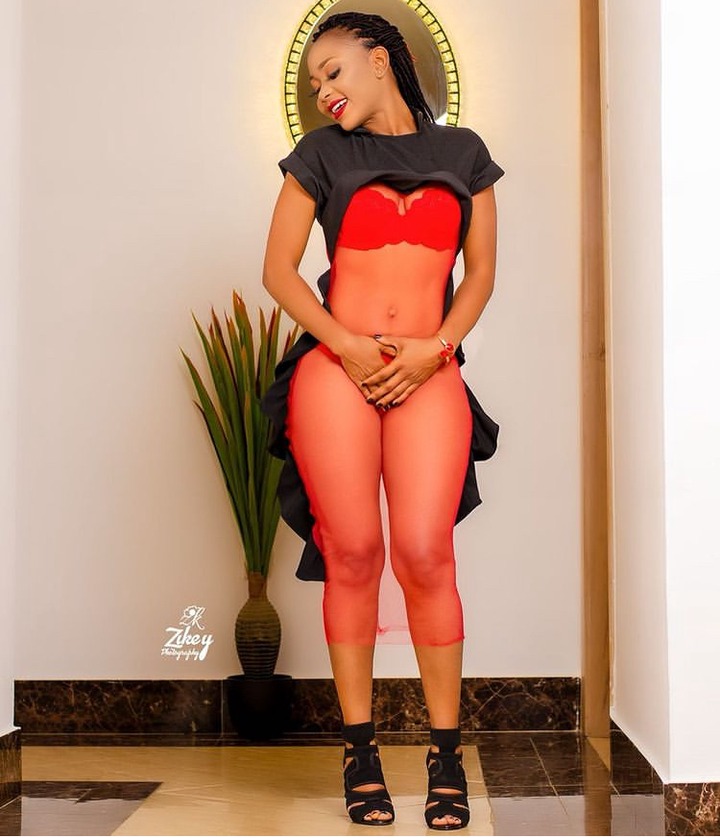 Popularly known as the webmazta; Cobby Collins is an established web designer, a computer instructor, and content creator.
You can contact him via email [email protected] or via Whatsapp only on +233204875306