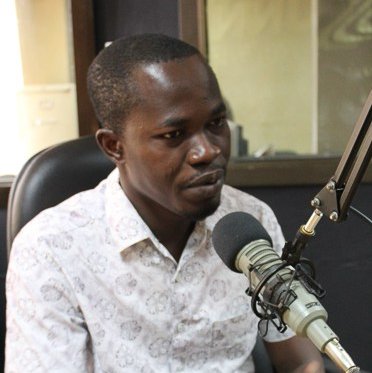 The former manager of Kumawood actor, Kwaku Manu, Isaac Kyei Andoh has complemented Akrobeto naming him the most consistent actor in the Ghanaian local movie industry.
According to Isaac Kyei Andoh, he puts Akrobeto ahead of Agya Koo, Lilwin, and others since he places every role is entitled to so well bring out realism, in every movie he features and also has never been out of the game following his emergence into the local Ghanaian movie scene.
Although it can be seen clearly that Agya koo and others were the core ingredient for the revival of the Ghanaian movie industry years ago when Santo died leading to Nigerian movies to Dominate in Ghana, but one can also see how much impact Akrobeto has had in the industry in recent time despite his late appearance.
According to movie enthusiast, Isaac Kyei Andoh, Akrobeto has been very professional when it comes to playing roles with Agya Koo, Lilwin, Kwaku Manu and others even when it became visible that these actors were having issues with themselves.