Kwame A-Plus is a Ghanaian-born musician, highlife rapper, and political activist who is known for his politically charged and divisive hit tracks. Kwame Asare Obeng, as he is known in real life, was born in Saltpond, Ghana, to Daniel Kwasi Obeng and Elizabeth Obeng. He began his studies in Gomoaman preparatory.
Swedru high school, Nkwatia secondary school, and Breman Asikuma secondary school are where he received his secondary school education. He shot to fame in the music industry while still in high school. Kwame A-Plus recorded a successful first demo at Slim Buster studio in 1998, followed by a slew of other demos in various studios.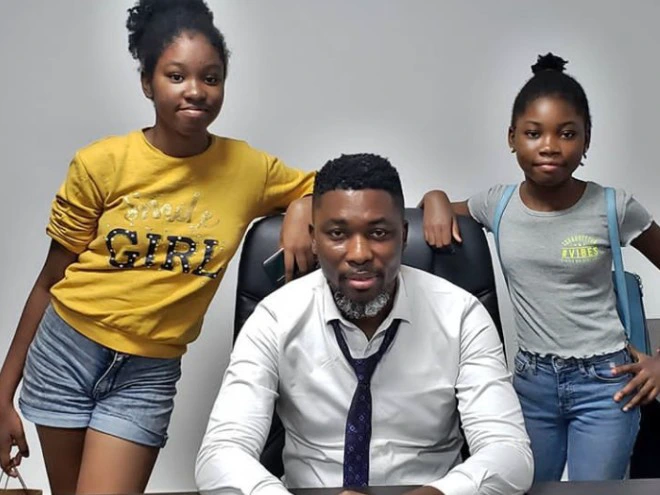 After the general elections in 2000, he released his first single, Freedom Of Speech. The well-known artist continued to unleash a slew of top trucks. The musician has two beautiful girls that look a lot like him. He started by posting a photo of one of her daughters, whom he named Ama.
He first shared a photo of Ama with the caption "Ama, my daughter" on her Instagram profile. Take a look at some of Ama's gorgeous portraits, who are 14 years old.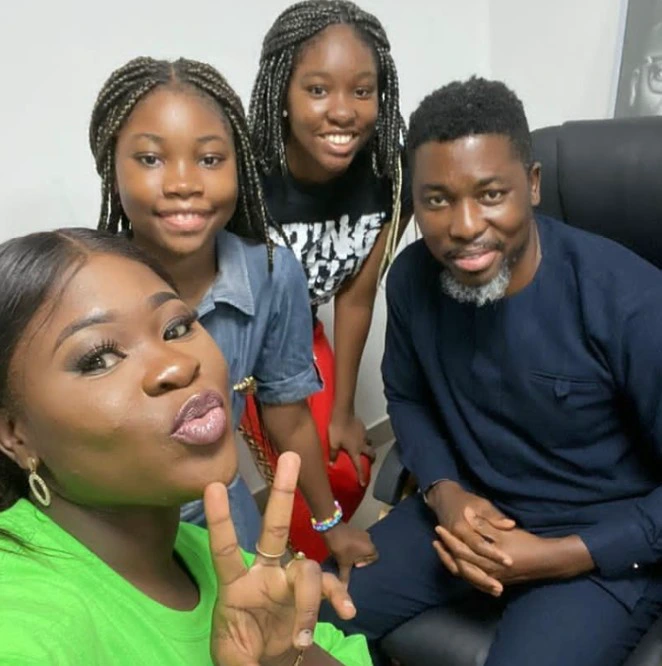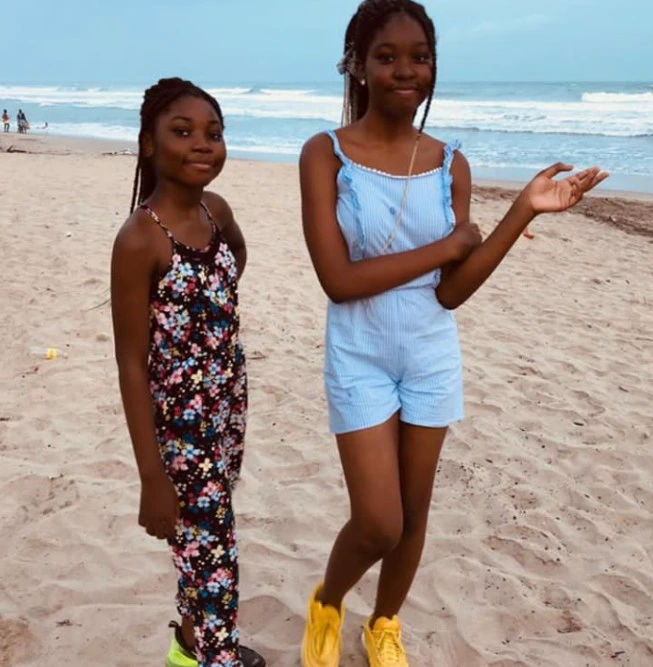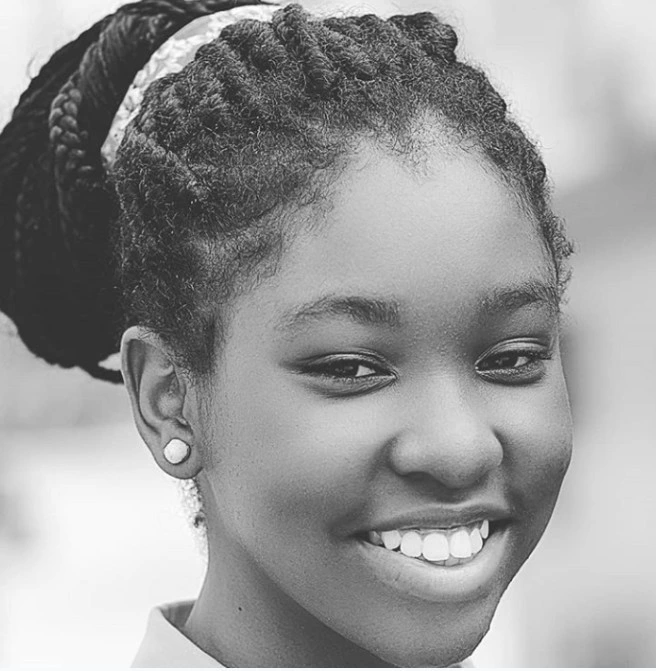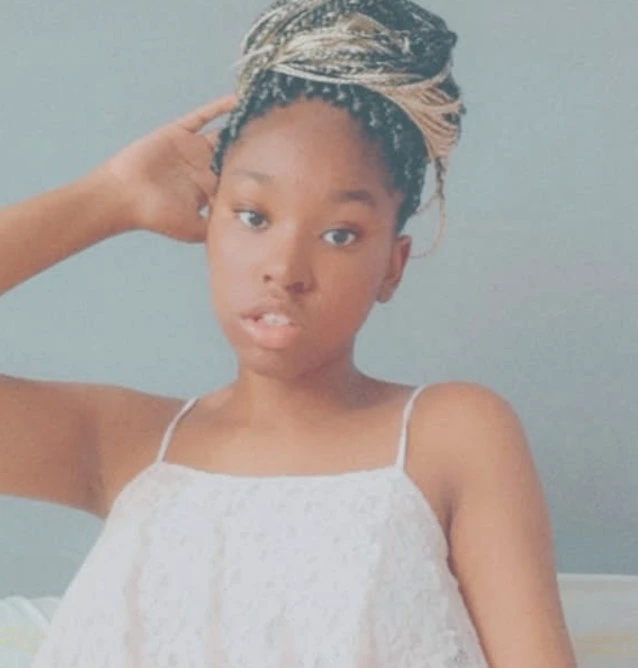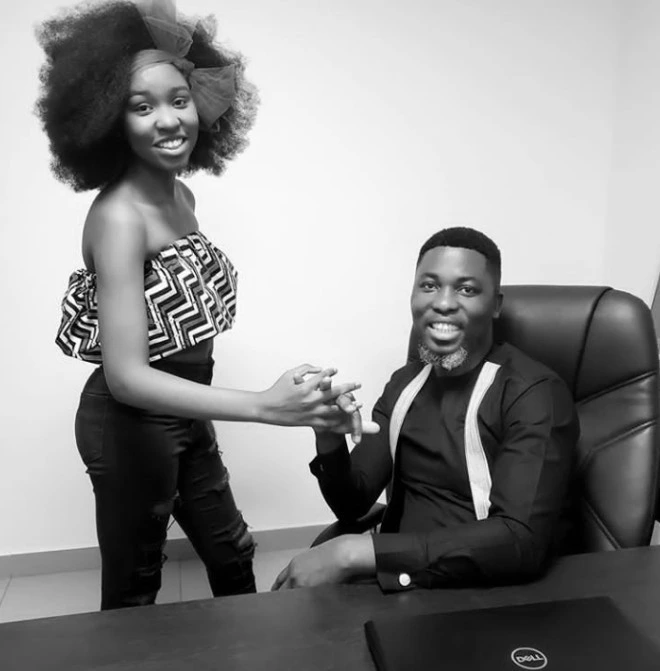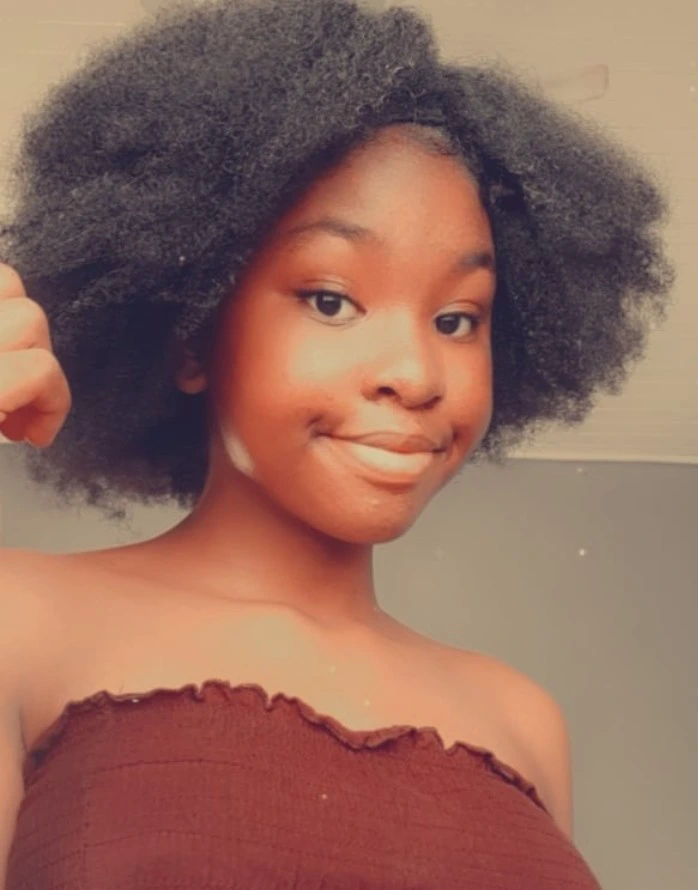 Popularly known as the webmazta; Cobby Collins is an established web designer, a computer instructor, and content creator.
You can contact him via email [email protected] or via Whatsapp only on +233204875306