After being spotted breastfeeding her daughter, a young lady from Nyandarua county has been awarded a fully funded trip to a destination of her choice.
The Maasai Safaris management made the offer after paying her a visit at her home today. The single mother has reportedly joined one of the county's women's football clubs and could also sell Safaricom airtime in her spare time.
Despite her heavy interest in the football game, her continuing love for her baby and her desire to feed her moved many fans. Many people were moved by her example of how much affection women have for their children, particularly though they are going through tough times. She has been lavished with gifts from Maasai Safaris, including a free trip ticket. She will not be paying anything and will be free to spend more time with her son.
They're waiting for her to decide where she wants to go to devote the most time now that the ball is in her court. Some capable individuals have also promised to help her start a business so that she can earn money while parenting her child without difficulty. We can only wish her luck as she prepares for her most unforgettable trip to date.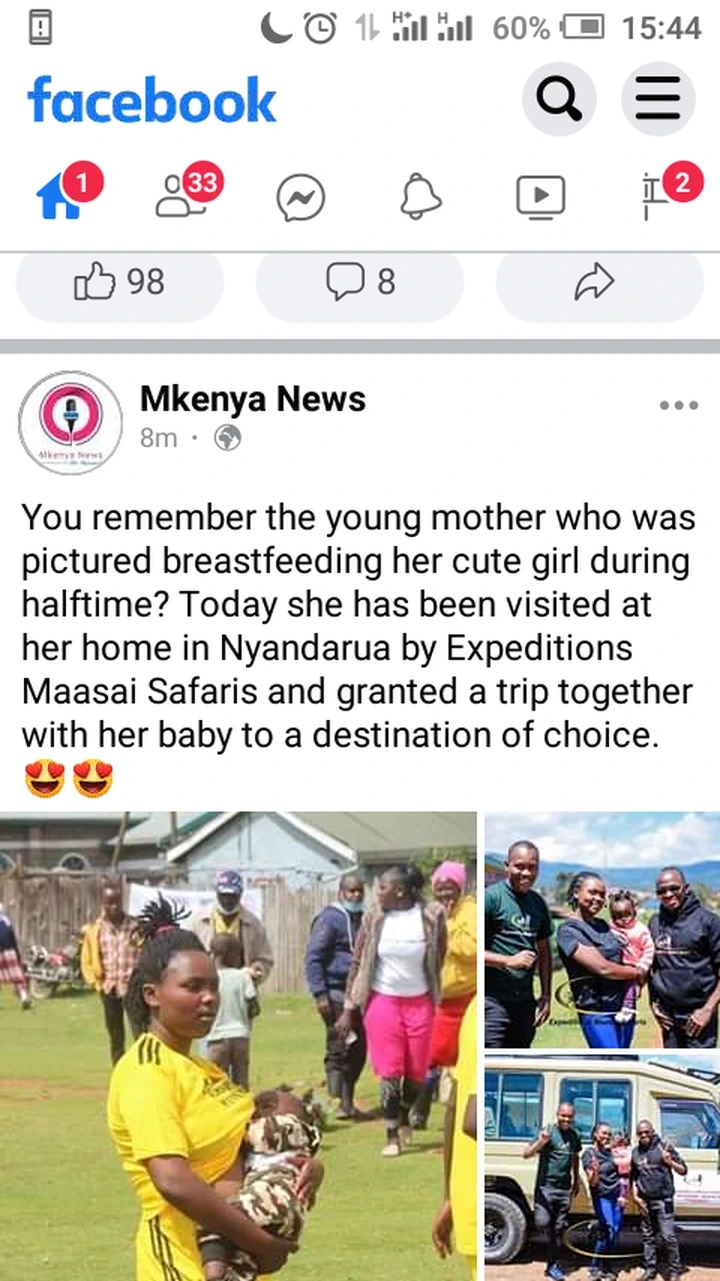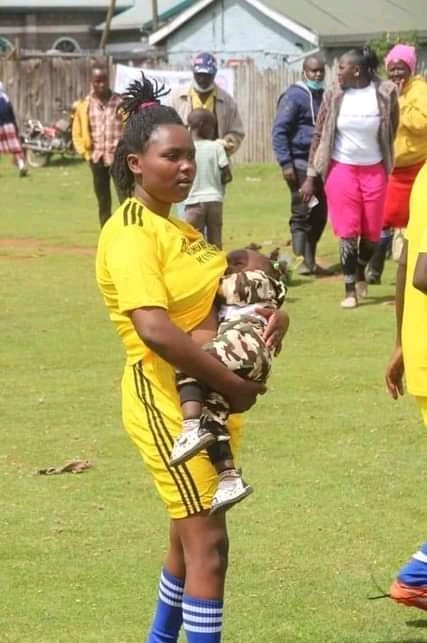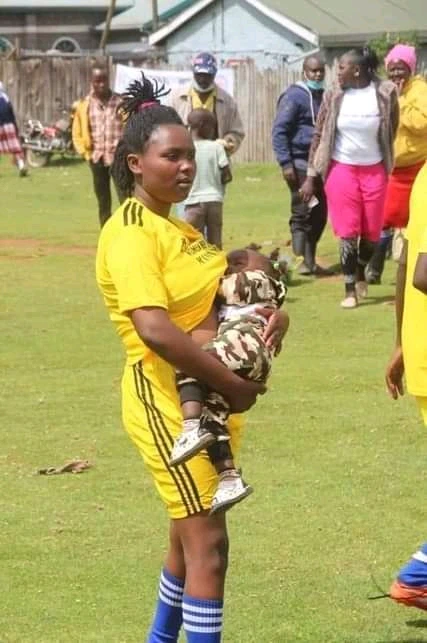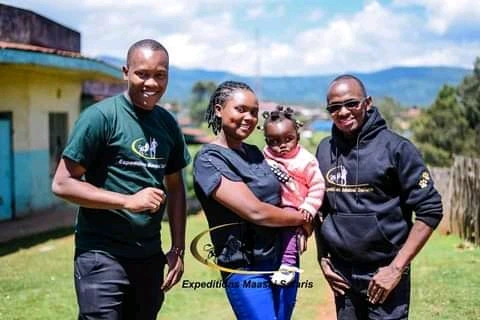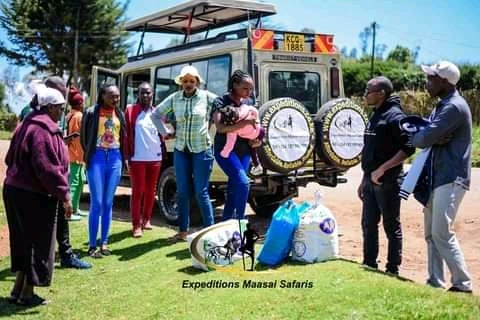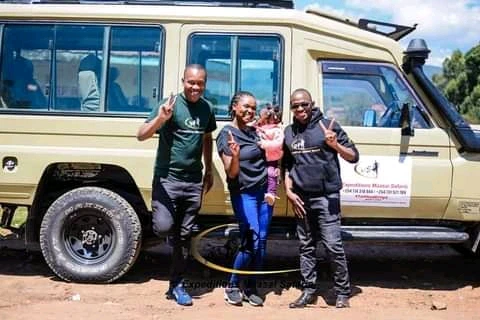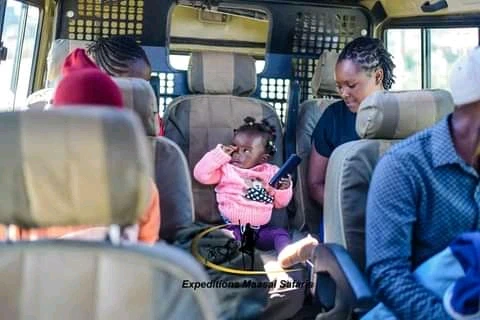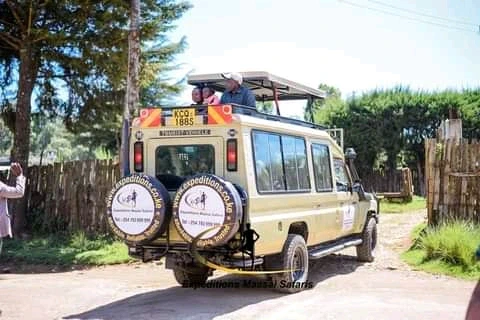 Popularly known as the webmazta; Cobby Collins is an established web designer, a computer instructor, and content creator.
You can contact him via email [email protected] or via Whatsapp only on +233204875306