Shepherd Bushiri, a prophet, declared the death of his daughter, who had been hospitalized, on Monday.
Bushiri said on Monday that a doctor told her that she would not have died if she hadn't been stopped at the airport the first time she sought medical help in Kenya. "It is also very disheartening and tragic that my daughter has been a survivor of the persecutions that we are facing from South Africa," he added.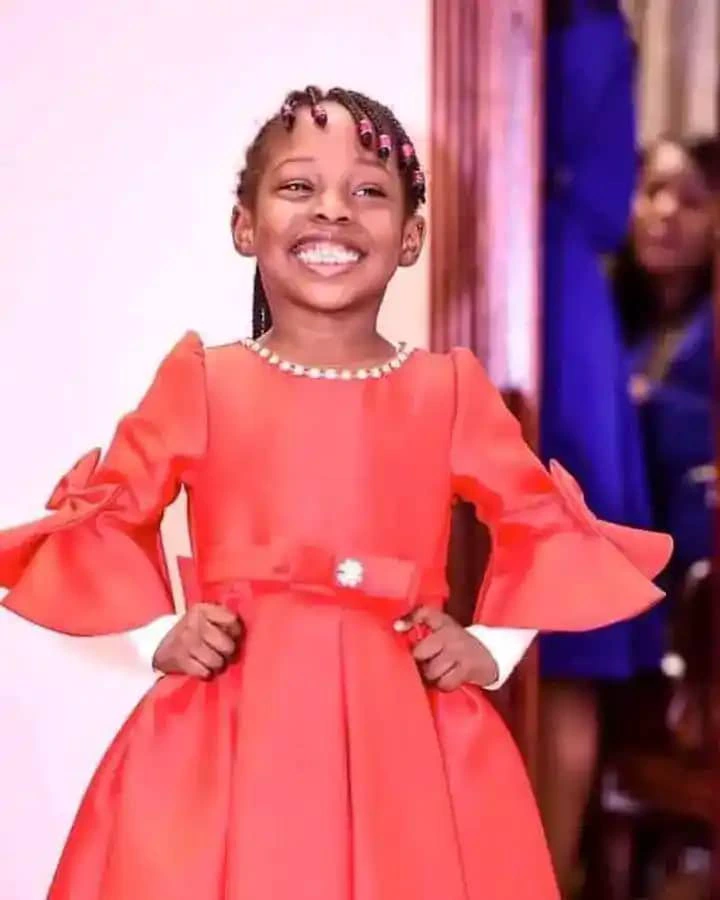 Despite her young age, he portrayed his daughter as a strong young girl who loved to worship and serve God.
Enlightened Church Gathering organizer and director (ECG) took to his official Facebook account a few days ago to plead with his church's members. It was a suggestion that they pray for his daughter.