Rihanna has astonished many people with her modesty and hard work since her arrival in Africa, especially during her trips to Malawi, where she assisted in the teaching of school children in a local community school. Rihanna , better known in real life as Robyn Rihanna Fenty, has transformed many lives in Africa through her charity, which has seen her create schools and clinics in some of Africa's most impoverished areas.
Her foundation was also able to generate about $4 billion for Africa's development and transition.
The 33-year-old has earned several honors, including a Grammy, an MTV Music Award, and an American Music Award, and is estimated to be worth more than $500 million as of 2019.
She is also a musician, songwriter, actor, and businesswoman, demonstrating her versatility and abilities.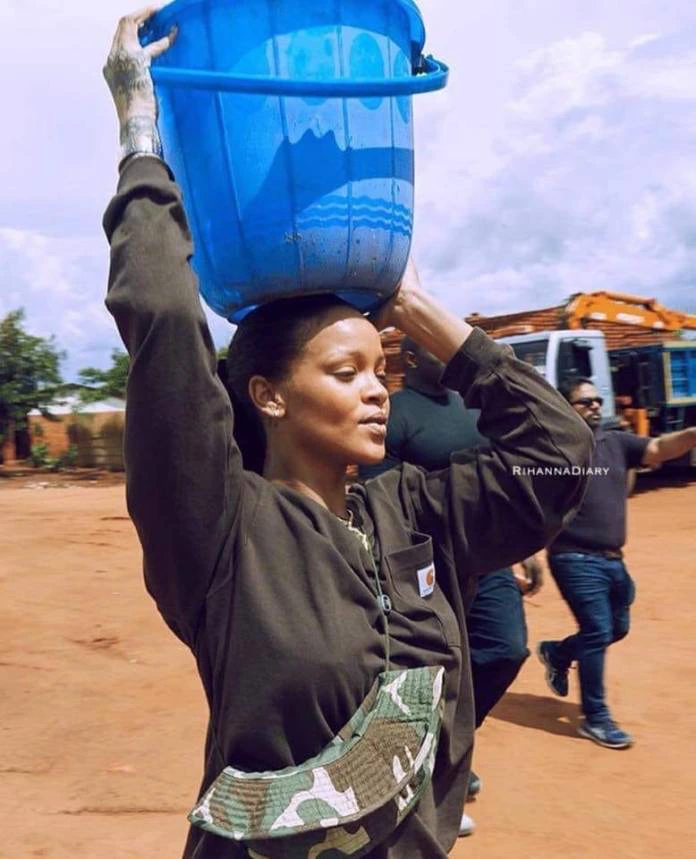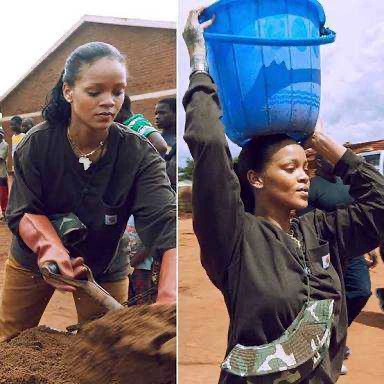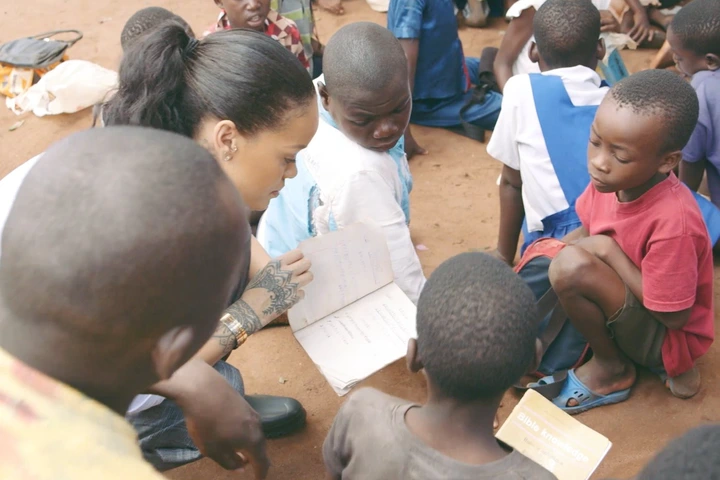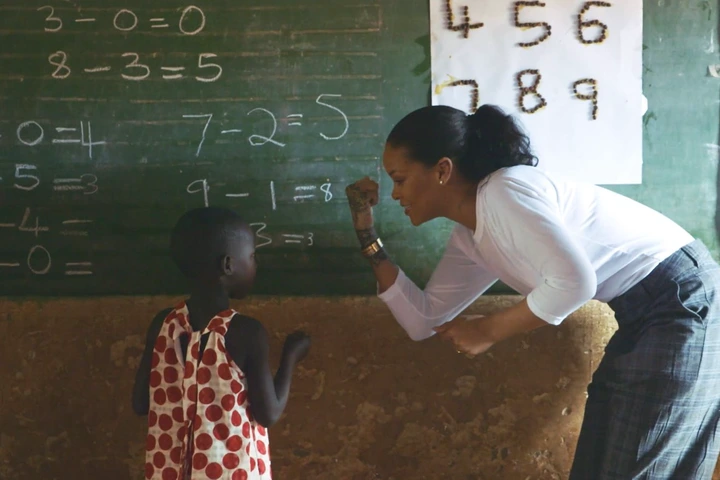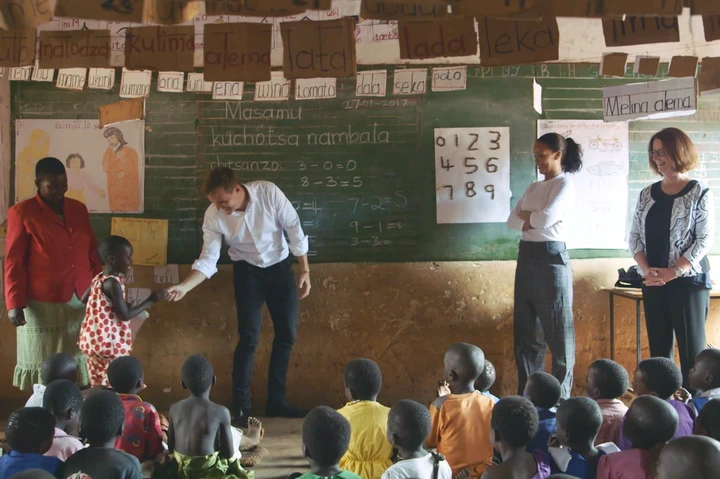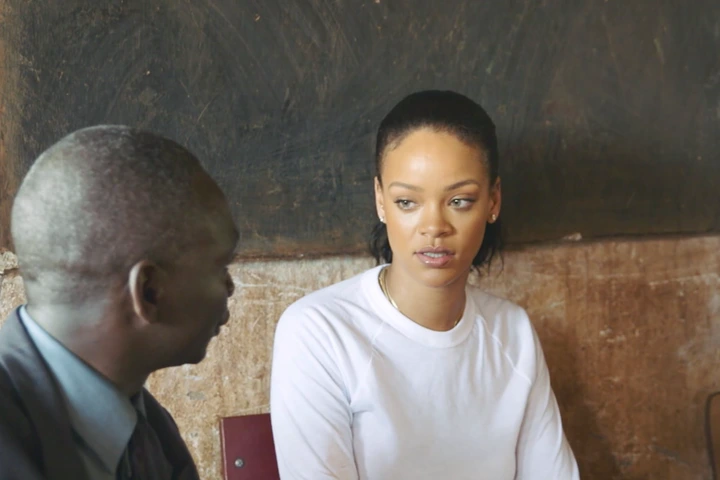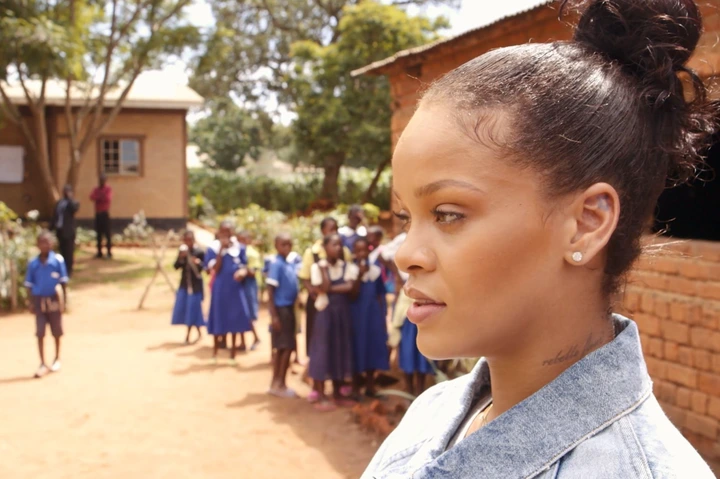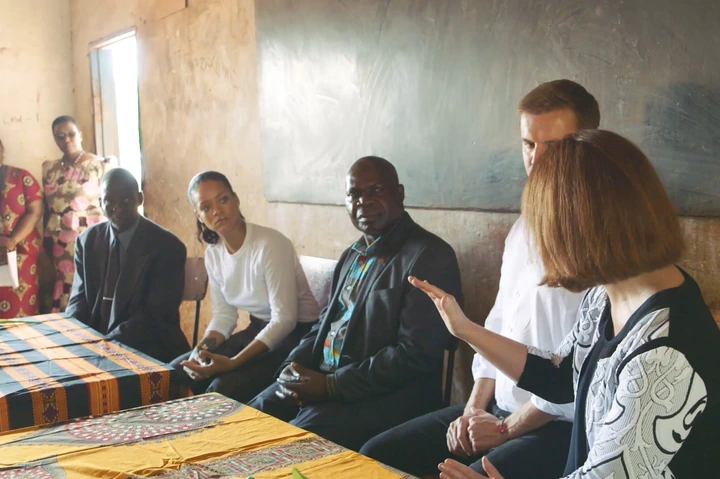 Popularly known as the webmazta; Cobby Collins is an established web designer, a computer instructor, and content creator.
You can contact him via email [email protected] or via Whatsapp only on +233204875306