Beauty items including creams and shampoos are important for the well-being of the skin.
some of our celebrities are extensively seen as nice without beauty products. below is the list
Nana Ama Mcbrawn
Nana is a Ghanaian actress who is still astounding with or without makeups, given how she is over 40 years old. She's currently seen as the best actress in Ghana.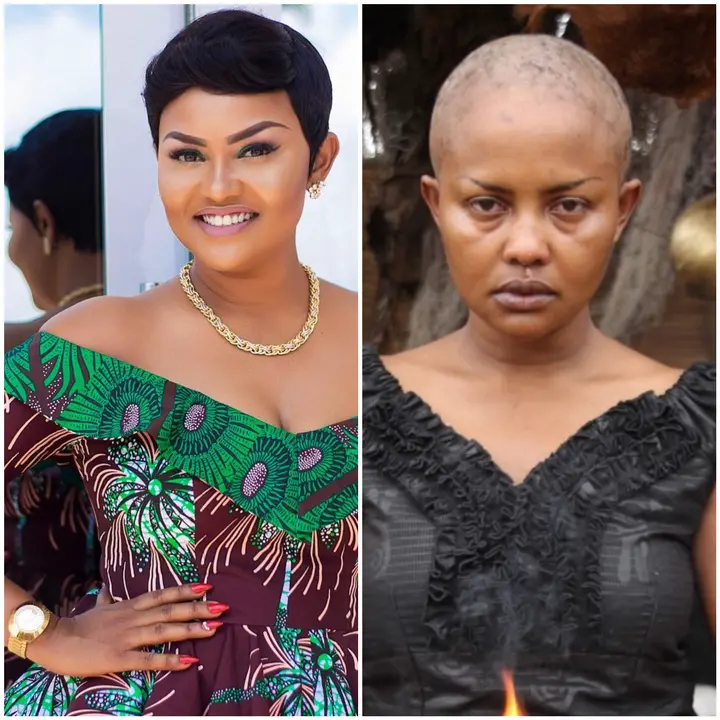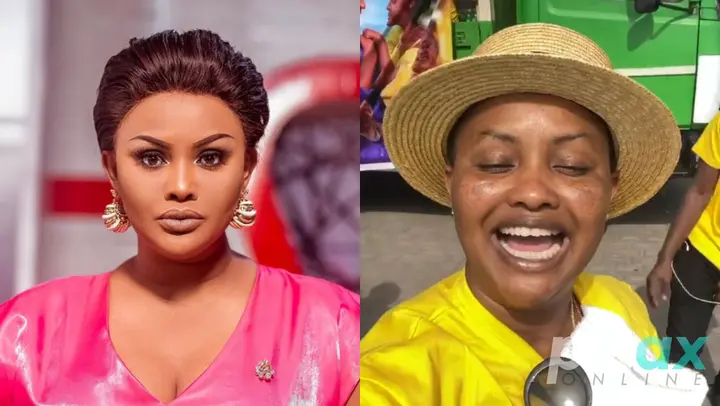 Nadia.
Nadia Buari's greatness cannot be undermined by anybody. Check out her.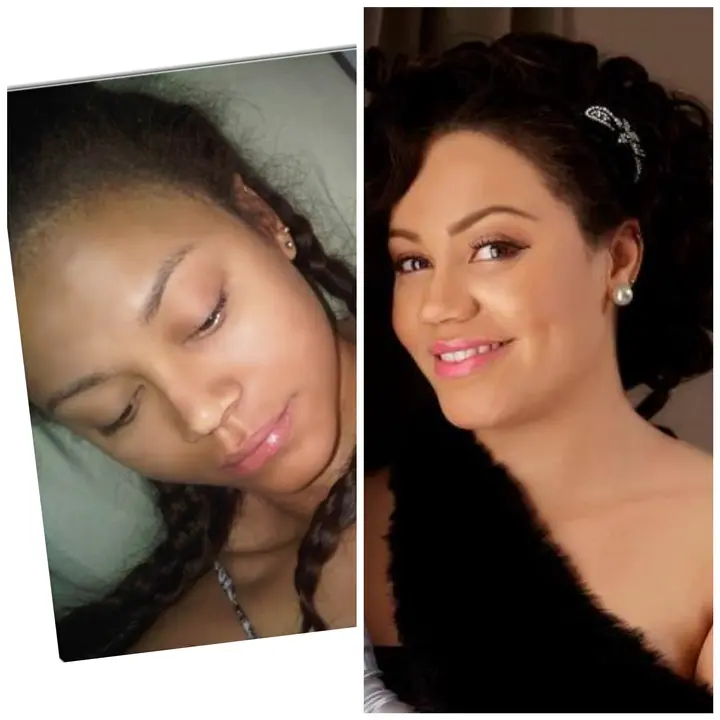 Appiah.
Jackie Appiah is known to be one of the top talents in Ghana, and she is stunning and decent.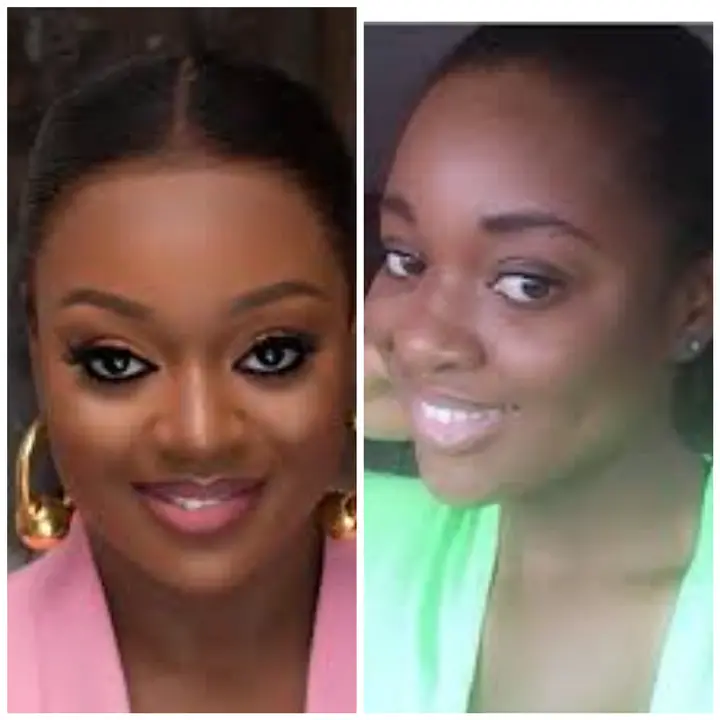 Mzveea
She's a famous Ghanaian artist recognised for her special voice. With or without makeups, she is beautiful without a doubt,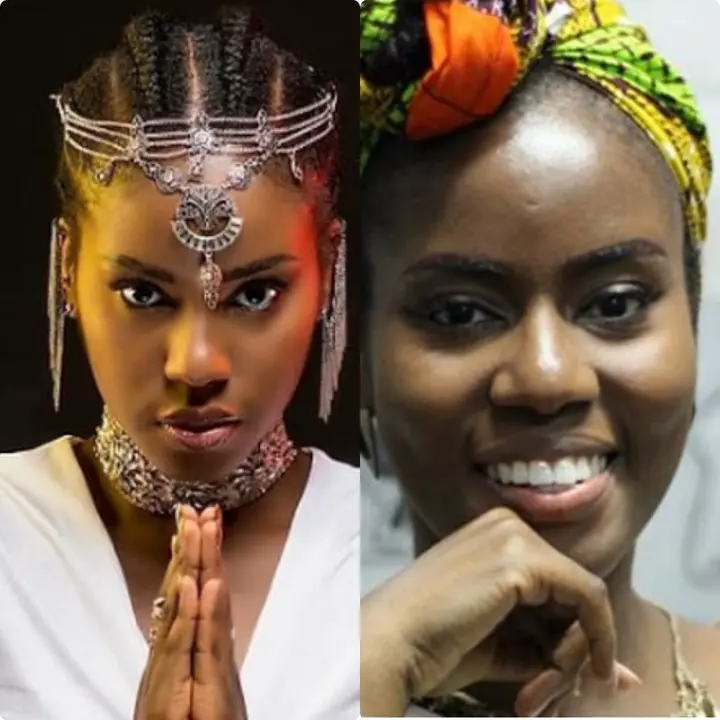 Kafui Danku
Kafui is an epitome of African greatness or beauty with or without beautifying agents.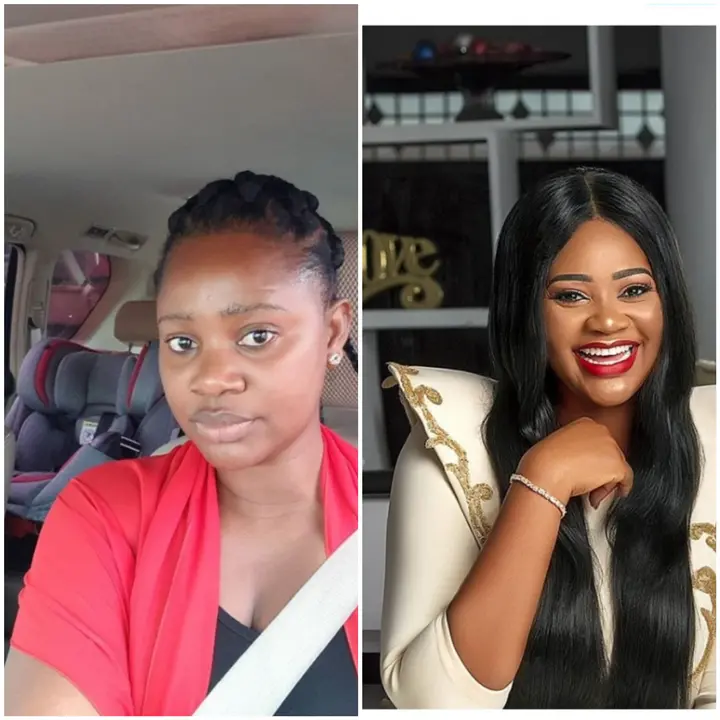 Yvonne Okoro